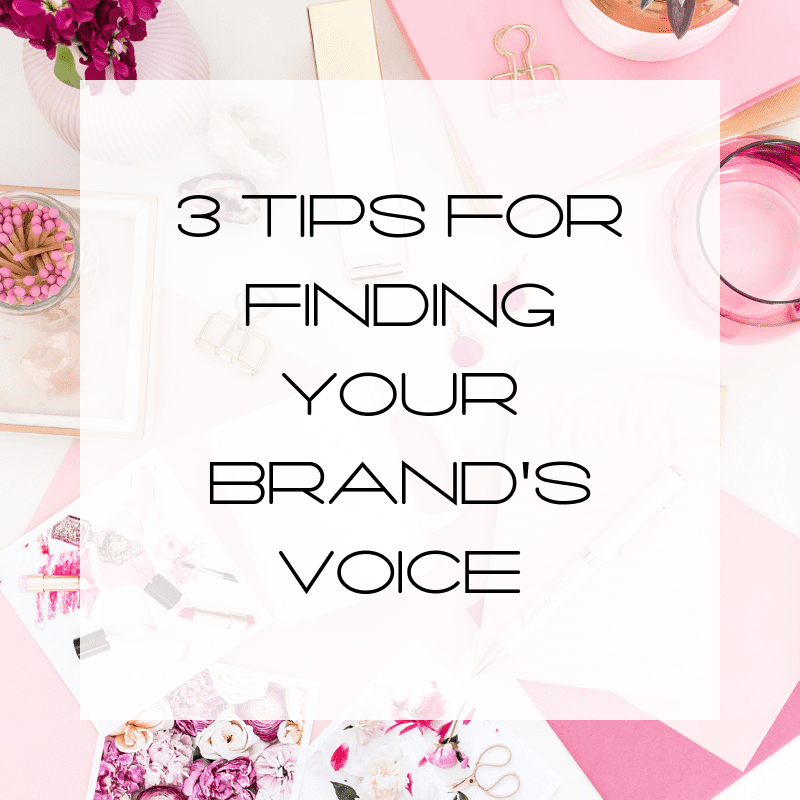 Thinking back to the last time I was at the South Florida International Auto Show in Miami Beach, FL. I'm struck by the similarities between the car show and determining your brand's voice – specifically for the social media content you're producing.
It dawned on me that the obvious differences between each brand's beautiful car models bore a striking resemblance to how your content paints a picture of your brand. I'll elaborate with these three examples for finding your brand's voice:
1. Corporate: Luxurious and Established
The luxury brands like Mercedes, Ferrari, and Maserati had leggy models wearing black and grey, hair perfectly coiffed and dressed to the nines. They had lounges with comfortable seating, big screens, and candles on the tables for ambiance. There was no doubt; they knew their target audience was folks who were established and could afford something that said: "I've made it."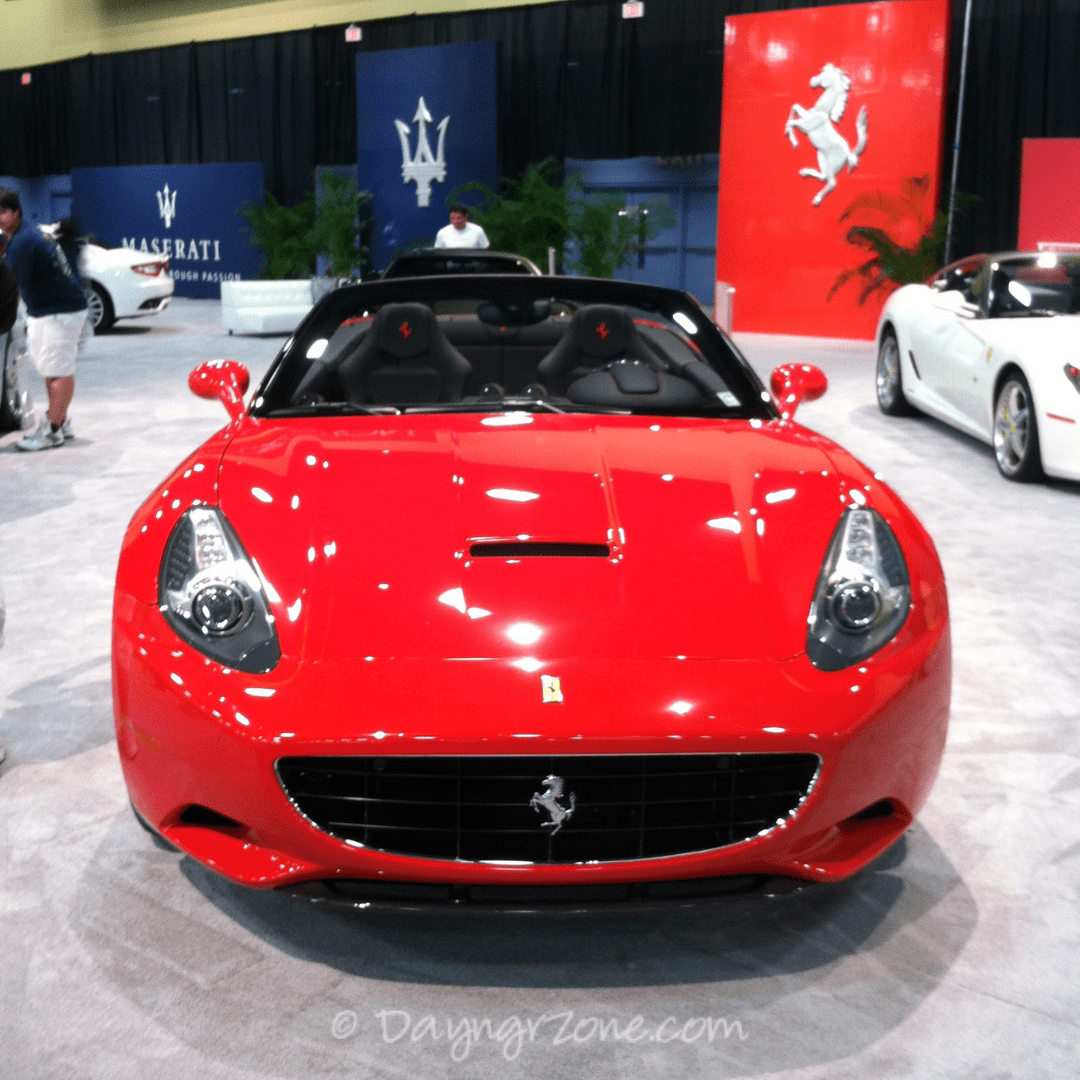 2. Casual: Fun and Flirty
Honda, Mini Cooper, and Scion were the complete opposite. Their models were fun and flirty, wearing younger, hipper clothing (think Chuck Taylor All Stars and tees), and their lounges had plush seating, vibrant colors, club music, music videos, and video games. They were clearly looking to attract a younger demographic, perhaps those looking for something a bit sportier.
Though each brand nailed it, and the audience that gathered made that clear, they were all very different in how they represented their respective brands. The same holds true for you when you produce and share content.
3. Find Your Voice
The social media content you produce says as much about you as it does your audience. If your tone is casual and laid-back, does that represent your brand? And if so, then does that represent the audience you're trying to reach? If your tone and voice aren't appealing to the people you're trying to reach, then it's time to change it up. Though it's important that your approach to content curation and creation be as unique as your brand, it's also important not to stray from your brand's image.
Let your corporate culture be your guide. Writing in a more casual tone, for example, doesn't mean your brand isn't professional. You can use words like "you" and "I" more than "we" and it's perfectly acceptable. It doesn't make your brand any less credible. As long as the content you produce is authentic to your brand, your professionalism will shine through and you'll be on the road to success.
Has your brand been able to find its voice? Is your content more corporate or casual? What advice would you offer a brand looking to create content in its own voice? Need help finding your brand's voice? Reach out. I'd love to help you.