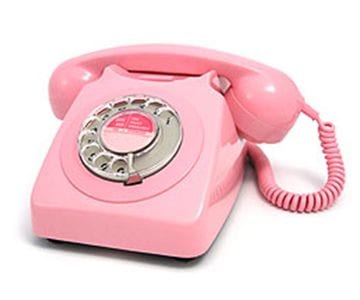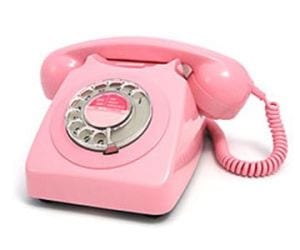 3-2-1 Contact! Want to connect and collaborate? I'd love to hear from you.
Contact via Email
Not a fan of online forms? Email me directly.
Not a fan of links online? Email me at business(at)dayngrzone.com
Business Hours
I answer emails Monday through Thursday from 9:00 AM – 4:00 PM ET.
Mailing Address:
DayngrZone Media
722 Cedar Point Blvd. Suite 211 Cedar Point, NC. 28584
Thanks so much!