About Me
Hi, I'm Trish, aka Dayngr. I've been blogging since 1997. I'm a content creator, podcast host, lifestyle blogger, former homeschooling mom, and a veteran marketing strategist specializing in digital, social media, and content marketing who has worked in the Marketing industry for 25+ years. Now, I use my expertise to help Mompreneurs GROW their business + PROFIT with Digital Marketing and digital products. My goal is to help guide you to financial freedom!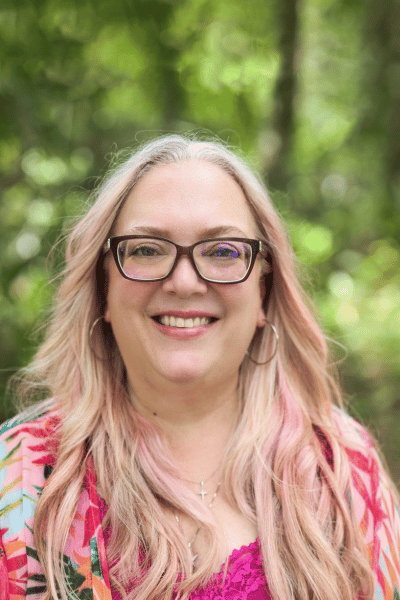 I write easy-to-read blog posts about travel, food, family, faith, homeschooling, and life along North Carolina's Crystal Coast. I also write about my experiences as a small business owner and offer free digital and social media marketing tips. If financial freedom is your goal, or learning digital marketing, check out the online courses I offer.
Southern Belle vs. Sassy City Girl
My life is a delicate balance of embracing my inner Southern Belle while keeping my inner Miamian at bay. I'm still working on that. I love a good book. I have a weakness for killer desserts, and I think roughing it is a hotel that doesn't put chocolate on your pillow.
I'm also a savvy small business owner and social influencer. You can find me mostly parenting solo and practicing work/life balance while running my digital marketing boutique and homeschooling my high schoolers.
You can find me everywhere online as @Dayngr or @DayngrZoneMedia, professionally.