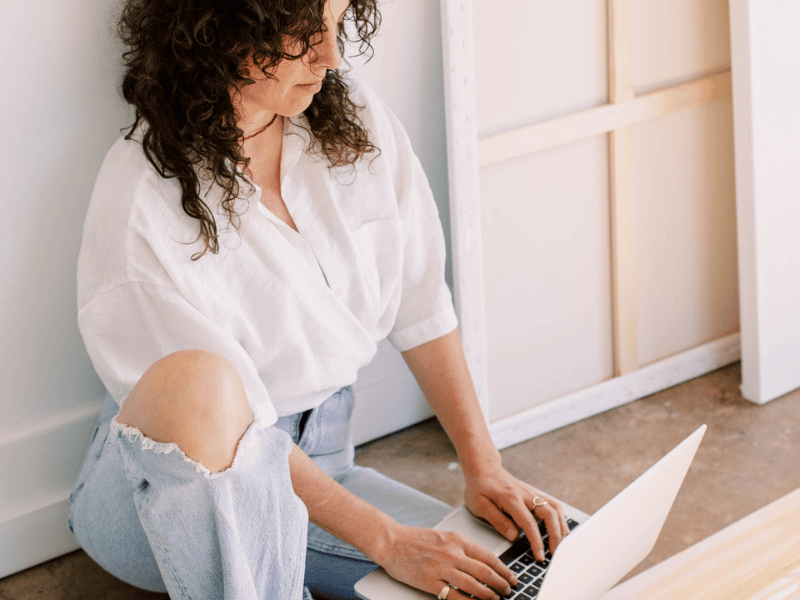 7 Mistakes People Make When Starting A Blog
So, you've decided to start a blog. Starting a blog can be very exciting. You probably have plenty of content ideas and perhaps even some posts you've written. But before you start posting content, it's worth considering some key ingredients necessary to build a successful blog. Many first-time blogger make the mistake of missing out on these key ingredients, which can cause their blog to fail to take off in the way they had hoped. What are some of these mistakes? This article shares 7 of the biggest blogging mistakes to avoid.
1. Having No Clear Theme
If you want to build a loyal readership, you can't just write about anything and everything. People read specific blogs because they're interested in a specific topic. It is possible to cover multiple topics, but all in all, there have to be boundaries. This is why you should start by establishing your blog theme. This theme could be anything from hippie culture to retro gaming to pets. On top of establishing key topics, consider your writing style and how you will format your posts. This could include deciding how formal your writing is and what fonts to use.
2. Choosing a Lousy Blog Name
Another point to consider when starting a blog is what you'll name it. The name of your blog needs to be something relevant, original, and memorable. Don't choose a misleading blog name. Similarly, don't opt for something dull and generic. Check out other successful blogs and take inspiration from their names. You'll also want to consider the availability of domains related to your blog name. There are blog name generators that you can use for further inspiration.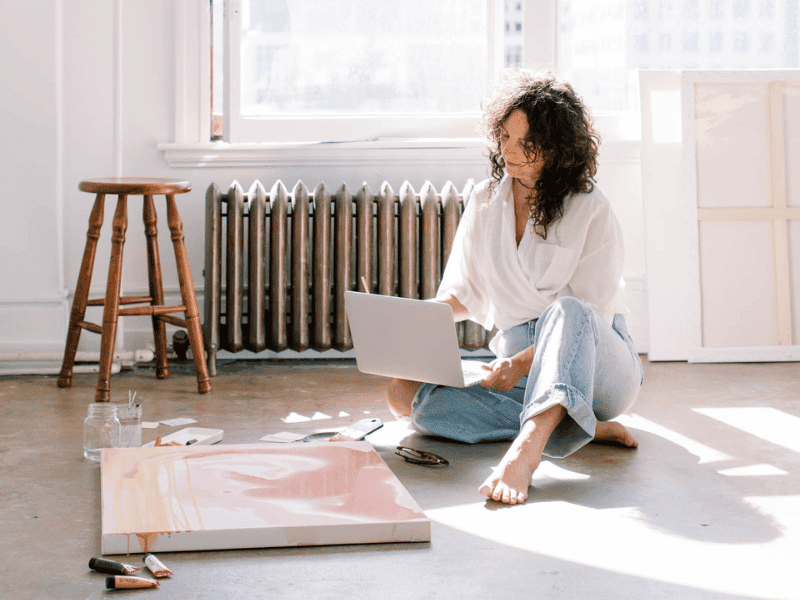 3. Using the Wrong Blogging Platform
WordPress, Blogger, Tumblr, and Medium are all popular blogging platforms – and they're all very different. It's important to consider what type of blog you're looking to create and who your audience is. WordPress can allow almost limitless web design options, while Medium is focused purely on writing. Blogger offers good security and easy monetization due to being owned by Google, while Tumblr is as much of a social media site as it is a blogging platform, allowing for easier reach of posts. This article explains more about choosing the best blogging platform.
4. Not Sharing Posts on Social Media
Whatever blogging platform you choose, it's worth sharing your posts on social media to increase their exposure. In fact, social media is where most blogs get their readers nowadays. Not sharing posts on social media could cause you to lose out on readers big time. Consider setting up Facebook, Twitter, and Instagram pages for your blog and use these to promote your posts and connect with new readers.
5. Overlooking SEO When Starting a Blog
SEO is vital for helping your posts rank well on Google and Bing. It's worth thinking about keywords and hyperlinks when writing posts, as these will help you rank more highly. Posting regularly is also good for your search rankings – search engines tend to rank sites higher that are more active and more regularly updated. There are many DIY SEO guides that you can check out online (it is generally not necessary to hire an SEO company unless you're running a highly successful blog with a huge readership). Incorporate good SEO practices from the start to ensure that you rank well from the beginning.
6. Not Using Images Correctly
Every blog post should ideally contain an image. Images improve readability (no one likes a wall of text) and can add further context when necessary. Images must be used with permission and credited appropriately – be careful of using any image you can find on Google Images. You should also make sure that images are high quality and not distorted. This will make your blog look professional.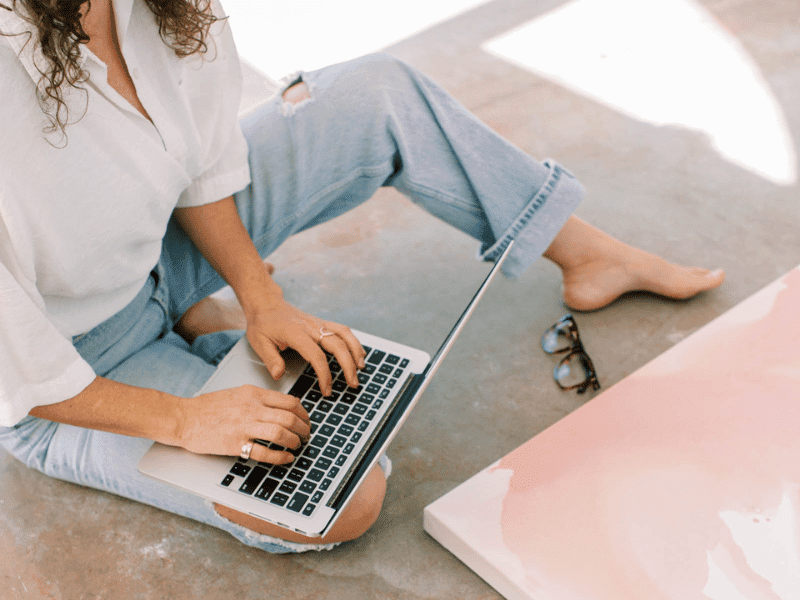 7. Not Posting Informative Content
Finally, before starting a blog, consider the content you'll share. While entertaining diary-style posts can attract readers, you're more likely to attract readers through informative posts. These include guides and reviews useful to readers and, therefore, the type of posts that readers are most likely to search for. News stories can also be valuable because they are fact-checked and written from a unique perspective. All in all, think about the type of content you would like to read if you were a stranger.
As you embark on your blogging adventure, keep these lessons close. Learn from the mistakes of others, but most importantly, revel in the creative process. Your blog is a blank canvas; with the right strokes, it will become a masterpiece. Here's to a blog that survives and thrives in the vast landscape of the internet. Happy blogging!