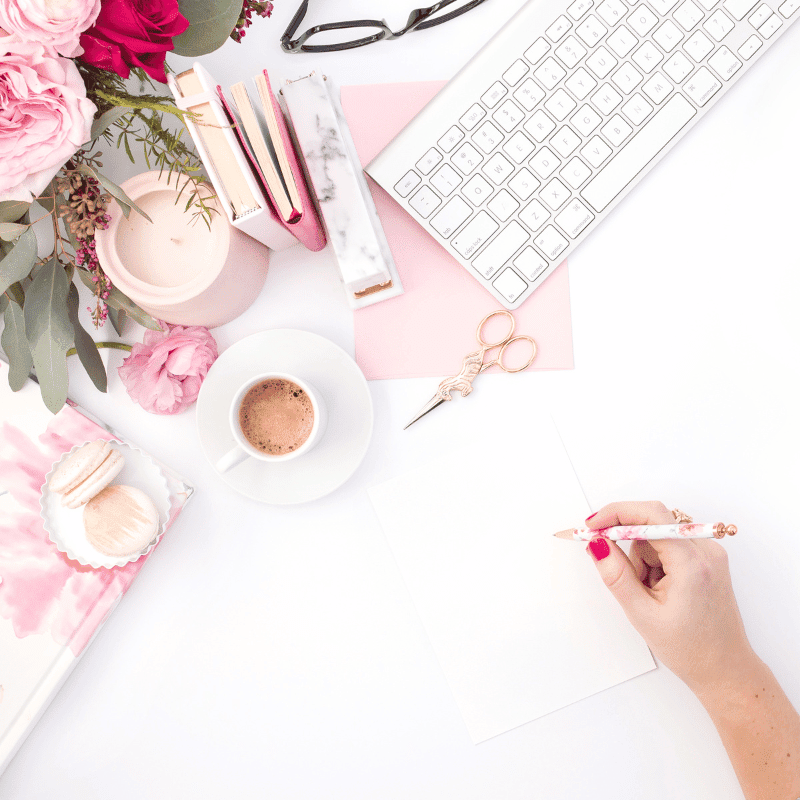 Digital Marketing, COACHING, and Consulting
Are you tired of trying to figure it all out on your own? Not enough hours in the day to run your business AND keep up with social media and digital marketing? If this sounds all too familiar, I'm happy to help you with all that and more. I'm excited to speak to you. I'll help you market, manage, and maintain your business online. Let's get started!
If you're a small business owner, brand, blogger, or creative entrepreneur looking for someone to work closely with you to reach and exceed your marketing goals, let's talk! That's where I shine, and I'd love to help your business shine, too. I help my clients succeed in growing their businesses using social media, digital marketing, advertising, and design.
Why Work With Me
In my 25+ years of experience in digital marketing and social media, I've worked with (and for) some of the leaders in marketing and have specialized in digital marketing, social media engagement, and content marketing. I'm a big believer in continuing education and make it a point to attend relevant conferences annually to stay on top of the latest industry trends so you won't have to! I also share my love of learning with other business owners by offering online learn-at-your-own-pace digital marketing courses, and regularly teaching digital marketing and social media classes and workshops. I love what I do and would love to share that passion and enthusiasm with you!
Get started with Dayngrzone media
Full out this form to book a 20-minute strategy call to get started together –