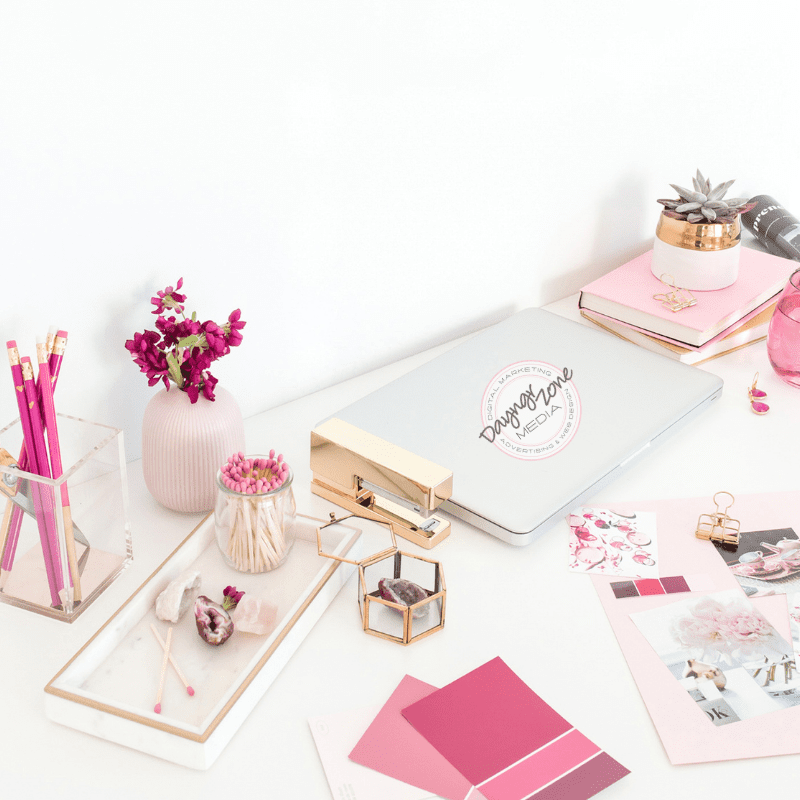 Love free resources? People often ask what platforms, tools, and services I use and/or recommend, so I put together this list of helpful resources for you. From where to buy domain names and web hosting to taking notes you can access anywhere, here's a list of a few of my favorite resources – I know you'll love them too! Oh, and if you're interested in online courses, I've added those on their own page. Because I only recommend resources I've used and like, I've partnered with some of them and may receive a commission if you make a purchase. However, none of the fees have been increased to compensate me.
Blog Resources
More Free Resources
Below, you'll find some of the Ebooks I've authored. These Ebooks are going to be valuable resources for you!
Grab These Social Media Content Guides I've Authored
Interested in an online course? See all MY recommended online courses and work at your own pace.