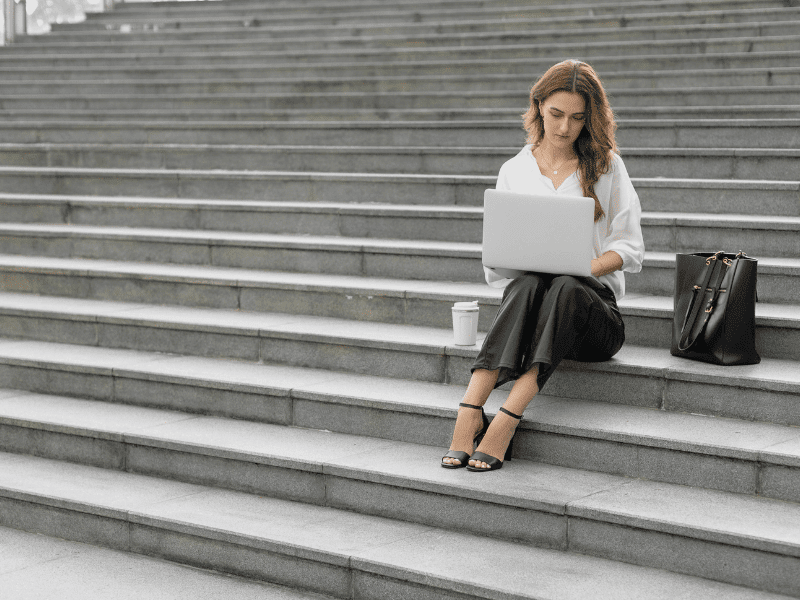 The Best Blogging Tips and Advice from Bloggers
Brand-new bloggers often ask for lots of blogging tips. But whether you're just getting started or you've been at this a while, blogging tips are always appreciated. In this blog post, I'm sharing the best blogging tips and advice contributed by bloggers from varying backgrounds and levels of experience who blog about many topics.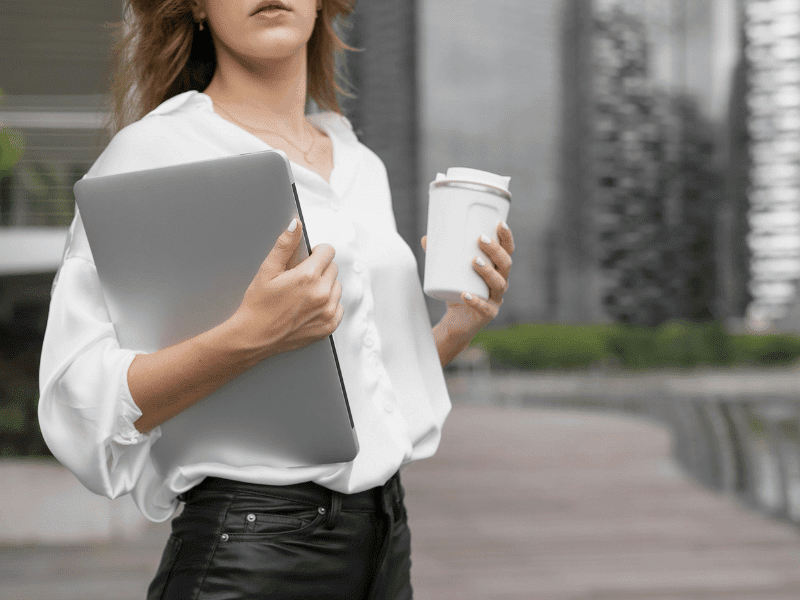 When Inspiration hits you, write it down. Don't lose a great thought! – @theblkeffect
Join a community such as NC Blogger Network for support!!! – @iammrsboyd
As a content creator, you must let go of fear. And you also must open your eyes to the world around you. Being bombarded with images and videos, blog posts and articles, start-ups, and new tech gadgets, AI, and the IoT, it's harder than ever to grab digital eyeballs. And it's easy to fall into the "that's not cool, hip, innovative, edgy enough" trap when you bounce ideas around. Don't do that. Read everything, about everything. Science, history, pop culture, and even the daily news. Use these tidbits of information to inject unusual tangential connections into your posts (I once wrote a post that included the 1970s Sesame Street Martians!). Make your content stand out from the rest, and be more interesting with the element of surprise. Stay curious. Strive to know a little about a lot. And most importantly. Don't let the fear trap paralyze your content efforts. – Lindsay Bell, @belllindsay
I would say to make sure you pick a good host!! Unfortunately, I'm stuck on a site that paid for through the year, but I'm finding it's limiting my possible reach. So definitely make sure you pick a versatile host! – @TheNickiOdom
Make a schedule and stick to it; even if you get derailed for a day, pick it up the next day and on that weekly schedule: when to post on social media and blog, a day for videos, a day for planning, etc. – @meandmytravelinghat
Learn about SEO before you get too far in. I would have set up my entire site differently if I knew then what I know now. – Tiffany Dahle, Peanut Blossom
Focus on making quality content and not the numbers! It's easy to get lost in growing numbers – especially when brands put so much importance on them, but if you make great content, the numbers will come! – Christina Riley, Travel Through Life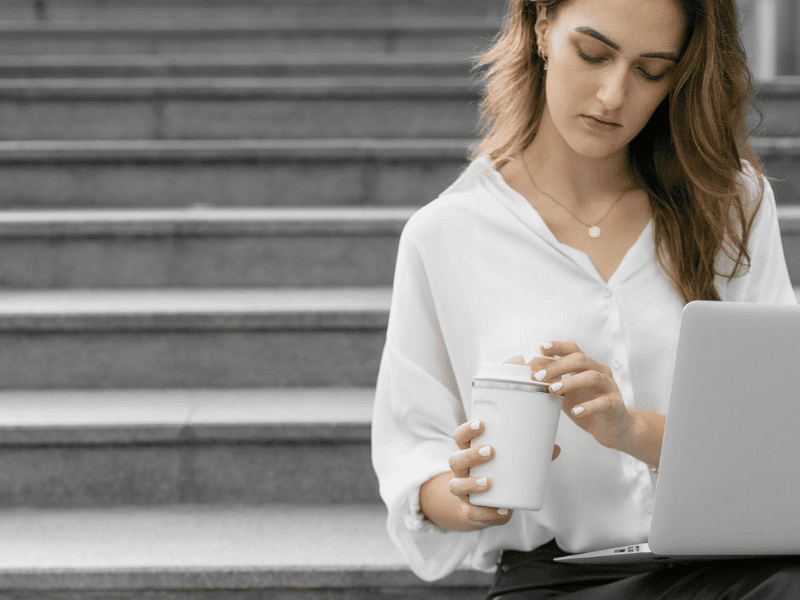 Don't constantly stress about getting everything done, and don't compare yourself to others. Put out the best work you can at the time, and know that as your blog grows and flourishes, you can go back to improve older posts (if needed). Nothing is ever set in stone. – Renee Jurgen Goerger, Kudos Kitchen
Make sure that you start with good hosting. Don't go on the cheap! – Kristi Bernadyn West, Disney Insider Tips
Ensure all links in your post open in a new window (my pet peeve), and make a Pinterest image for every post. – Emily Edgren Adams, The Planking Traveler
Be responsible for what you are posting, and make sure you have evidence to support your material. – Rachel Ross Blackwood, Designing Independence
If I could go back, I would have created an email opt-in freebie from day one. I was too afraid I'd get people on my list that would take it and unsubscribe. If I could do that over, I totally would! – Kim Anderson, Thrifty Little Mom
Network with other bloggers. The blogging community is incredible. Learn from each other. Be open to sharing ideas that have worked for you and listen to what hasn't worked for others. – Tamara Farias, Lights Camera Family
Give yourself permission (and credit) to move forward in a few areas. With so many areas where we can improve, grow, and succeed, it's easy to take on too much in terms of goals. Improving my photography, recipes, editorial calendar, tech skills, posting about the blog on Pinterest, FB, Instagram, etc., doing an email newsletter, sponsored posts, etc. — there's a lot. Trying to improve in all the areas or even half or 1/4 of them, today is a recipe for overwhelm and stalling out. Setting personal goals and proceeding on those, measuring myself against myself and not the universe of people doing this work, helps me show up and move forward as me. Somebody smart told me: "Comparison is the thief of joy!" Reminding myself of this (daily) helps me show up and progress like me. – Nancy McDermott, Nancie's Table
Connect with other bloggers locally. They'll be some of your biggest supporters and sources of inspiration. – @istylediy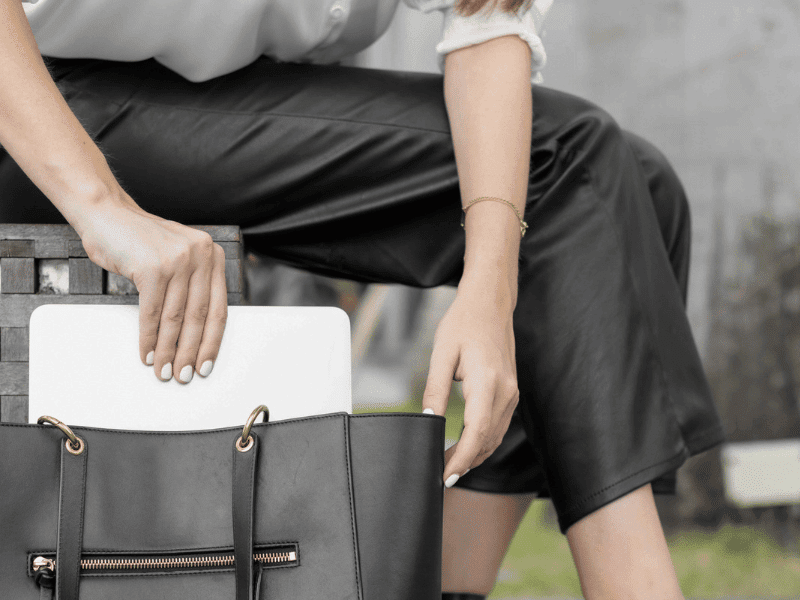 I would say not to see others as competition but rather as colleagues who can do more together for the greater good. – Leigh Powell Hines, Hines Sight Blog
Patience. Embrace the fact that blogging is a very long game. It's worth taking on the belief, long term, that many quality posts over the years, each with a handful of good views eventually amounts to thousands of lives touched. – Ivan Siladji, Ivan Siladji
Just start! If you wait for the perfect time, you'll never get going. Ever. – Hillary Mathewson Moulliet, ShopGirl Social School
Don't wait until it's perfect to publish. Make your first phone video for social media right now! – Kathy Hester, Plant-Based Instant Pot
Have a very clear idea about my topics and link related posts from the very beginning. Learn how to use Google Analytics and Search Console to make sound, data-driven decisions. – Jenni Field, Pastry Chef Online
Looking for more tips? Be sure to check out all our blogging tips!
What Are Your Best Blogging Tips and Advice?
What did we miss? What should every blogger know? What tips would you share with a fellow blogger that you wish someone had shared with you? Drop a comment below and I might include it in a second post on this topic.