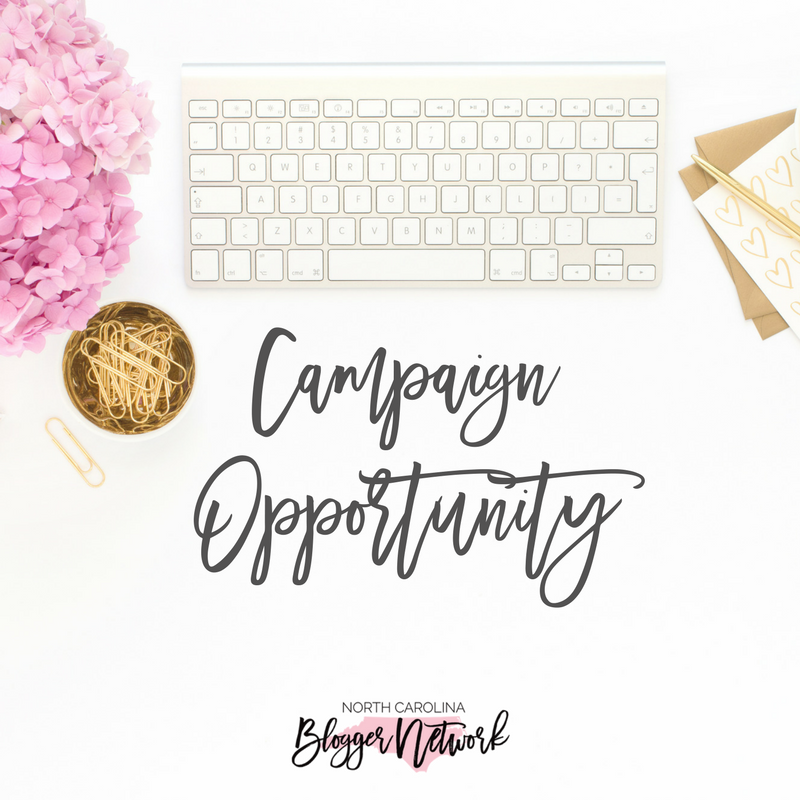 We've got a wonderful campaign opportunity to work with a brand new company in Chapel Hill. This opportunity would be best suited for fashion, style or parent bloggers – but anyone with an interest can participate.
Frolic Style
FrolicStyle launched in February and is an online children's clothing boutique curating a selection of stylish infant and kid apparel designed to feel good, last long and encourage a never-ending sense of play.
FrolicStyle was founded by a mom who relocated from New York City with her family in 2011 to Chapel Hill North Carolina and missed the shopping selection of the Big Apple, FrolicStyle was created to offer parents and gift givers searching for kid-friendly fashion choices a collection of high-quality pieces combined with an effortless online shopping experience.

FrolicStyle's core categories for girls, baby girl clothing like dresses, skirts, leggings, tees and tops – updated seasonally, thru size 10. They also carry some baby boy – tees, shorts, and rompers with complementary categories (accessories) such as stuffed animals and dolls, layette and baby blankets, underwear, rainwear (umbrella and raincoats), pajamas, handbags.
We'd love to gauge your interest level, how much interest will determine the type of campaign we'll launch. We're currently negotiating ways to introduce this brand to you. If you're interested in what learning more about this campaign opportunity, shoot us an email and let us know, and we'll keep you in the loop!
Save
Save
Save