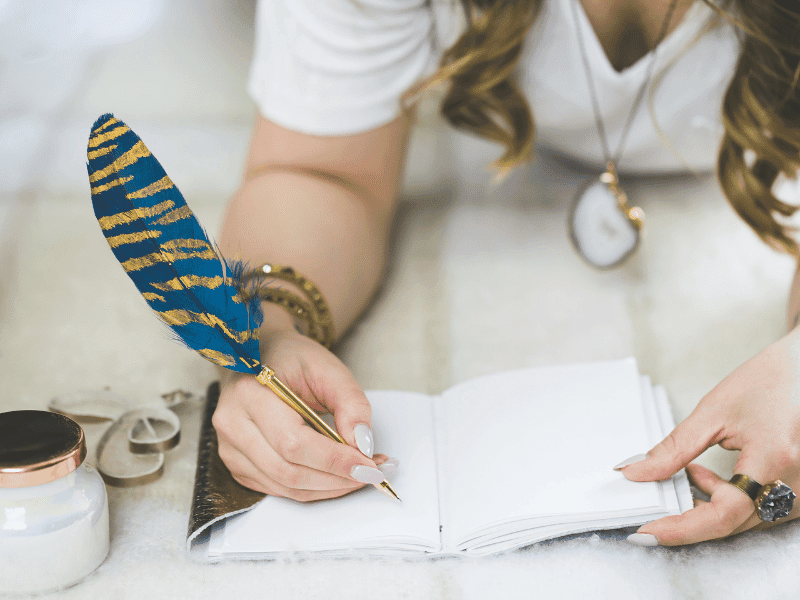 Motivational Monday – Just Breathe
I started sharing motivational quotes on my Facebook page, and everyone seemed to like them, so I thought it might be nice to do the occasional Motivational Monday here on the blog. Today's Motivational Monday quote reminds us to "Just Breathe."
Just Breathe
Let's face it; some days are just hard. You have permission to sit and just breathe when the going gets tough. It's ok. We've all been there. Just know tomorrow will be a better day.
Or maybe you just need a moment to regroup, gather your thoughts, and have a quiet moment. No worries, just breathe!
Life is Full of Challenges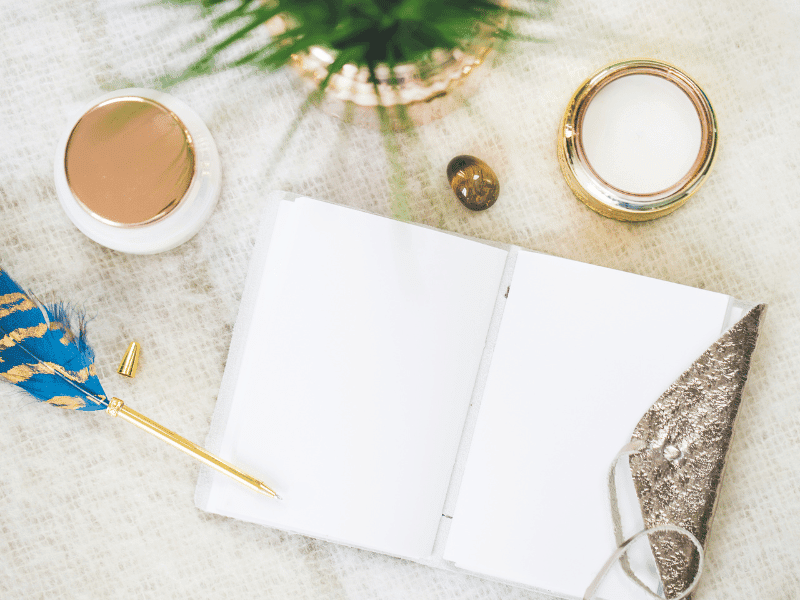 Life is full of challenges, and it can be difficult to know what to do when things get tough. Whether you're facing a personal crisis, a professional setback, or just feeling overwhelmed, there are steps you can take to get through tough times.
Here are six tips on what to do when the going gets tough:
Reach Out for Support
One of the most important things you can do when things get tough is to reach out for support. This can be from friends, family, or a mental health professional. Talking to someone can help you gain perspective and find solutions to your problems. Don't be afraid to ask for help when you need it.
Take Care of Yourself
When facing challenges, it's easy to neglect our self-care. However, taking care of ourselves is crucial for getting through tough times. Prioritize rest, exercise, healthy eating, and other self-care activities. This can help you feel more resilient and better cope with stress.
Break Things Down into Manageable Steps
When you're facing a big challenge, it can be overwhelming to think about everything you need to do. However, breaking things down into manageable steps can help make the task seem more achievable. Write a plan or to-do list and focus on one step at a time.
Practice Mindfulness
Mindfulness is a practice that involves being present in the moment and accepting things as they are. This can be a helpful tool for getting through tough times. When you're mindful, you're less likely to get caught up in negative thoughts or worries about the future. Try incorporating mindfulness practices, such as meditation or deep breathing exercises, into your daily routine. Deep breathing can be a significant help!
Focus on Gratitude
When things get tough, it can be easy to focus on the negative. However, focusing on gratitude can help shift your perspective and improve your mood. Try making a list of things you're grateful for or taking time each day to reflect on what you appreciate in your life.
Keep Things in Perspective
When you're facing a challenge, it's easy to blow things out of proportion and catastrophize. However, keeping things in perspective can help you stay grounded and find solutions. Ask yourself, "Will this matter in a week, a month, or a year from now?" This can help you gain perspective and avoid getting caught up in the moment.
So remember, when the going gets tough, just breathe, reach out for support, take care of yourself, break things down into manageable steps, practice mindfulness, focus on gratitude, and keep things in perspective. By taking these steps, you can build resilience and find ways to get through even the toughest of times. Don't forget you are not alone, and there is always hope for a better tomorrow.
Could You Use a Little More Motivation?
I've got you covered. Here are a few more blog posts will help get you going this Monday.
What do you do when the going gets tough? Share your advice with us. You might be featured in my next Motivational Monday post.
If you enjoyed this blog post, you might also enjoy some of my other Motivational Monday posts.