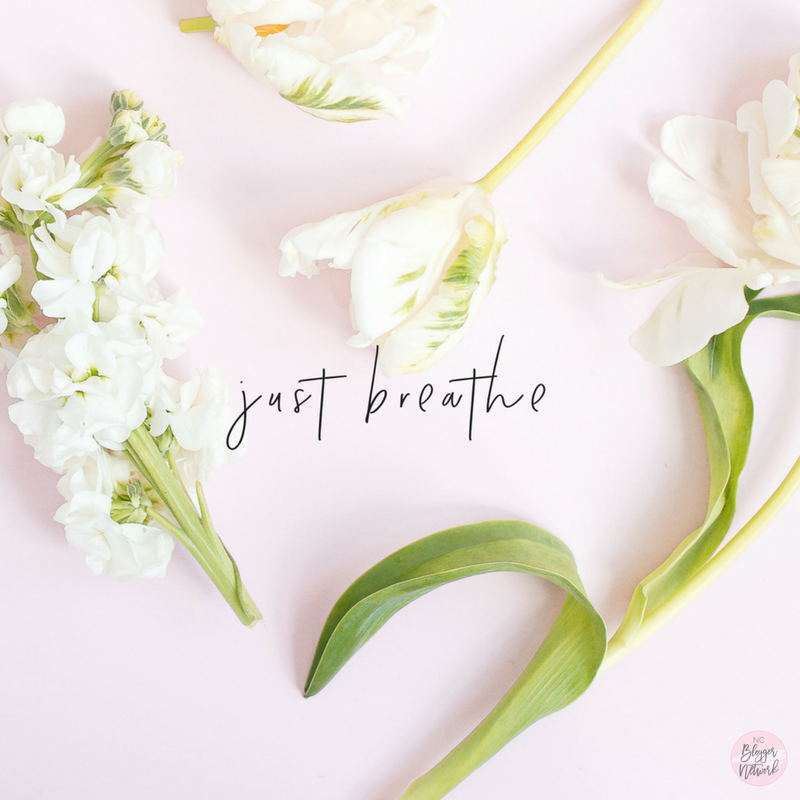 We started sharing motivational quotes on our Facebook page and you really seemed to like them, so we thought it might be nice to do the occasional Motivational Monday here on the blog. Today's Motivational Monday quote reminds us to "Just Breathe!"
Just Breathe
Let's face it, some days are just hard. You have permission to sit and just breathe when the going gets tough. It's ok. We've all been there. Just know tomorrow will be a better day.
Or maybe you just need a moment to regroup, gather your thoughts and have a quiet moment. No worries, just breathe!
Tweet This Post
Could You Use a Little More Motivation?
We got you covered. Here are a few more that will help get you going this Monday.
What do you do when the going gets tough? Do you take a little time to just chill? Share your advice with us. You might be featured on our next Motivational Monday post.