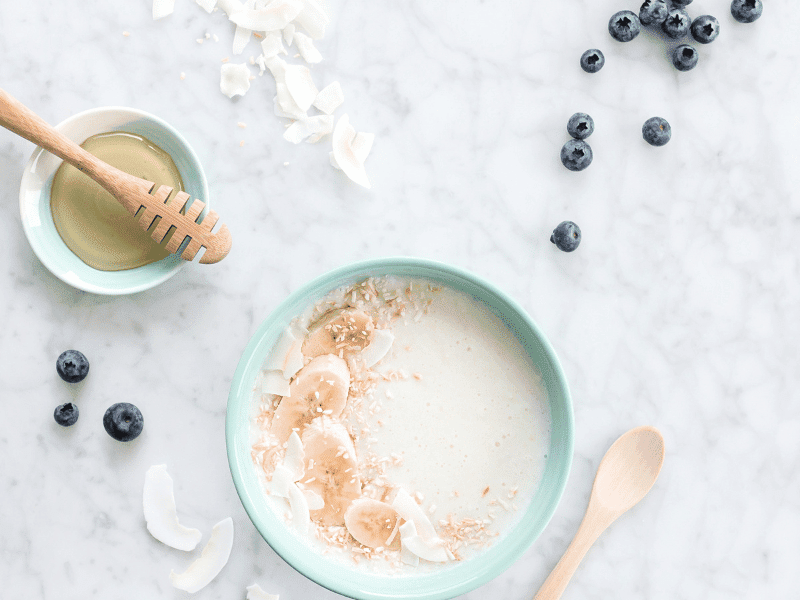 Motivational Monday – Take Time to Chill
For many of us in North Carolina, today marks the first day of school. That probably means things will get a little more hectic in the mornings, afternoons, and maybe even around bedtime as we all settle back into new routines.
Even if you're not a parent, chances are you noticed increased traffic and slow-moving school zones. Today's Motivational Monday quote reminds us to "Take Time to Chill." It's important to carve out a little time for yourself just to relax and chill.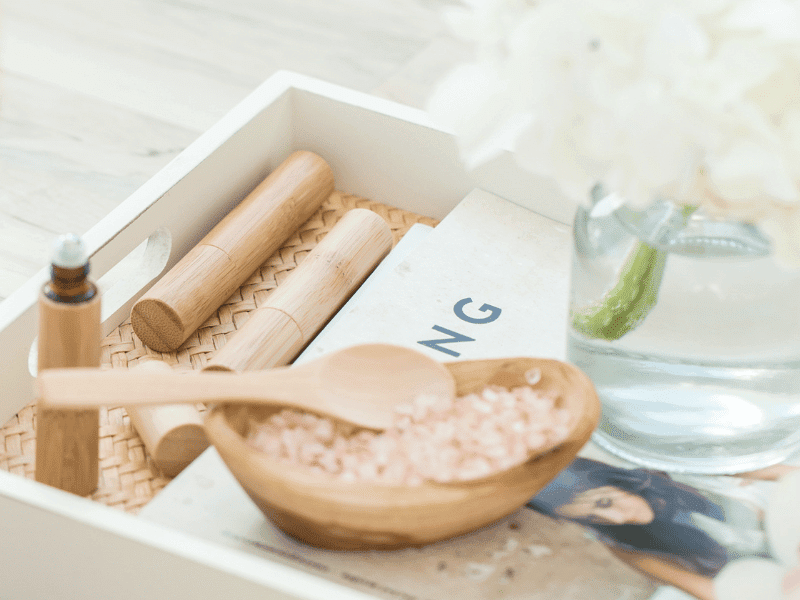 Chill OUT AND RELAX
In our fast-paced world, it's easy to get caught up in the hustle and bustle of daily life. We often feel like we have to keep going, keep doing, and keep achieving to be successful. However, it's important to remember that taking time to chill is just as important as being productive. Taking breaks and giving ourselves time to relax can help us be more productive and feel more fulfilled in the long run.
Here are some reasons why taking time to chill is so important: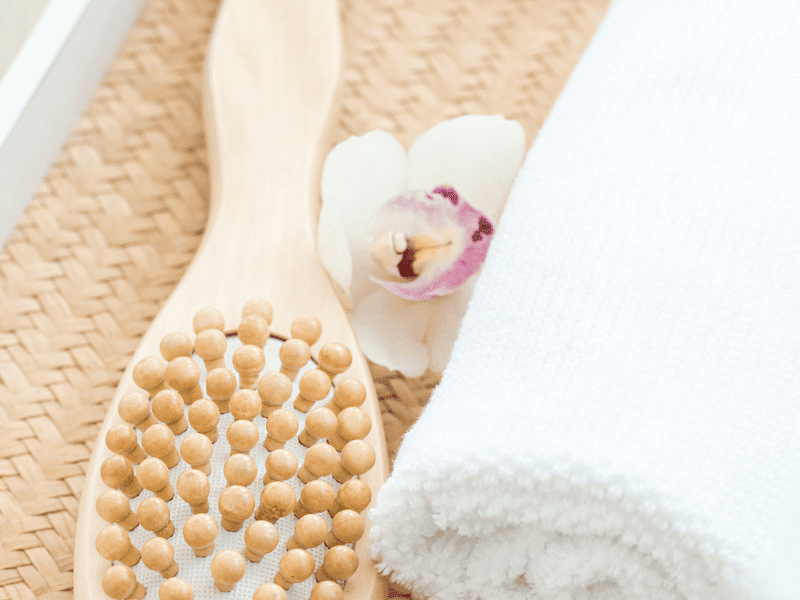 Reduces stress and anxiety –
When we're constantly on the go, it can be challenging to relax and unwind. However, taking time to chill can help reduce stress and anxiety. Whether taking a walk in nature, reading a book, or simply sitting in silence, taking breaks can help you recharge and feel more balanced.
Improves productivity and creativity –
Contrary to popular belief, taking breaks can improve productivity and creativity. When you relax, you allow your brain to rest and recharge. This can help you return to your tasks with renewed energy and fresh ideas. In fact, research has shown that taking regular breaks can increase productivity and creativity in the long run.
Boosts overall health and well-being –
Taking time to chill and relax can also positively impact your overall health and well-being. Chronic stress and overworking can lead to burnout, which can have serious health consequences. Giving yourself time to rest and relax can reduce the risk of burnout and improve your overall quality of life.
So how can you take time to chill out and relax? Here are some ideas: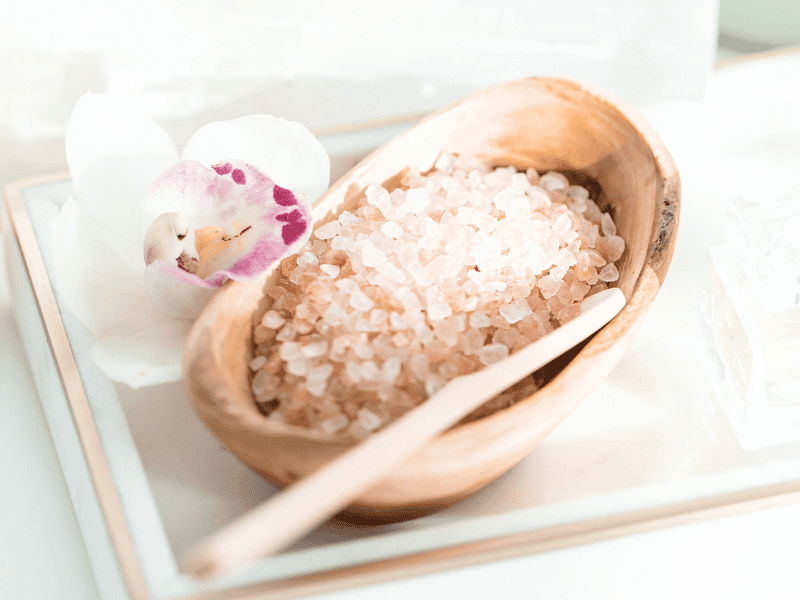 Schedule downtime in your calendar
Just like you schedule important meetings and appointments, schedule time for relaxation and self-care, whether it's a weekly yoga class, a daily meditation practice, or a monthly spa day, make sure to carve out time for yourself in your schedule.
Disconnect from technology
In today's digital age, it's easy to feel like we're always "on." However, taking time to disconnect from technology can help you truly relax and unwind. Consider setting aside time each day to unplug from your devices and spend time in the present moment.
Engage in activities that bring you joy.
Whether it's gardening, playing music, or cooking, make sure to engage in activities that bring you joy and help you unwind. Maybe your downtime might come in the form of a hot shower (or bubble bath) after a long day, or perhaps your chill time might be first thing in the morning before the morning rush begins. Either way, set a little time aside for yourself. These activities can be a great way to recharge and boost your mood.
Taking time to chill is essential for our overall health and well-being. By prioritizing relaxation and self-care, you can reduce stress, boost creativity, and improve your productivity. So make sure to take breaks and give yourself the time and space to truly chill out. Your mind and body will thank you for it.
Motivational Monday – take time to chill
What tips would you add to this blog post? What did I miss?
Do you have a motivational quote you'd like to share? I'd love to read it. If I use it, I'll link to your blog or website.
If you enjoyed this blog post, you might also enjoy some of my other Motivational Monday posts.