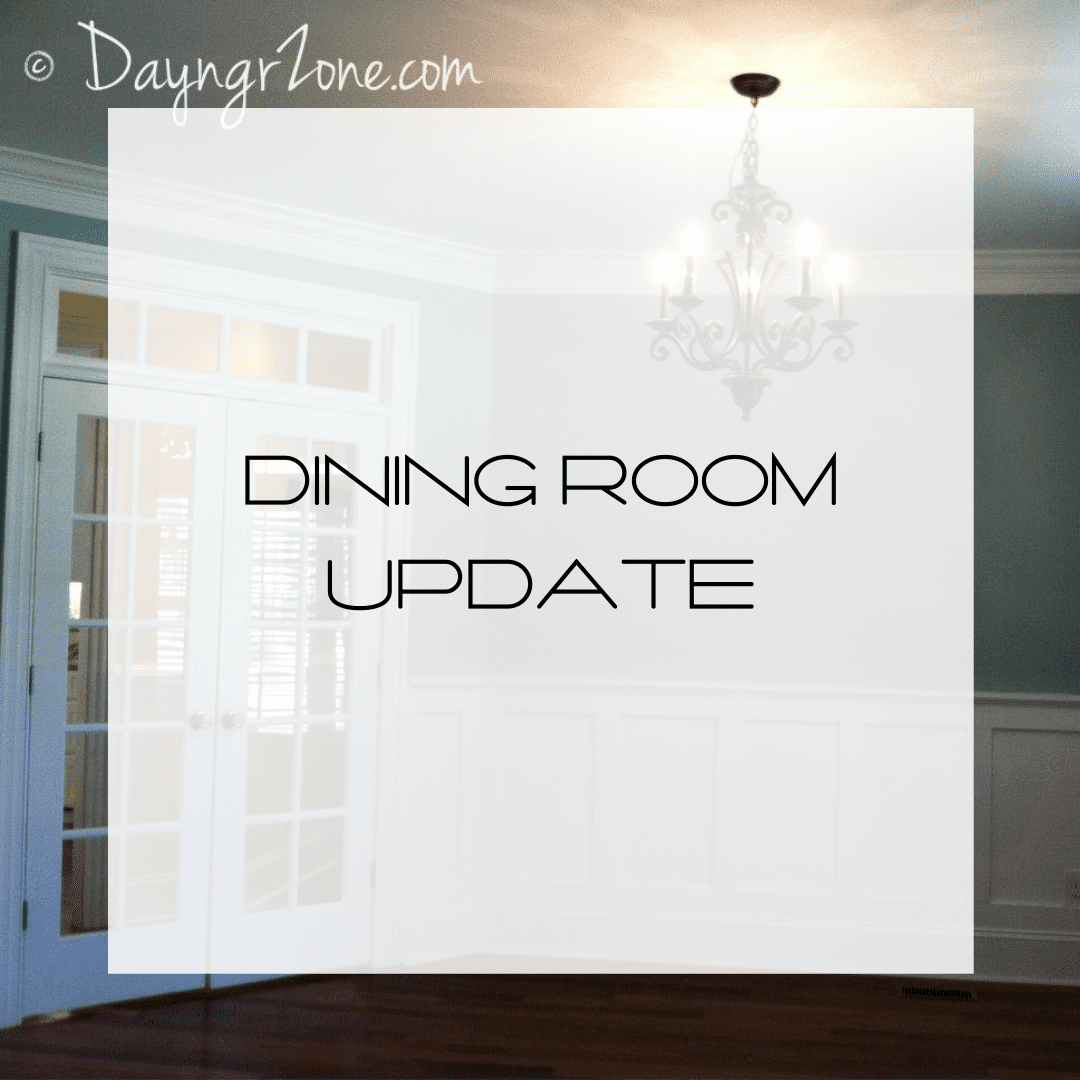 Dining Room Update
I've been pretty busy since moving into the new house – cleaning, unpacking, organizing, and decorating. I thought it might be fun to show you a little dining room update. It's not a completed room yet but I'm making progress. It was quite an undertaking to get my mom's china cabinet in place and all the china cleaned and put inside. The room is definitely a work in progress.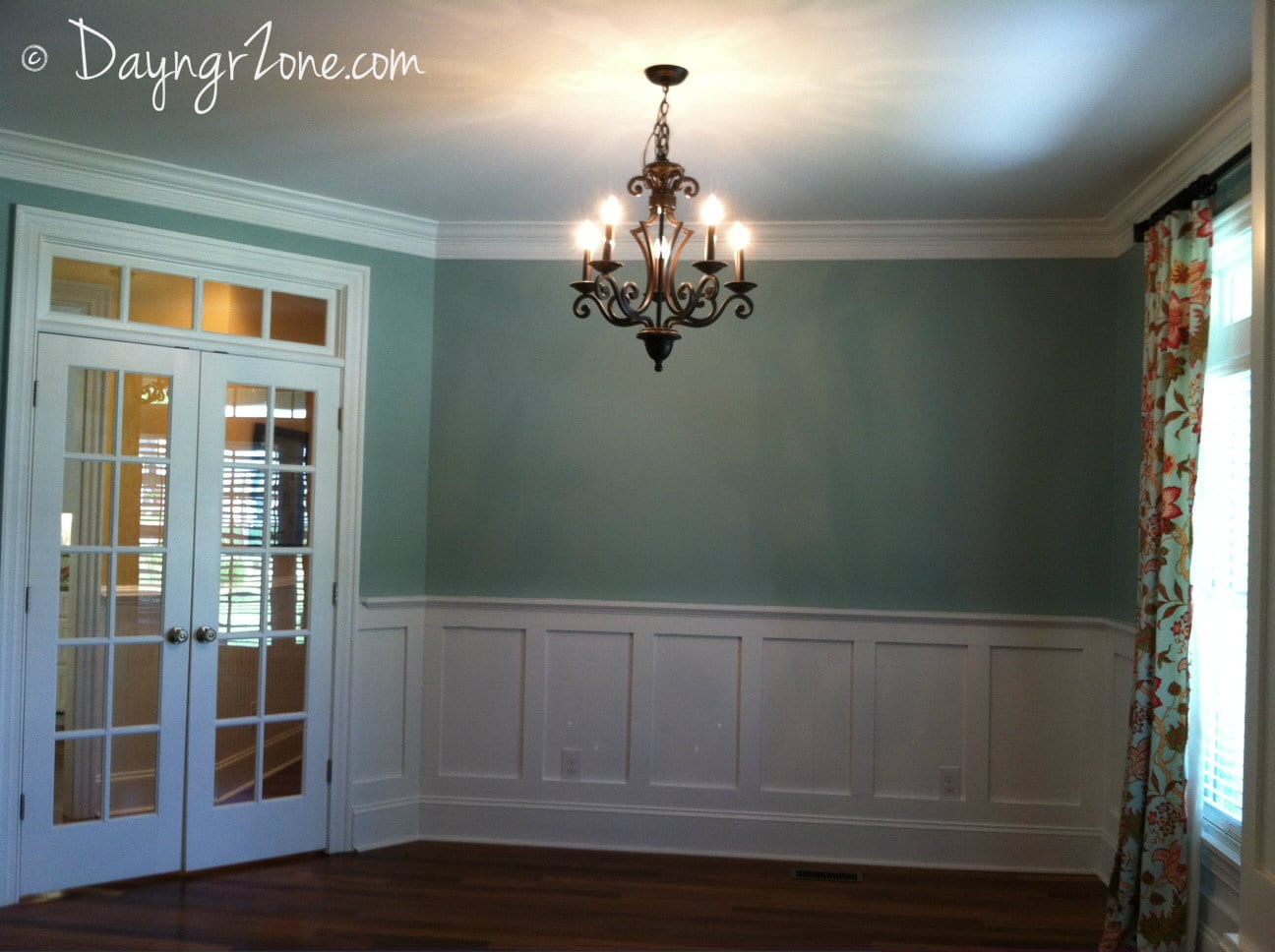 BEFORE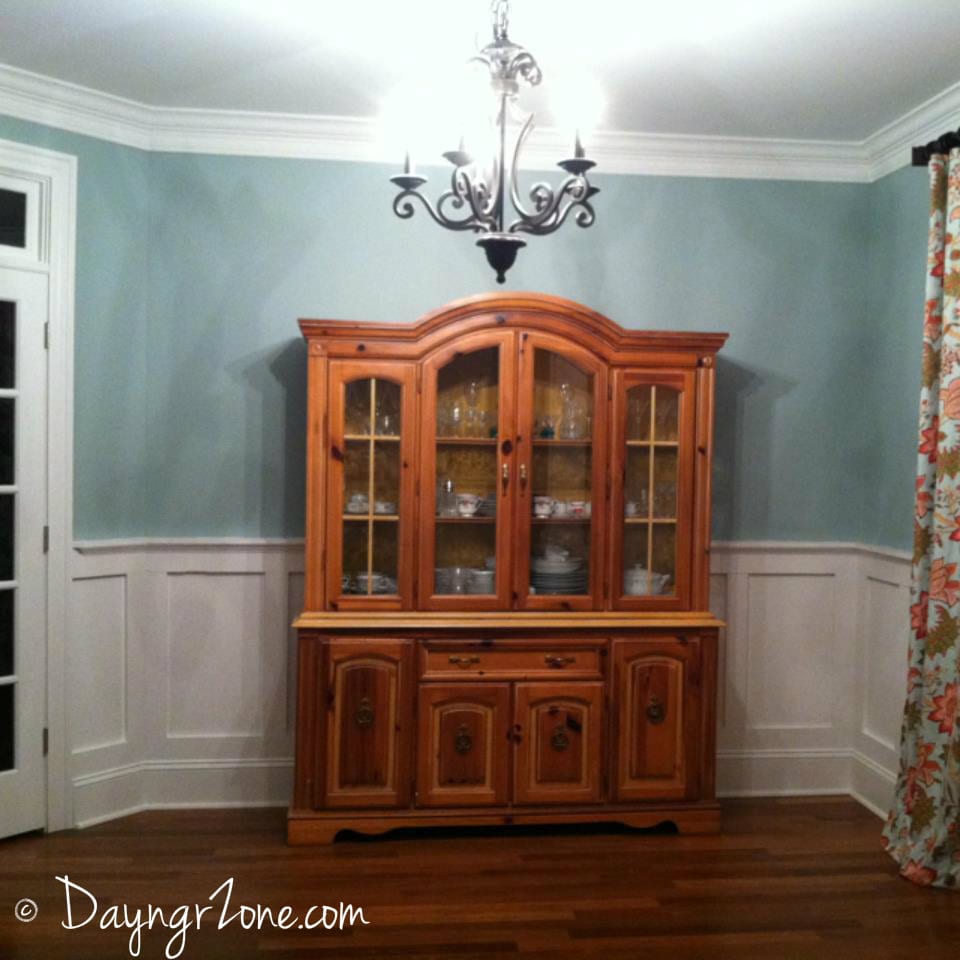 AFTER
I didn't think I'd use my mom's china cabinet because it's really not my style. My style is more modern, like the house, but the color looks to good with the Brazilian teak floors. So much better than I thought it would. What I'll probably do is change out the gold/brassy looking hardware, to brushed nickel like the rest of the items I have in the house. That would make it look a bit more modern.
What do you think? Love it? Hate it? Got suggestions? Let me know. I'd love to hear your thoughts.
If you enjoyed this post, you'll probably like these, too: