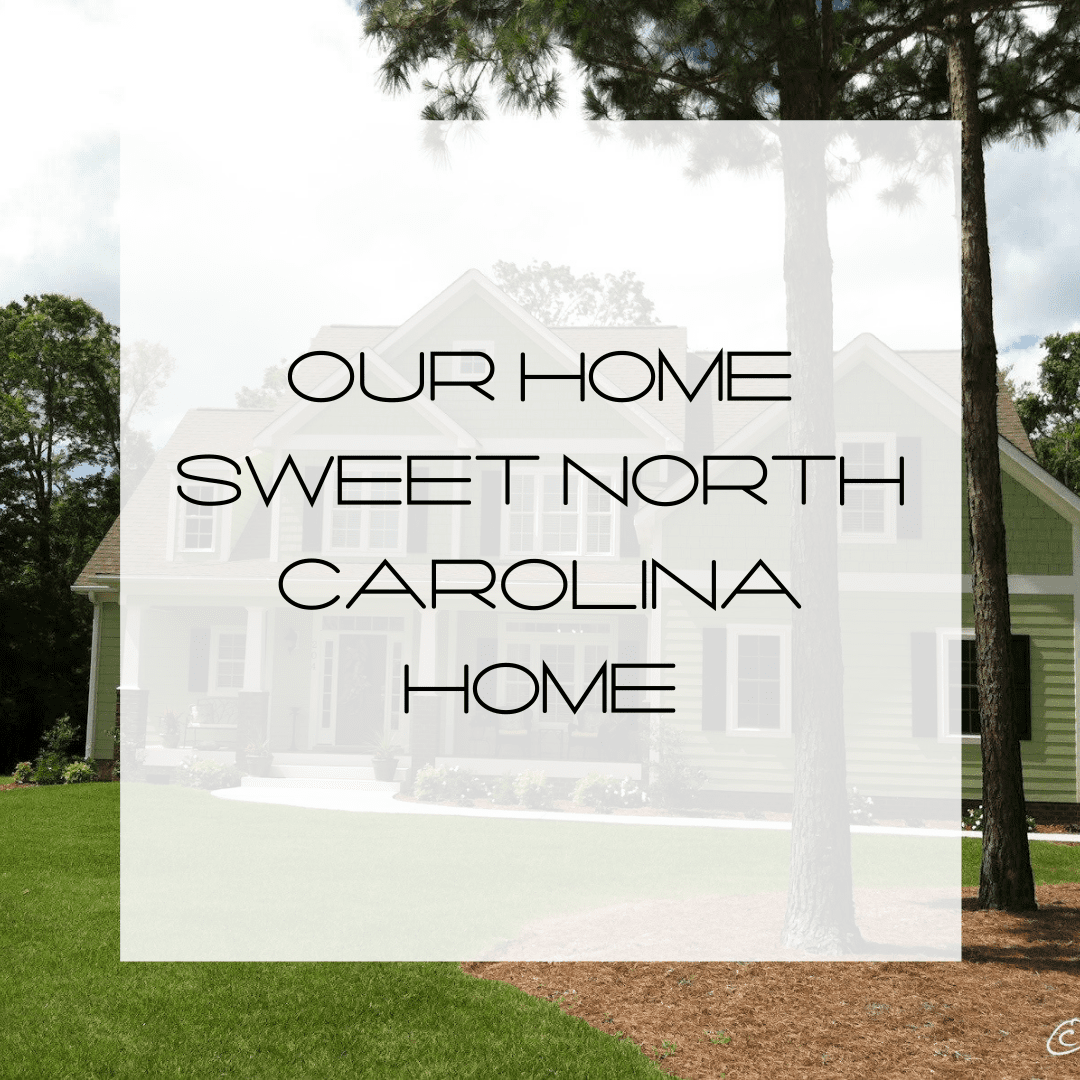 The boxes have arrived and the house is a great big mess but I thought I'd take a moment to share some of the beauty we have going on outside our home. I'll work on sharing some of the inside photos in an upcoming post if I can get things together enough to make that happen. I can't make any promises on when that might be though. Stay tuned for how we change things up and make it our own!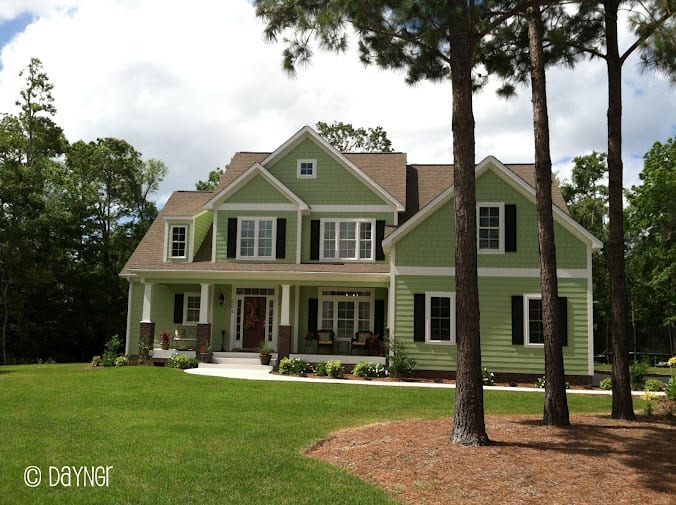 Our Home Sweet North Carolina Home
You can click on the photos to see them full-size and click-through the gallery. The kids and I are loving that we're surrounded by nature (except for the occasional bug that finds its way into our home) and that we get to hear owls, toads, and crickets pretty regularly. I'm looking forward to sharing some photos of our little gardens at a later date. I hope you'll swing by and peek in.
Big thanks to realtors:
Gail & Kenn Knapp
Knapp Properties
I can't wait to hear what you think! Drop a comment below with your thoughts.
If you enjoyed this post, you'll probably like these, too: