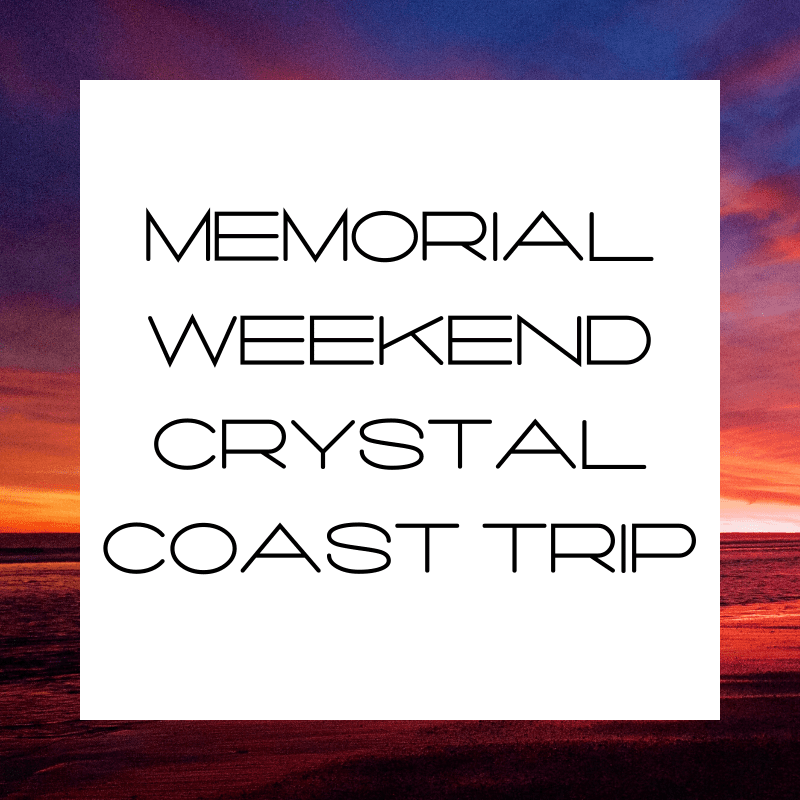 I had this crazy idea in my head to just pick up and move. That's right, to quit complaining about the sucky school system, the snotty school administrators, the teachers who thought they could bully, the crappy traffic, the lack of parking everywhere, the crime, the litter and the overall attitude you get from the majority of people in Miami and actually DO something about it.
Yup, I was sick and tired and I'd had enough. So, Memorial weekend I packed up the kids and took a spontaneous trip to the lovely east coast of North Carolina to check it out. I'd been thinking about getting away from what Miami had become for a while and knew I wanted to move somewhere that had four moderate seasons, plenty of green spaces, a more wholesome environment and was family-friendly. I'd been looking at real estate in a few states and figured the long holiday weekend was as good a time as any to check out some of the homes I'd liked, along the Crystal Coast.
North Carolina Coastal Living
Once we arrived, the kids got a taste of coastal living. My cousins live right on the beach in Emerald Isle. What a treat!
The kids loved waking up in the morning and having the beach right in their backyard. In fact, they loved it so much that they went to the beach more times in that one weekend than they had ever been, in the entire time we'd lived in South Florida. (You know what I mean if you've ever tried to find parking in South Beach close to the actual beach – or in Ft. Lauderdale) Plus, they loved getting to see their aunts and cousins. It was looking like moving to North Carolina wasn't going to be a hard sell.
Doing it Dayngr Style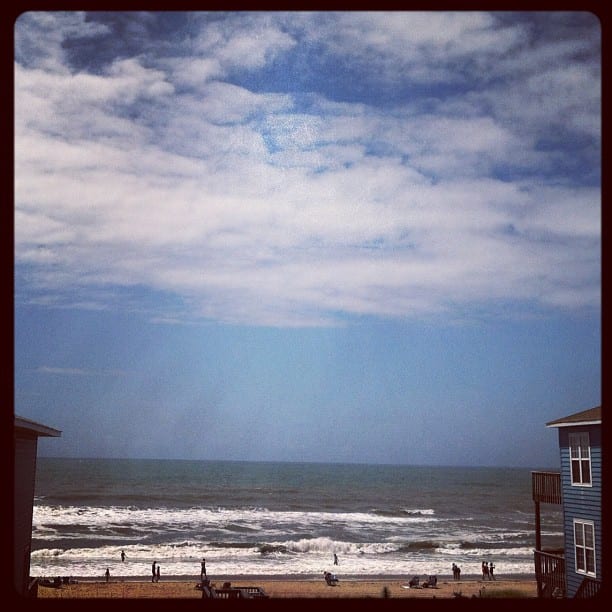 In true Dayngr-style, that weekend I found a house we all loved, made an offer and planned the big move as soon as the kids got out of school on June 7th. Miraculously, we closed on our house June 26th (less a month after seeing it) and packed up our sweet, small, South Florida bungalow and it the road. We had one goal. Make sure we were in our new house in time to celebrate Bella's birthday, before the 4th of July.
Making Our Deadline
The good news was, we made our deadline and we did it just in time to celebrate Lola's birthday and have an Independence Day celebration. The big party was a great way to kick-off our new life in our new home and it was a great excuse to spend some quality time with my family. The only bad news was that not everything went as planned with the big move and my orchid died on the way. Other than that, everything went smoothly.
A little crazy, but life is short, right? Go for what you want!