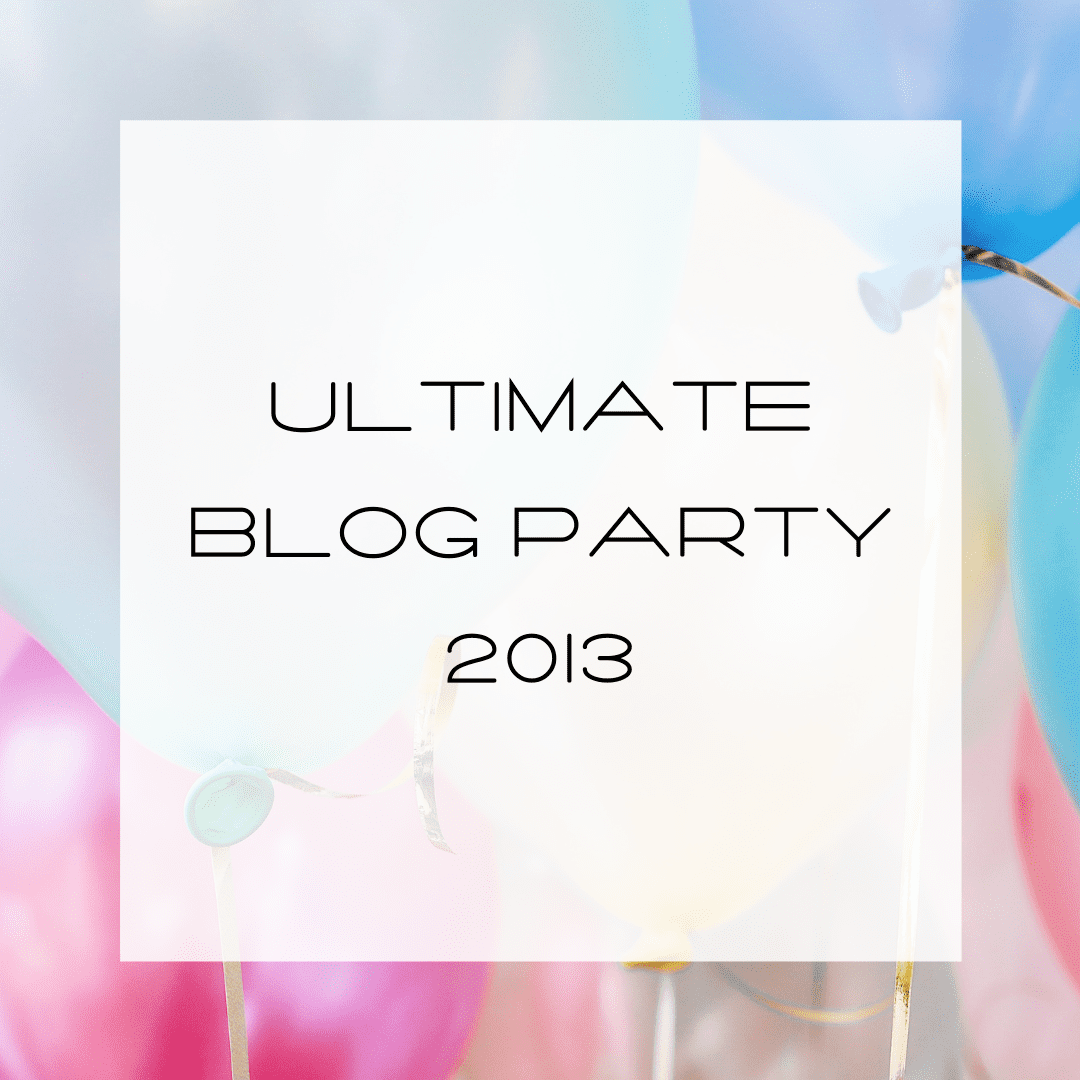 Welcome, Ultimate Blog Party Friends!
Hey there party people! I'd like to welcome you to Life in the DayngrZone, where I blog all about my adventures along the Crystal Coast of North Carolina and life in general. I used to be a Florida Native, born and raised in Miami –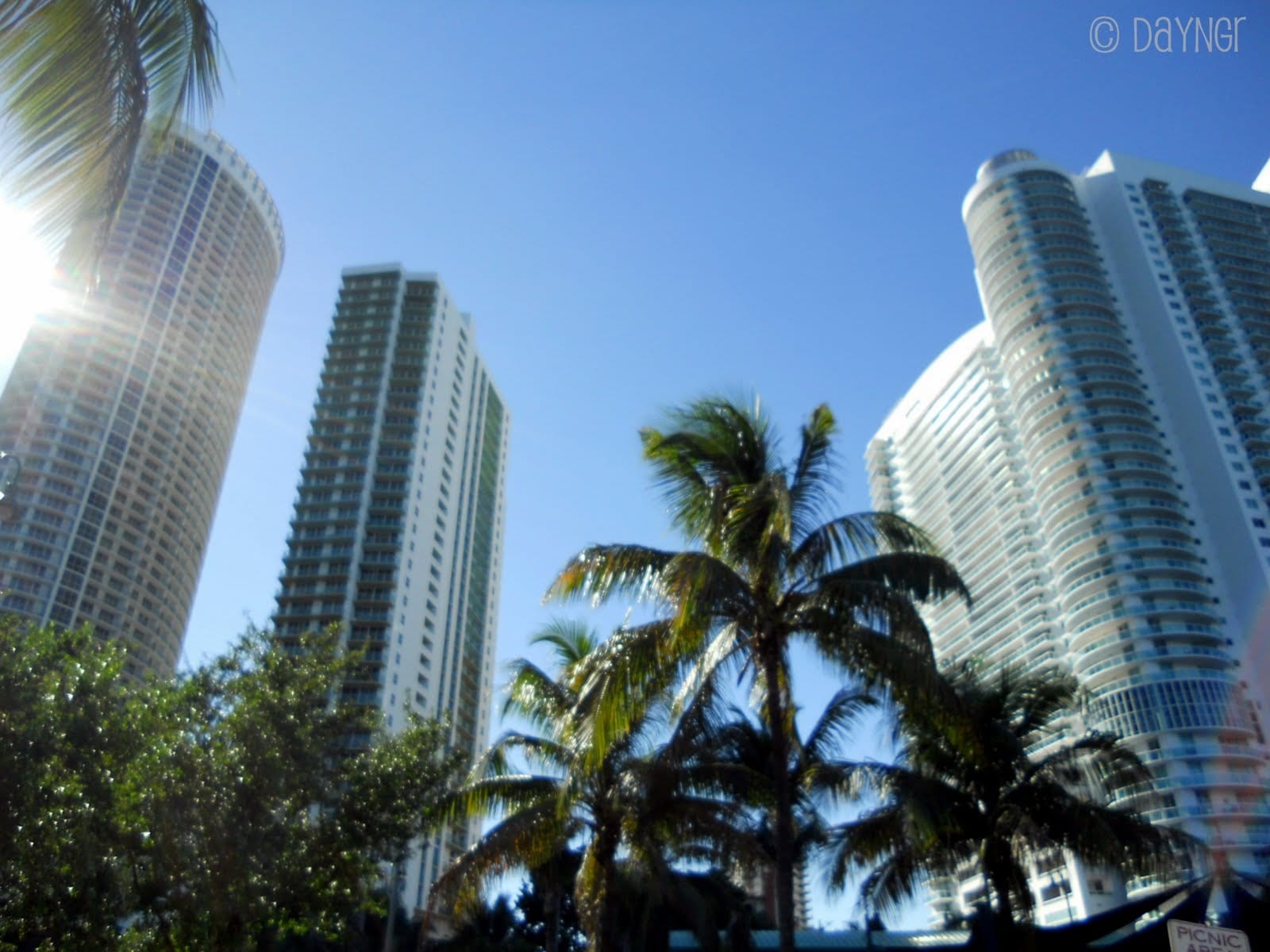 Last summer I decided to move my family to a place with 4 temperate seasons, lots of green grass, trees, close to the beach and forest, with better schools but with less traffic and crime. We waved goodbye to big city life to settle down in a sweet little small town in along the east coast of North Carolina. Now that you're here, have a look around!
Partying it up Since 2010
I've been partying it up with 5 Minutes for Mom's Ultimate Blog Party since 2010 and every year the Ultimate Blog Party seems to get better and better! I've made some great blogger buddies and I look forward to meeting you and following along with your blog, too. I sincerely appreciate everyone who takes the time to visit by blog, subscribe and comment and I always return the favor. I'm looking forward to reading your thoughts and hearing what you've got to say.
A Little About Me
I'm a mom to two second graders (lovingly referred to as the Dayngrous Duo) and one United States Marine – all three are amazing people. I'm a North Carolina, Crystal Coast lifestyle blogger (having moved here the Summer of 2012) and lover of all things related to social media. I love digital photography, traveling, reading and blogging (of course!). I'm currently obsessing over Revenge, Scandal, Once Upon a Time and I never miss an episode of Grey's Anatomy. I've done a little bit of everything, but one of the things I'm most well known for across the internet is starting a charitable organization.
I'm a total girly girl, who loves the color pink, even though I'm completely into bright bursts of orange, blue, and green. Which, hopefully, this blog design will reflect shortly –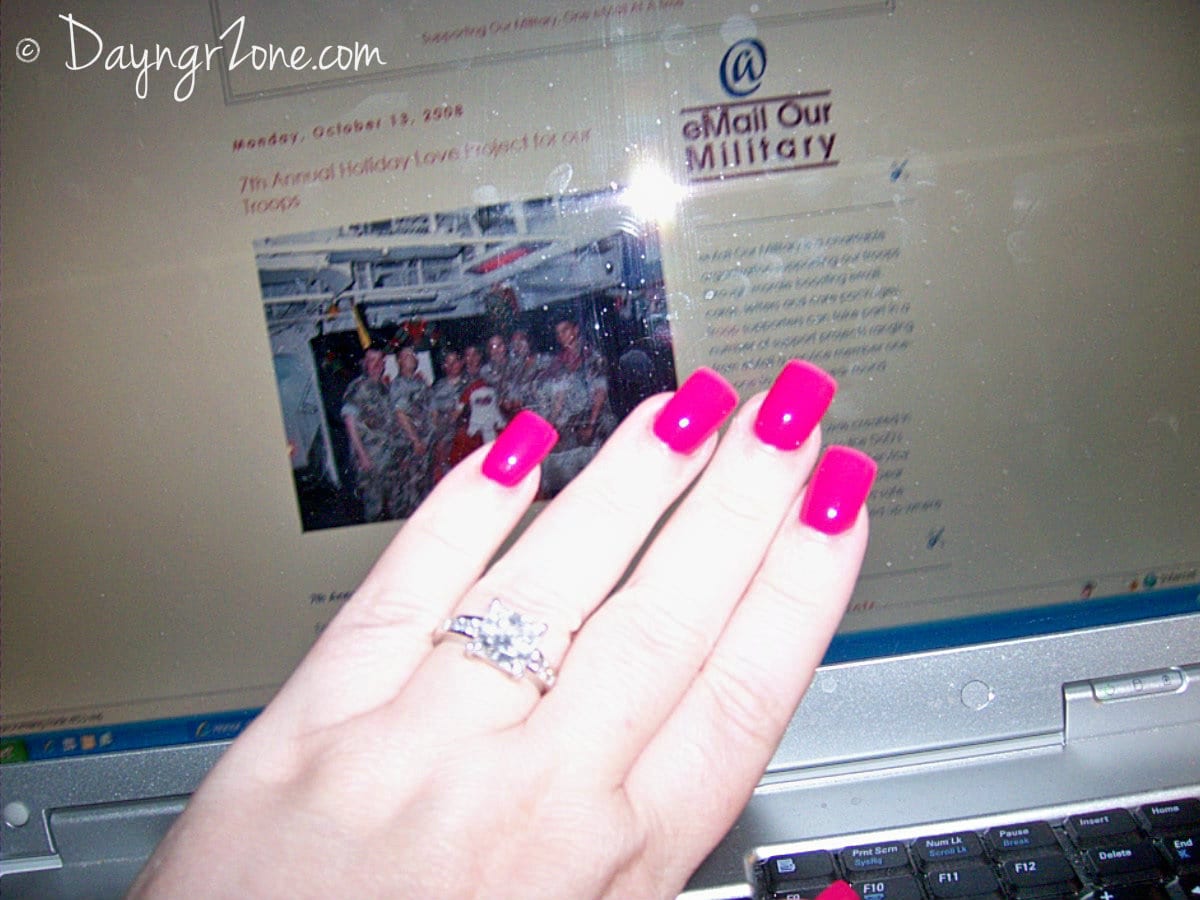 I've got a wicked sense of humor and I don't mind laughing at myself. Oh, and I really like organizing. I know, I have issues.
Living the Dream
In between being called mommy (every 5 minutes), I'm living the dream, working from home as full-time Social Media Marketing Strategist and Senior Community Manager for Salesforce Marketing Cloud. If you're into tips, tools and the latest stuff flying around the interwebs, you can follow along with the social media goodies I'm sharing over at DayngrZone Media and/or follow along on Twitter at @DayngrZoneMedia. I'm a gadget girl who loves all things tech so I've always got my iPhone and iPad close by and I'm always connected. You can find me across all the major social networks and everywhere online as Dayngr. (Let's connect!)
Blog Addiction
My blog just turned 7! I've been blogging officially for 7 years but really, it's been a whole lot longer since I've had this website and domain since 1997 (a whopping 16 years!) and I've been ranting and raving here ever since. It just wasn't called blogging back then!
So what can you expect from "Life in the DayngrZone?" Since I just moved into a new home, and I'm still decorating, it's safe to assume there will be plenty of posts around home and home decor in the near future. I also blog a whole bunch about the places I travel to, including restaurants, entertainment, food, and the fun adventures I have. You can see most of that in the adventures category on the sidebar.
Like that time I stumbled into the middle of Occupy Wall Street, without even realizing it!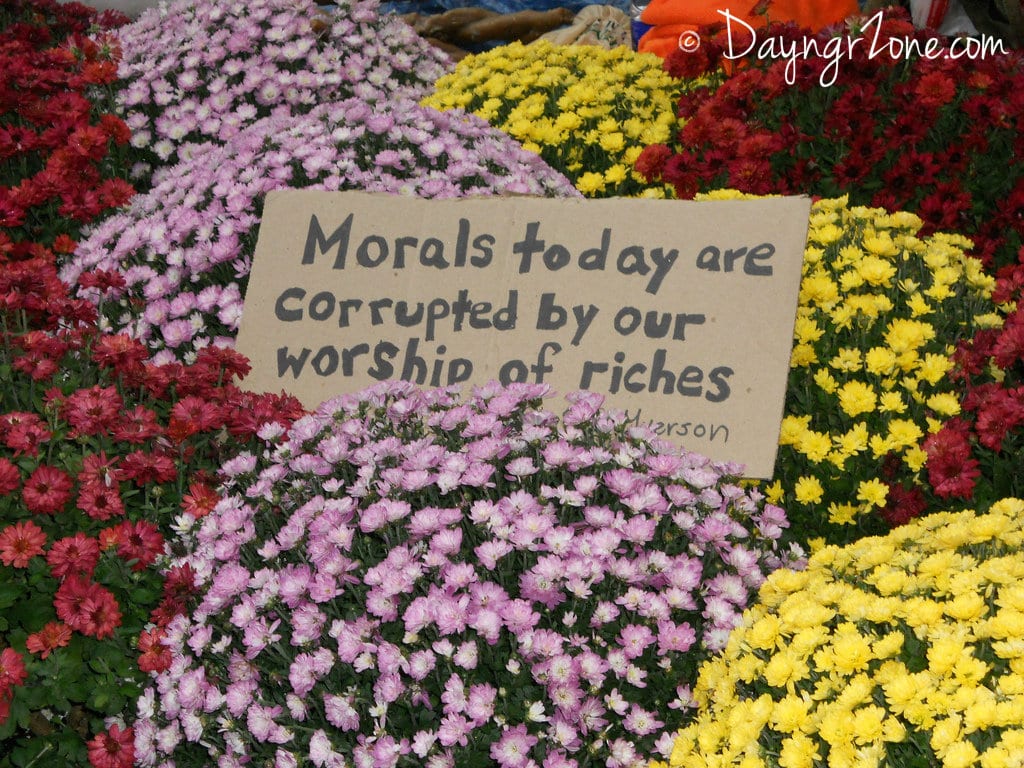 These days I blog about all of the above plus technology, new media, social networking, pop culture, current events, parenting, and all things related to life along the Crystal Coast of NC. From time to time I get invited to super cool events and I get hit up to blog about hip happenings and products.
Party Sampler
Since this may be your first visit, I thought I'd include a few random posts. Just a handful to whet your appetite and hopefully spark your interest. I intentionally kept the heavy stuff off this list but, if you're interested in those kinds of posts, let me know. There's plenty of that here as well. So, in no particular order here's what you'll typically find around here:
Oh and once in a while, I do crazy things like that time I gave a Travelocity Roaming Gnome the grand tour of Miami and a taste of what it was like to hang out with me and my family.
Subscribe and Follow Along
I'll be honest, comments and readers make my day. I'm single mom-ing it and I crave connections and fellow bloggers. I'd be honored if you subscribed and followed along if you like what you've found here. Also, because I'm a seasoned blogger and a recognized Klout and Kred influencer, I get some great opportunities to try products and host giveaways so if that's something you're interested in as well, please subscribe and follow along.
Now, tell me a little bit about you! If you leave a comment, I'll swing by for a visit and leave a comment on your blog, too.