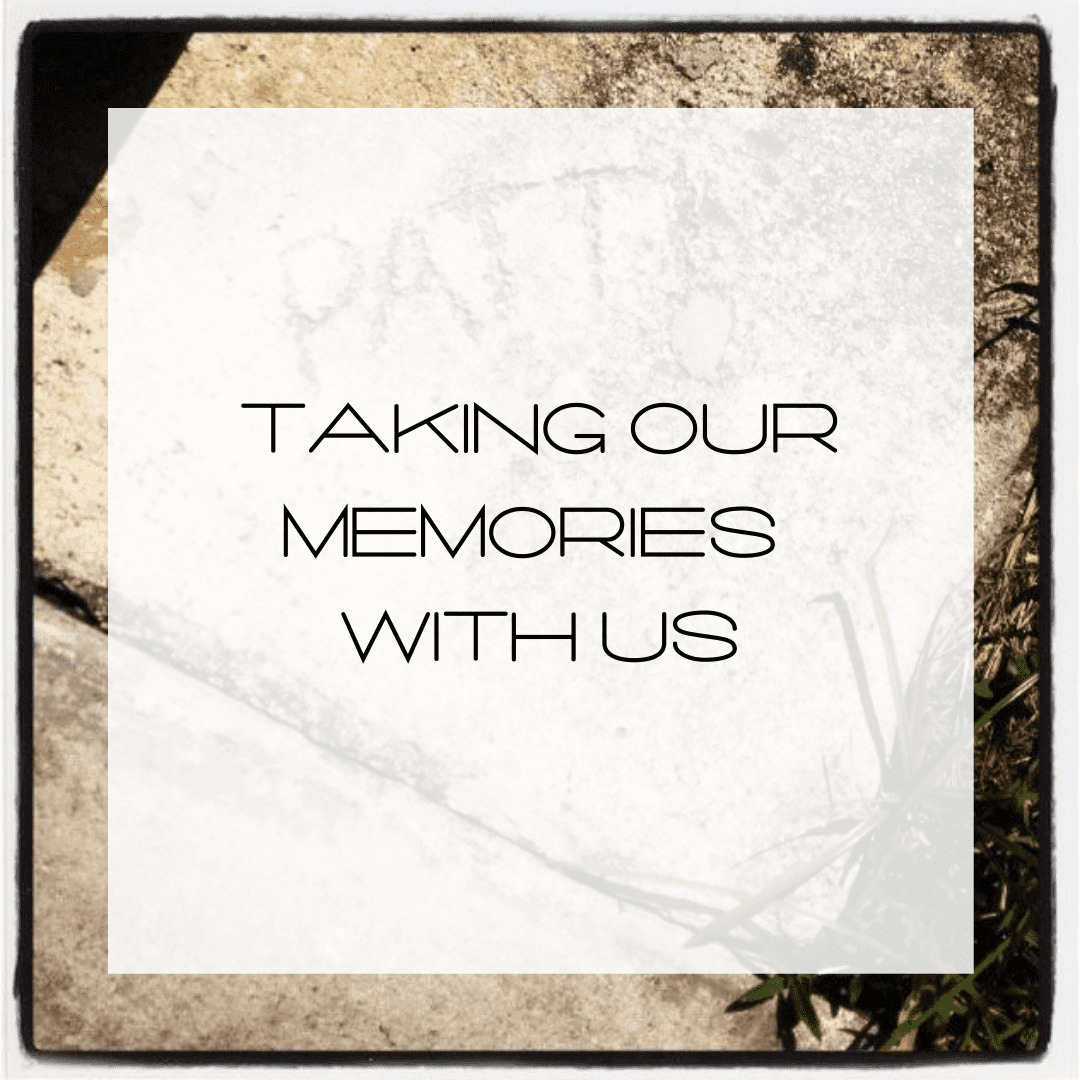 I thought I'd be sadder, moving away from my family home. Maybe it was time to go. Though I did feel the sting of the tears welling up in my eyes as I snapped a few last photos. I felt more excited about the next adventure than sad about the old house we'd made so many memories in.
The house that was a starter home to a young couple hoping to build a family. A house that became a home as the couple settled in, decorated, made friends. A home that knew heartbreak when they miscarried their first child. A home that became The Family Home when they brought their baby girl home. A home filled with laughter, and love, homecooked meals, board games, holiday celebrations, and all the things that a home should be.
A home that saw its residents grow and thrive then age and then pass. A home that came alive again when the baby girl moved her own family in and there were new babies, and lots more laughter, and silly songs, and all the things that a home should be.
My parents are gone. I have children of my own and like my parents before me who left New York to create a home of their own, it seems time to move on.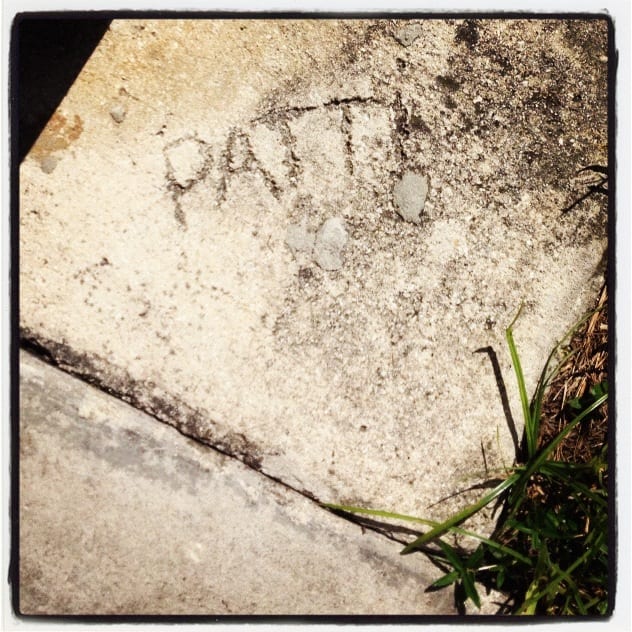 Here's to new adventures and taking our memories with us wherever we go.