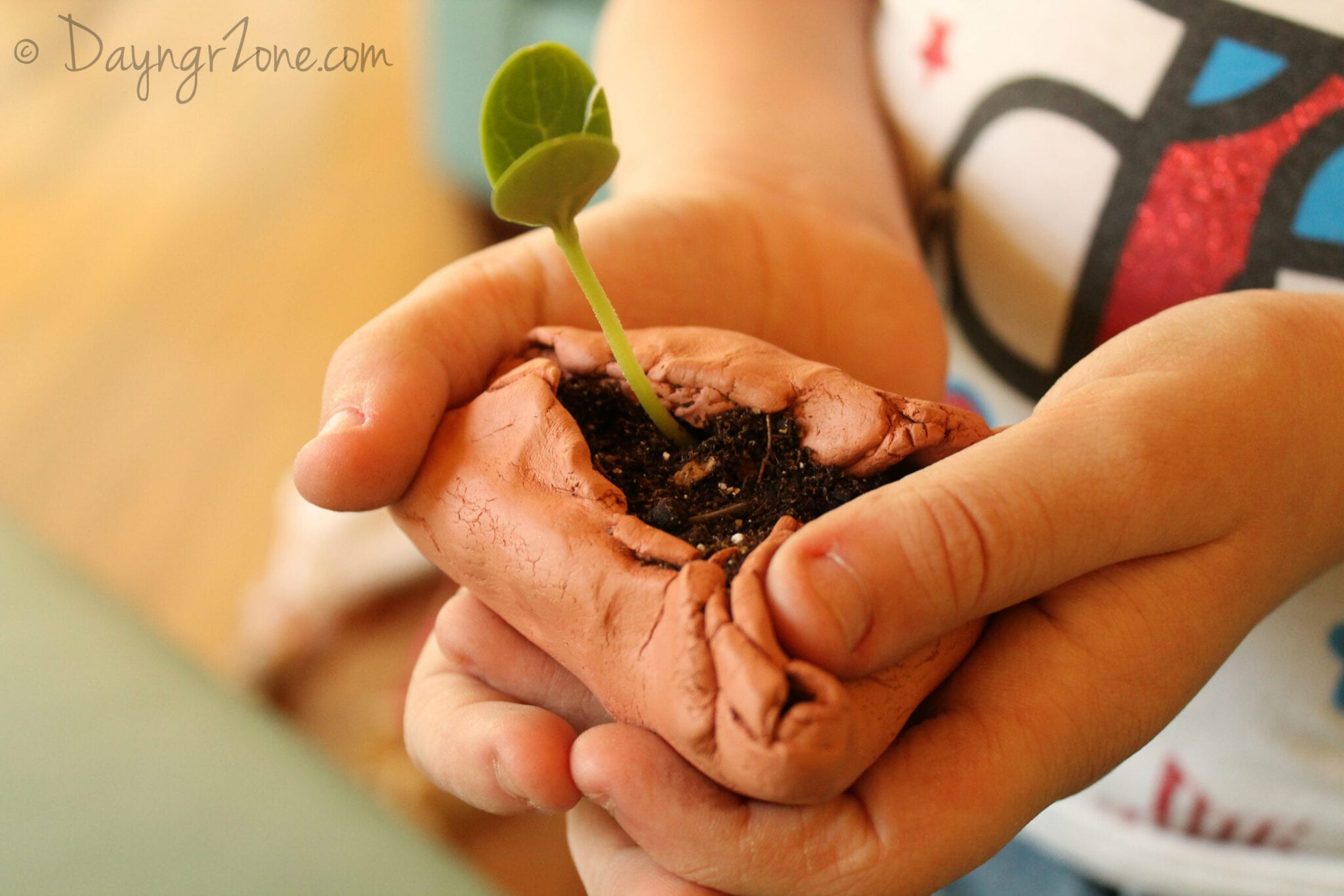 My sweet little princess planted a watermelon seedling and made this cute little clay pot for it. It was a project she worked on at school and apparently she's got a green thumb. She didn't get it from me though. I'm not very good with plants, yet, but I have hope. Maybe my little girl will share her secrets and what worked for her on this adorable watermelon seedling. How cute is that? She's very proud of it and I'm very proud of her!
I don't know how well it will do now that it's home but I've already found a resource on how to grow a watermelon seedling of my own just in case! Ideally, what I'd like to do is have a little patio garden that that kids and I can plant some strawberries, blueberries, raspberries and blackberries in. I'm not sure if they'd work best in planter boxes but I plan to find out. It would be great to grow some tomatoes, as well.
Do you have a green thumb? Have you and your kids planted a garden of your own? Let me know. I'd love to hear what you're doing and what advice you might have for us.