After 5 glorious days, I'm back from Boston, and the incredible digital marketing unconference, Social 2011!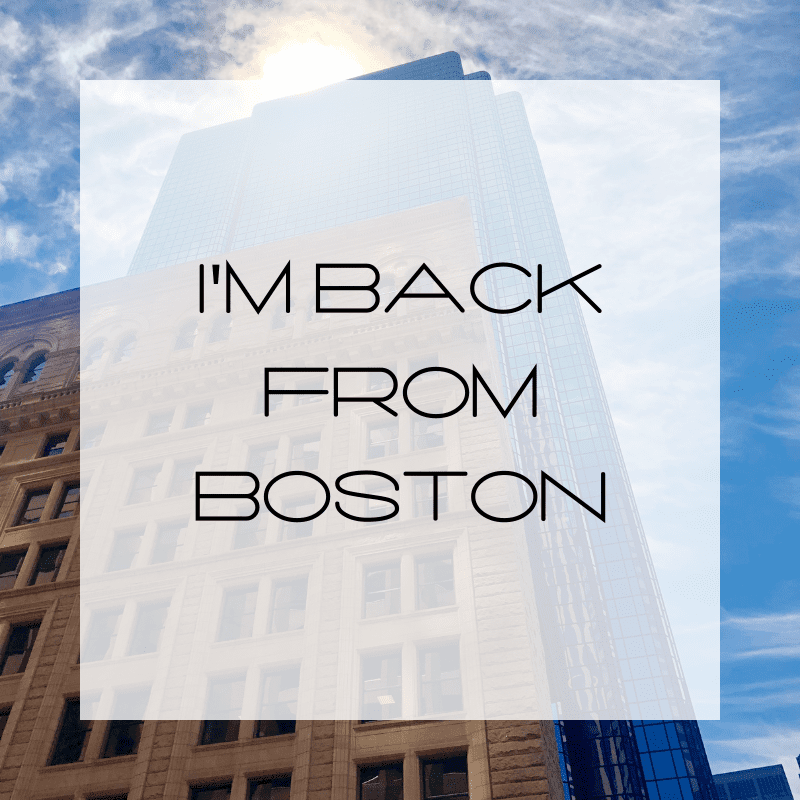 This was such a great experience, I helped put together the conference panels and wrote their respective blog posts in my new position as a Community Manager at Radian6. You can read about those below:
My Trip to Boston and Social 2011
All I can say is that this trip and the conference itself were amazing, tiring, exciting, exhausting, insightful and fun. I had the pleasure of meeting so many of the people I connected with as an early adopter on Twitter. Look closely and you may see some faces you recognize. I also had the pleasure of meeting Isaiah Mustafa, you know, the hunky, Old Spice Guy. Yes, he's hunky in real life, too (and humble).
Have you ever been to a Social Media Unconference or Conference? If so, which one?