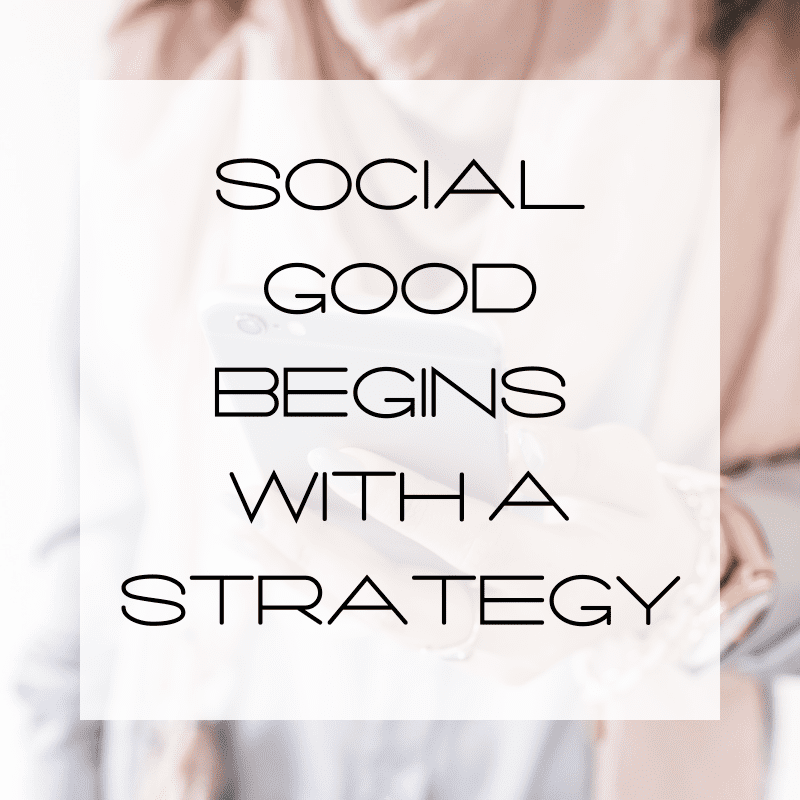 I traveled to Boston for Social 2011 and Social Good Begins with a Strategy panel. Here are a few notes from the event and the panel.
Social Good Begins With a Strategy. If you're a non-profit, no one has to tell you that your playing field is getting crowded. While social media has changed how we communicate with each other, it's also changed how messaging is received by a community and how quickly causes can go from niche to mainstream. It's fair to say that social media has revolutionized philanthropy, and this panel explored how non-profits have broken new ground with little budget, a lot of heart and a sound strategy.
Panelists – Geoff Livingston, Chief Marketing Officer for Zoetica, Sanjay Patel, Project Manager for Epic Change, Inc. and Andrew Daley, Principal for Common Sense NMS – shared their insight on how your charitable organization can seize the opportunities social channels are providing. Are social media strategies for charitable organizations that different from the for-profits? How do you fight cause fatigue? And with the farthest reaches of the planet literally at our fingertips, what steps you can take to cultivate an interest in issues that often lie far outside the realm of most people's reality.
Has social media forced you to look at your non-profit in a new light? How can social media help increase brand awareness around your event or campaign?
Enjoyed this article? Then you'll also enjoy these: