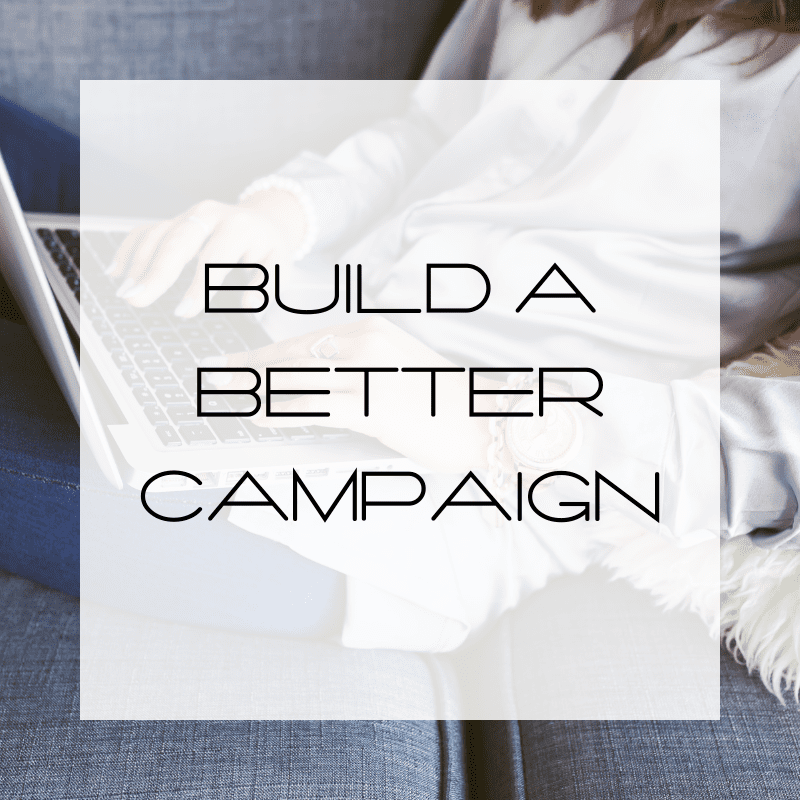 I traveled to Boston for Social 2011 and The Build a Better Campaign panel. Here are a few notes from the event and the panel.
Powerful campaigns deliver a message that resonates with your audience – they inspire, motivate and influence people to take action. Campaigns help you raise the profile of everything you do, from launching an application, promoting a product, driving donations to your charity or bringing a community together on your website. Today, a strong social media strategy can help you achieve almost overnight what used to take months in the good ol' days. And, the tools you use can help place your campaign head and shoulders above the rest – think Facebook, FourSquare, Digg, Twitter, and YouTube.
But it's not enough to just create an amazing campaign, not anymore. You need to do things that haven't been done before or even take an old idea and put a new spin on it. Good strategy is born from research and insights – but how do you get there? Where do you begin?
One of the most important social media skills to exercise is listening – but you know that listening isn't enough when it comes to social media. Let your brand's customers, fans and influencers drive the conversation. Don't ignore detractors or the competition either. If you want to build a better campaign, you're going to need to take what you've learned from your community and put it into action. Your campaign should be a thoroughly researched and carefully crafted plan based on what you have learned – good and bad – from your community and it must be fully integrated throughout your organization.
Social 2011 –
During our panel Build a Better Campaign: Research, Plan, and Integrate, industry thought leaders Adam Keats, Senior Vice President, Interactive, Emerging and Social Media Marketing at Weber Shandwick; Cat Lincoln, Founder & Principal at Clever Girls Collective; David Wickenden, Executive VP & Senior Partner, Managing Director, Digital Integration at Fleishman-Hillard and Gemma Craven, Senior Vice President, Digital Influence at Ogilvy Public Relations Worldwide shared their experience on successful campaigns.
I also learned what social tools have helped shape successful campaigns and how communications professionals integrate listening data into their communications strategy. Plus, they answered questions like "How do I identify the right influencers and audience for campaign outreach?" and "What data and metrics are useful, and what could be misleading?"
What challenges are you facing when it comes to creating your campaigns? What questions would you ask these thought leaders?
* You can find Adam Keats blogging at Dad-o-Matic and Cat Lincoln sharing all things clever at: Clever Girls Collective and you can read Gemma Craven's insights at OgilvyPR.com. *
Enjoyed this article? Then you'll also enjoy these: