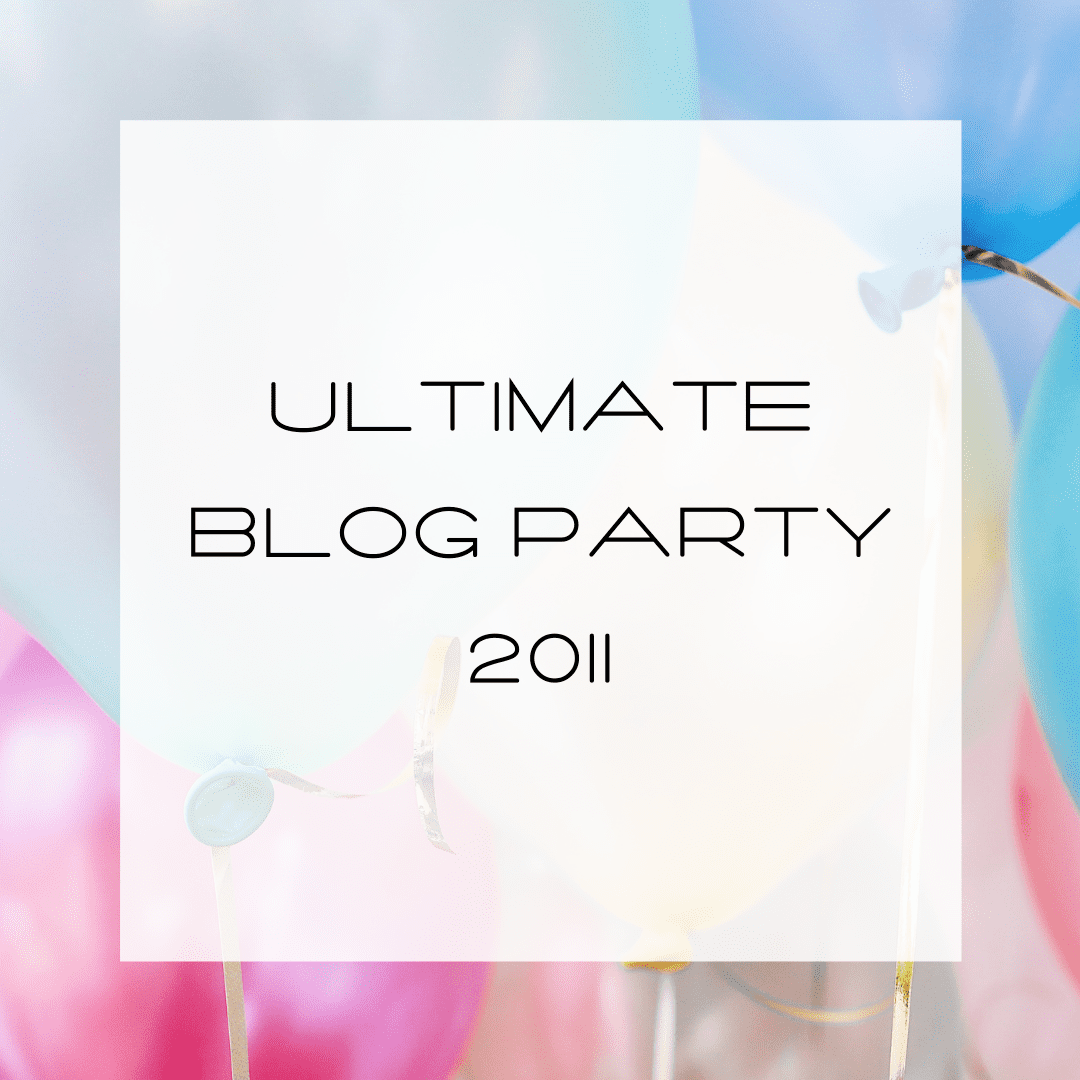 Welcome, Ultimate Blog Party Friends!
Hey there party people! I'd like to welcome you to Miami, or as Will Smith says "Bienvenidos a Miami!" I'm so glad to take a moment to surf over and connect with me. I don't know about you, but I've been waiting for this year's Ultimate Blog Party since 2010 ended. I made so many great new blogger friends that I couldn't wait to do it again this year. Now that you're here, have a look around!
Scenes from Miami – Skyscrapers and Sunshine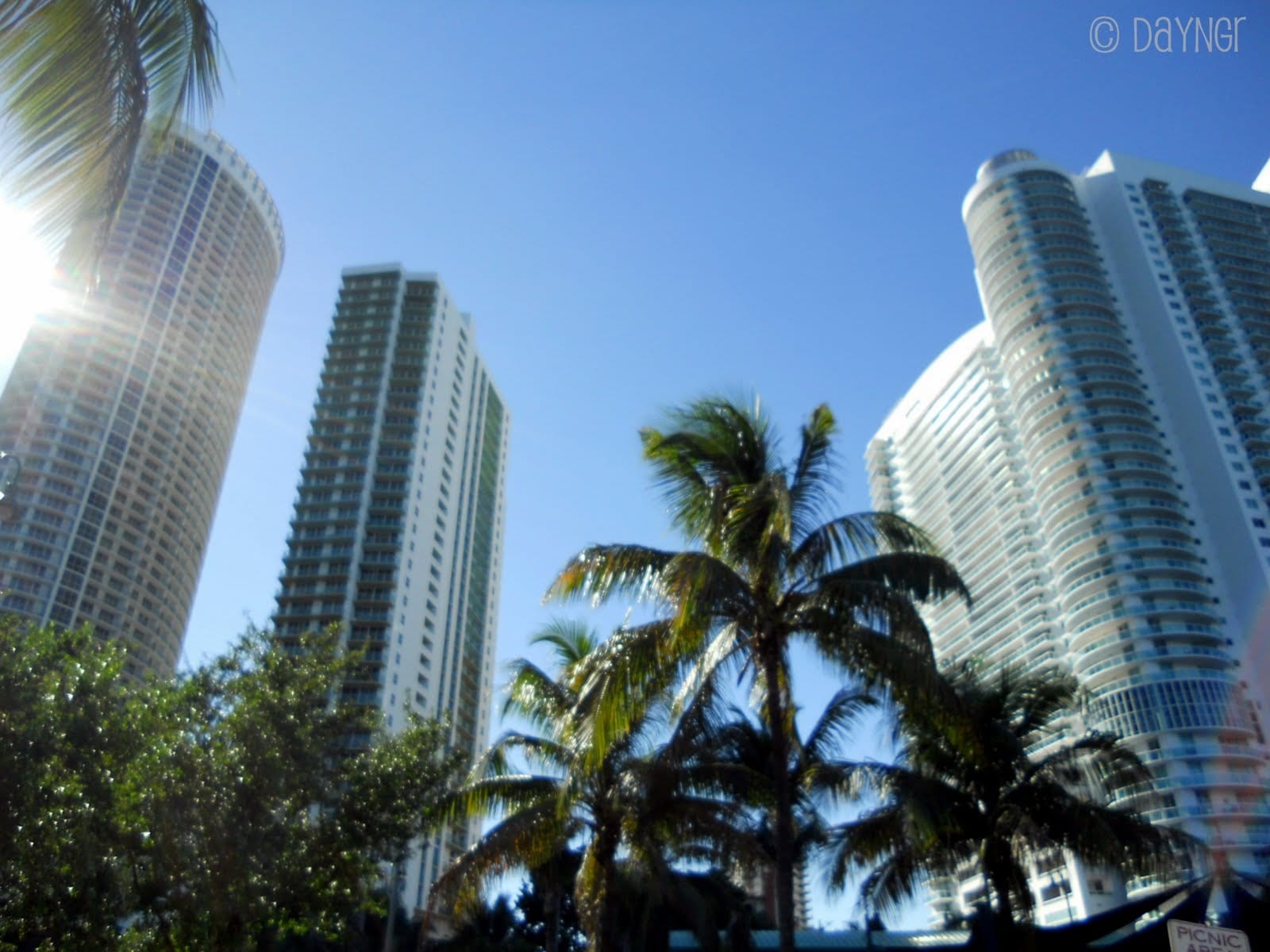 A Little About Me
I'm a mom to two kindergarteners (lovingly referred to as the Dayngrous Duo) and one United States Marine – all three are amazing people. I'm a South Florida lifestyle blogger and social media sweetheart. I love
digital photography
, traveling, reading, and blogging. I drink way too much Starbucks and never miss an episode of Grey's Anatomy. I've done a little bit of everything but one of the things I'm most well known for is
starting a charitable organization
. I've got a wicked sense of humor and I don't mind laughing at myself. Oh, and I really like organizing.

I Love Organizing
In between being called mommy (every 5 minutes), I'm living the dream, working from home as full-time Social Media Community Manager for THE leading social media monitoring and engagement company. You can find my social media goodies over at
DayngrZone Media
or follow along for tips at
@DayngrZoneMedia
. I'm a gadget girl who loves all things techie so I've always got my smartphone and iPod close by. You can find me across social networks and everywhere online as Dayngr. (Let's connect!)
About the Site – Dayngrous Discourse turns 5 today!
Dayngrous Discourse serves up the daily adventures of Dayngr – girl on the go! Follow along as she balances life as a mommy, a blogger, an entrepreneur and new media darling. Ever Dayngrous! Dayngr doesn't usually speak about herself in the third person so she'll stop that now.
I've been blogging (though we didn't call it that back then) since I registered my first domain name in 1997. Back then, I used the space to speak my mind about what was going on in the world, my life and to promote the social causes I felt passionately about. Though the internet has changed pretty dramatically in 14 years, what I blog about hasn't changed much.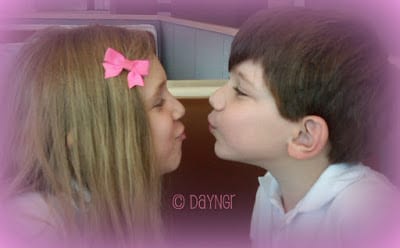 These days I blog about technology, new media, social networking, pop culture, current events, parenting, and all things South Florida. From time to time I get invited to super cool events and I get hit up to blog about hip happenings.
A Handful of Blog Posts
I know you've got to decide who you want to add to your feed reader and actually follow so here's a handful of blog posts, in no particular order, to give you a little taste of what it's like here in the DayngrZone. I hope we'll make the cut!
Of course, I get sappy and mushy too and blog all about my kids and how much I love them. I also get really melancholy from time to time missing my parents, who have both passed on. But, that's all a normal part of life – my life anyway.
Now, tell me a little bit about you! If you leave a comment, I'll swing by for a visit and leave a comment on your blog, too.