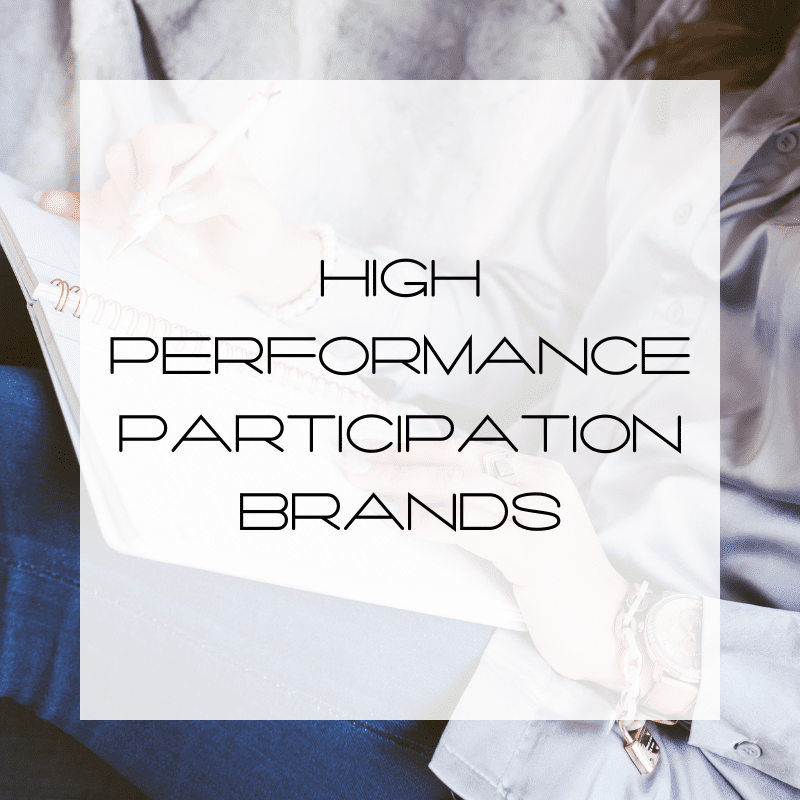 I traveled to Boston for Social 2011 and The High-Performance Participation Brands panel. Here are a few notes from the event and the panel.
Let's talk about top engaged brands. Once upon a time, the majority of your brand's customer interaction was a reactive process. Someone called or wrote into your company with an issue and your customer service team responded to help with that issue. Often, a response or resolution could take days. Then things changed. Real-time engagement took center stage.
Now, through social media, your brand's interaction with your customers is a more proactive process. Your brand uses social media platforms to reach out to customers and hold conversations, ask their opinions, look to them for ideas on new products and provide content that they'll value based on what you've learned from them. Of course, you still have to deal with your share of issues but now you're balancing them with interactions and engagement, too.
This is where your brand was meant to be. But what if your brand isn't quite there yet?
Social 2011 –
Social 2011's panel High-Performance Participation Brands covered all that and more. We explored how brands are going beyond passive listening and are becoming adaptive businesses, recognizing and responding with real-time engagement.
Panelists –
Panelists, Barry Dalton: Senior Vice President Technology at Telerx, Claire Spinti: Global Community Engagement Specialist at 3M, Stephanie Marx: Social Media Marketing Manager at Cisco Systems and Wendy Kritt: Senior Director of Global Consumer Relations at Kraft, shared their experiences and answered the questions you've wanted to ask. They shared what engagement means to their respective brands, how your brand can achieve a more proactive role and how you might balance the challenges of reacting while moving toward a proactive model.
Sure, there may be missteps along the way toward becoming a fully engaged brand, but with proper preparation and insight from these panelists, your brand can overcome these minor bumps in the road. After all, the benefits far outweigh the risks.
So, what do you think? Is this where your brand was meant to be? Is it risky to go beyond passive listening and engage or is it much more perilous not to?
Enjoyed this article? Then you'll also enjoy these: