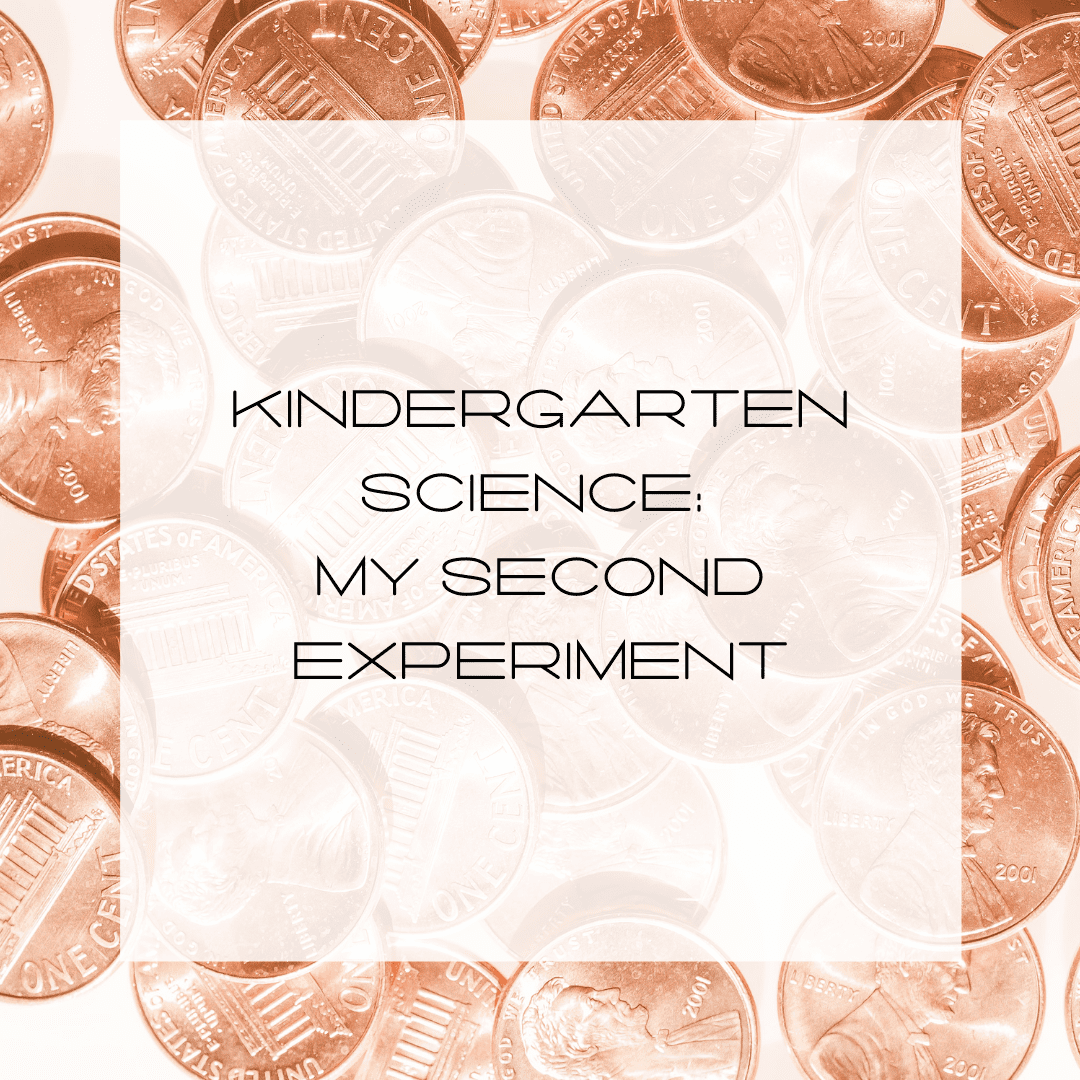 Kindergarten Science: My Second Experiment
This year my son and I had the opportunity to work on our first kindergarten science project together. As I mentioned in my previous post about my daughter's first kindergarten science project, these projects sure have evolved since I was a 5 year old. In this project, we learned what solution would be best for cleaning pennies.
Our project was simple enough but at the last minute, I realized I didn't have baking soda so I had to substitute a different solution in its place. Oops! Note to self: Read the directions completely before you decide to tackle the project. I think we did a great job and had a little fun at the same time!
I'm not sure which one of you out there is cleaning your pennies but if you need to know which solution is best, you might want to try this experiment. Here's how you can recreate it at home.
Kindergarten Science: Cleaning Pennies
Here's what you'll need:
Soap and Water
Lemon Juice
White Vinegar and 1 tbsp Baking Soda
Alcohol
4 bowls
Pen or Pencil
Paper or Post-it Notes
Procedure: Place one penny in each bowl. Cover each penny with one of the solutions. Label each as you go. Let sit for 10 to 15 minutes. Rise and dry. Note which solution cleaned the pennies the best.
You can also try these ingredients, too!
Ketchup
Soy Sauce
Hot Sauce
If you had to guess, which solution do you think would clean the best?
What do you think? How did we do on this project for his kindergarten science class? What science projects are you working on with your kids?
Need some ideas for fun and easy science projects to do with your kids? Try these:
Have fun!