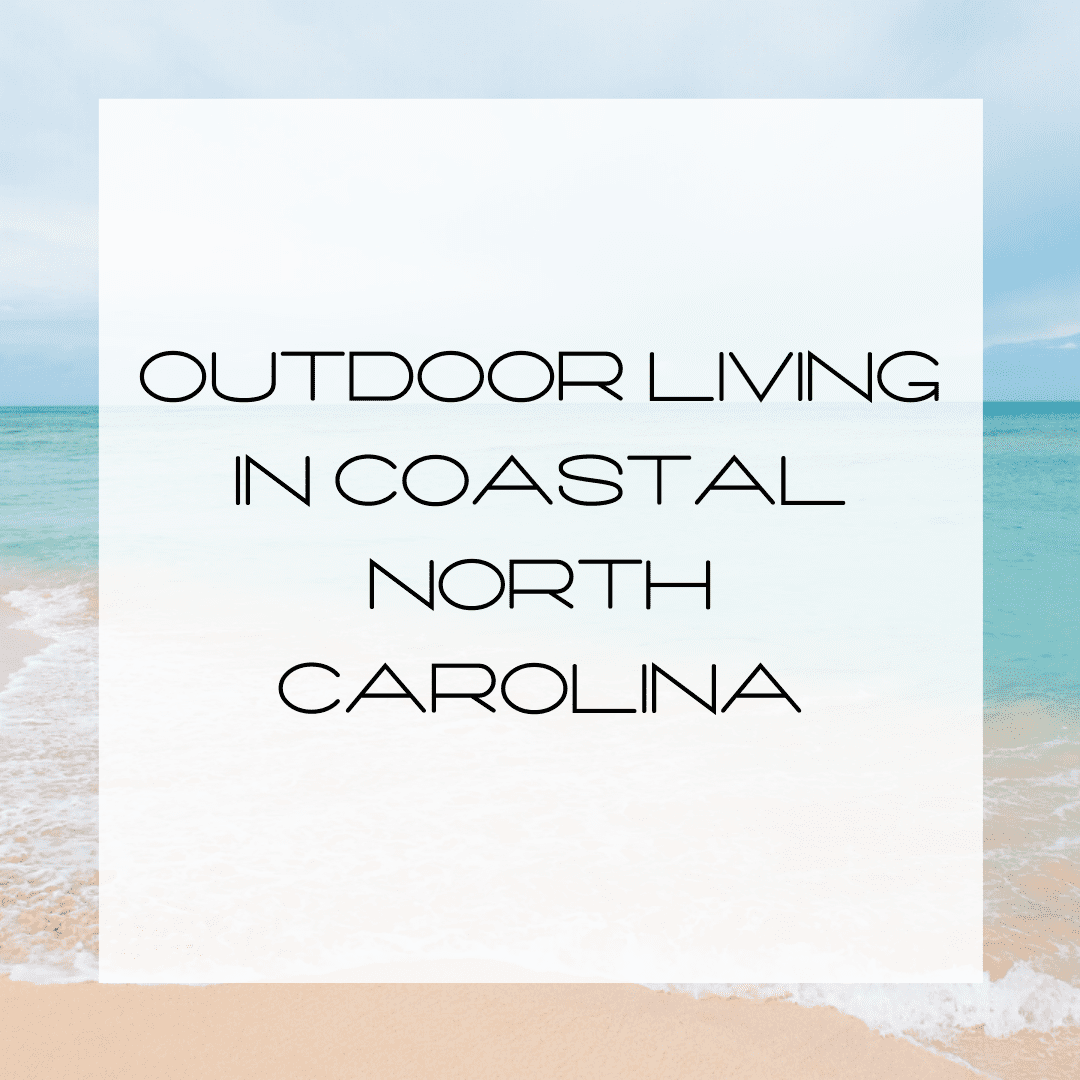 Hello, North Carolina! It's been a whirlwind since arriving, but we are loving the weather here on the east coast of North Carolina, better known as the Crystal Coast. It's somewhat similar to where we were in Florida, especially in the Summer with all the heat and humidity. The difference is, we'll get four wonderful moderate seasons, and (fingers crossed) maybe even a little snow. We're hopeful!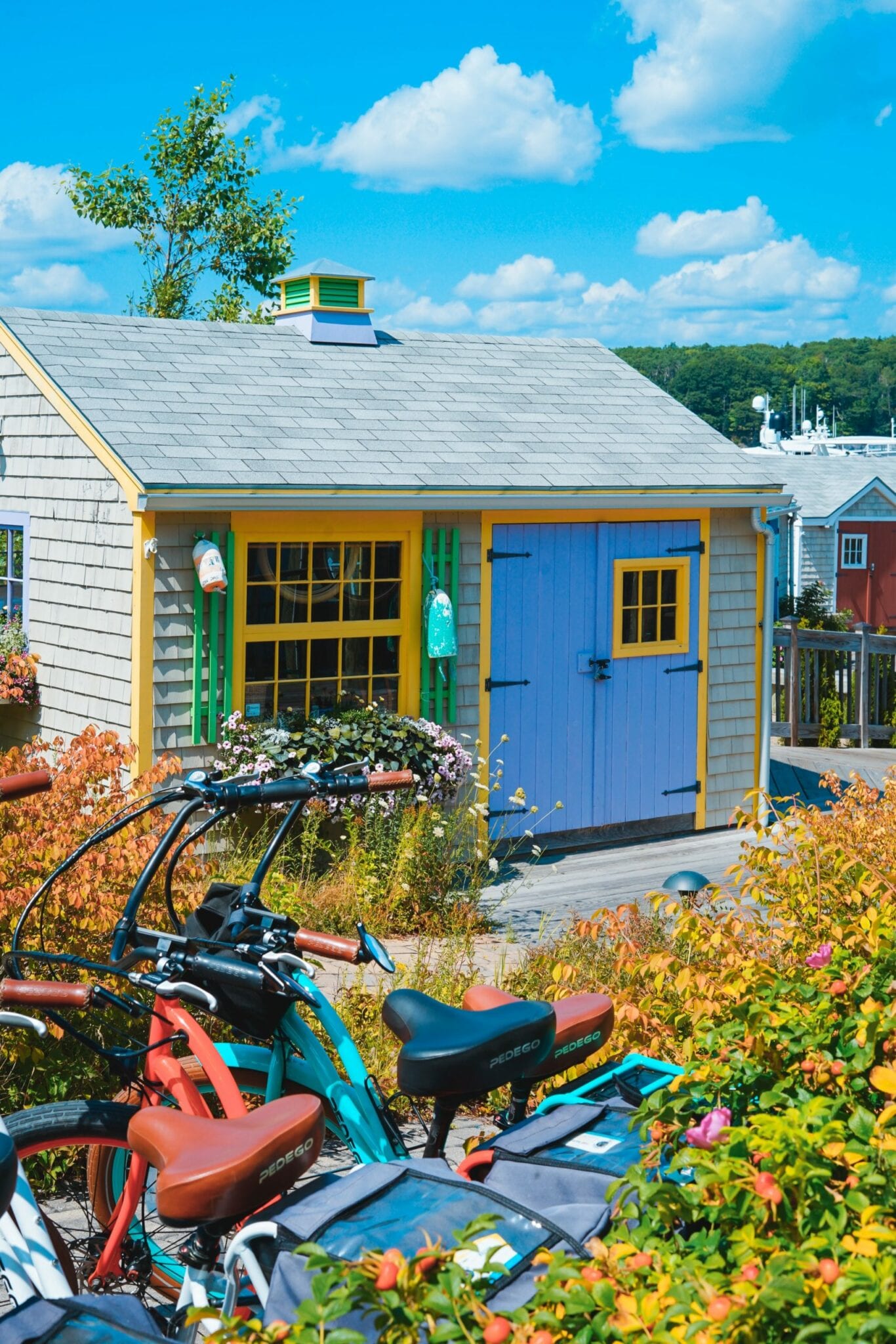 The beach is a quick five minutes away from us and so is the national forest. The best of both worlds. Does it get any better than that? I don't think so. This is exactly the change I wanted for the kids. Though I loved growing up in Florida, the area we were in became incredibly urban and not the best environment for raising a family. This is a welcome change!
Embracing Outdoor Living in Coastal North Carolina
We're ready to embrace outdoor living in coastal North Carolina. Shortly after we moved here, we celebrated Bella's 7th birthday and Independence Day. I thought it would be a great time to treat them to new bicycles so we could take in our new surroundings and being to enjoy our new home state and neighborhood.
Here's what the kids selected. Red for Rex and Pink and White for Bella. I think they'll enjoy them for years to come. They've already had fun outfitting them with some extras like bells and safety lights.
Local Bike Shop
If you're looking for a reputable local bike shop, I highly recommend Hwy 58 Bikes, in Emerald Isle, which is where we purchased ours. They've been in business for over 17 years and the owner is one of the nicest and most helpful folks around. He even followed me home in his truck to help deliver our bikes to us.
Do you go biking with your family? Let me know some of your favorite outdoor activities.