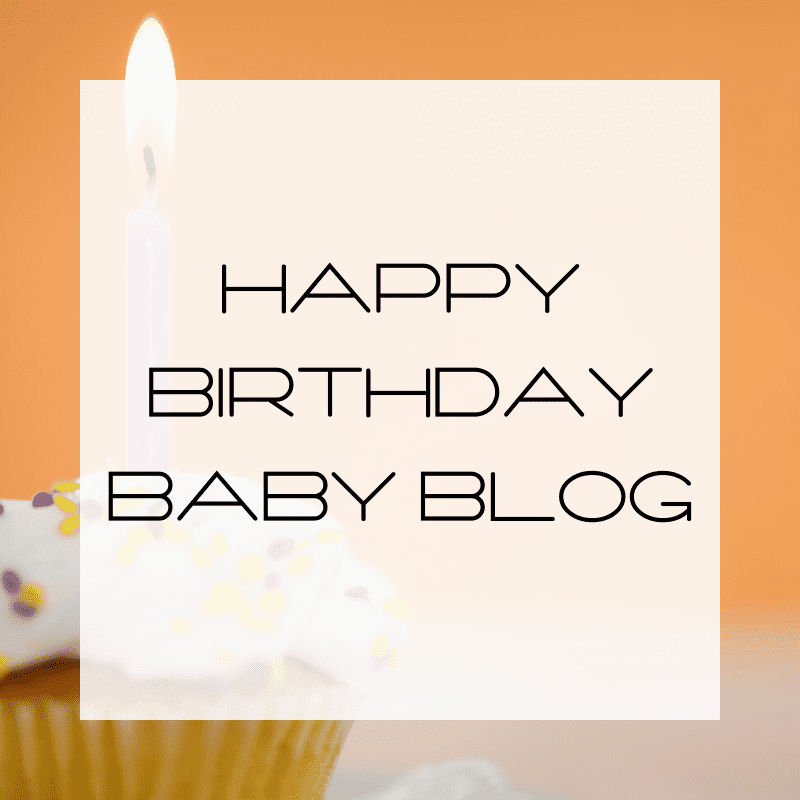 Happy Birthday, Baby Blog. Today you're two. Two years we've spent together and every day is better than the one before.
Every day I'm excited to see you and share things with you. You greet every day with enthusiasm and inspiration. With you in my life, every day is a new adventure. You're growing up so fast.
You've survived the fair-weather friends, the people who tried to put you down and hold you back. You never let it phase you and you held your head up that much higher. You are one brave little blog. I know I don't say it as often as I should, but I'm really proud of you.
Watching you grow and come into your own is such a pleasure. You boldly embrace all the new technologies tossed your way like Utterz, Facebook, Seesmic, and FriendFeed, to name a few. You just take them all in like old friends. Everyone is equal on your internet. You're just that cool.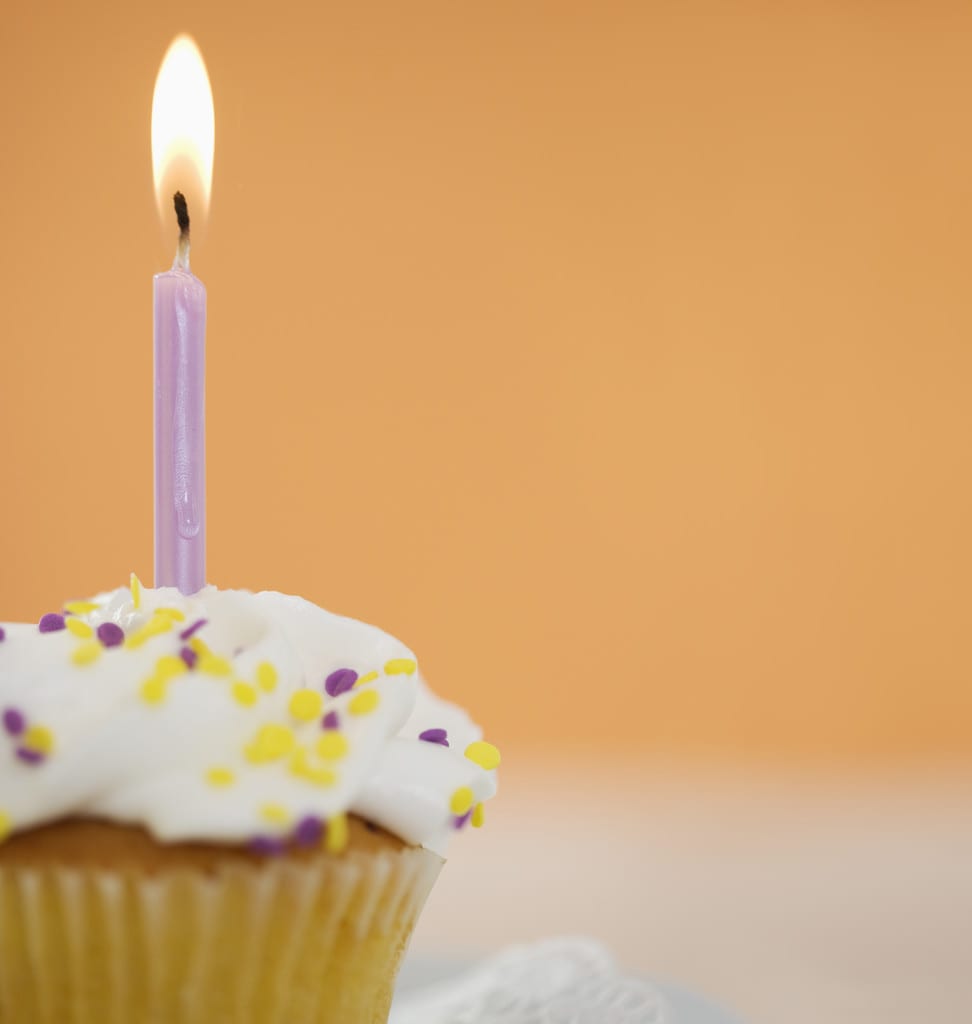 As you grow, I want you to remain confident in your abilities, be yourself no matter what all the other cool blogs are doing. You're unique, and because of that, you're special. Don't let anyone tell you otherwise. Be true to yourself and always follow your heart when sharing out here. People are reading you so, do your best to always do the write thing. In the end, you will be remembered by how many people you've touched, not by how many blogrolls you're on or how many memes you've participated in.
So here's to you Baby Blog, two years and still going strong. I'm happy to have you as a part of my life and I look forward to your future and sharing many more birthdays with you.
Happy Birthday Baby Blog and Happy Blogiversary!
Gather round the table, grab some munchies, a piece of cake and some punch then read how it all began, all about the blog and the usual suspects mentioned on a regular basis. You can also read Baby Blog's 1st Birthday post. We'll open presents later.