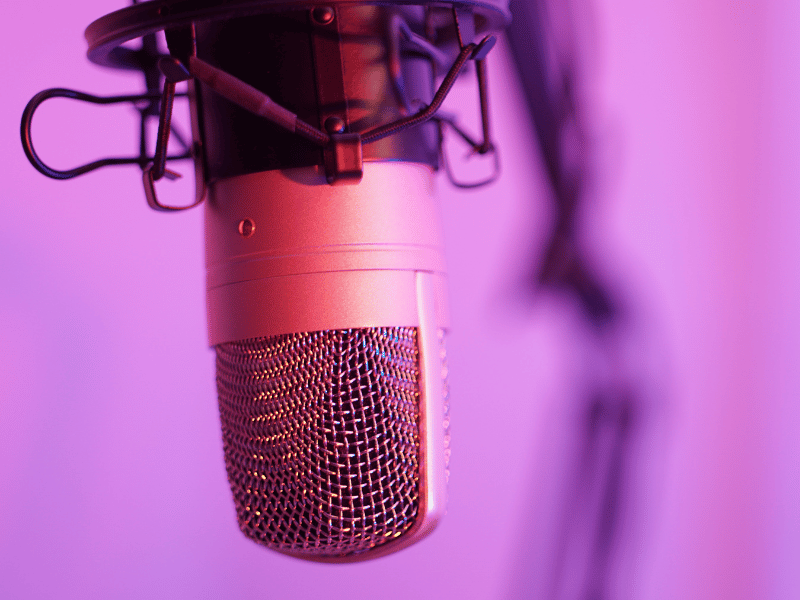 Blog Talk Radio Interview With Shaine Mata and Trish Forant
I had the pleasure of doing a Blog Talk Radio interview with Shaine Mata during his April 11th show. This show was focused on non-profit social media. On the show, Shaine interviewed me about my organization, eMail Our Military, what it's all about, and how we support the troops.
It was an honor to be featured, and it was a great show, and I hope to get a chance to team up with Shaine on many more projects. You can find Shaine on Twitter at @Shaine
If you missed the show, you can listen to the full episode of the eMail Our Military (eMoM) interview on Blog Talk Radio.
About eMail Our Military
eMail Our Military (eMOM) is a charitable organization supporting U.S. military service members through morale-boosting email, letters, cards, and care packages. Troop supporters can take part in several support projects ranging from sending eMail to a service member on a one-on-one basis to year-round support projects. eMail Our Military was created in 2001 as a response to the DoD's cancellation of the "Any Service Member" and "Operation Dear Abby" mail programs. As a safe alternative, eMOM picked up where these programs left off.
I'd love to hear your thoughts on the podcast episode. Drop a comment below.