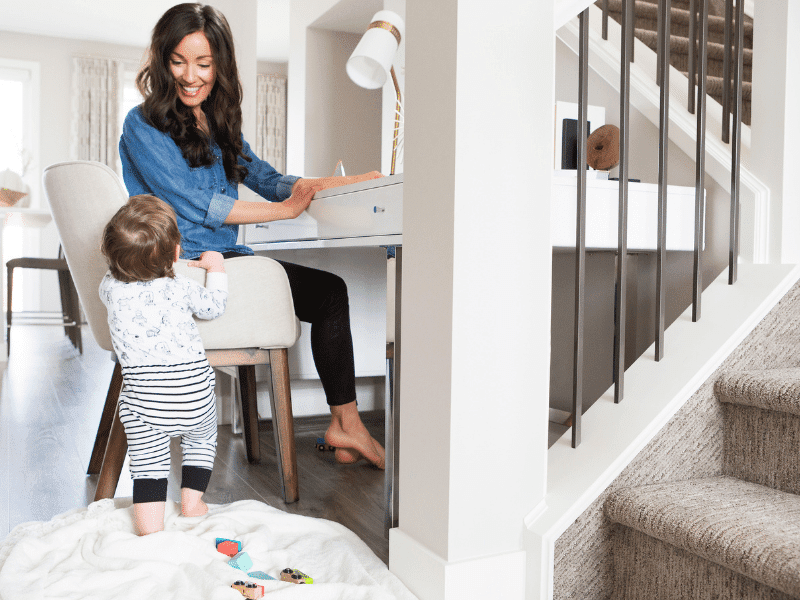 What Budding Mompreneurs Need to Know About Selling Online
Almost everyone thinks starting a profitable online store is a simple way to achieve financial freedom. The opportunities for budding entrepreneurs, especially mompreneurs, have expanded exponentially. The Internet provides a platform for mothers to turn their passion and skills into profitable ventures without having to spend time away from their families. One of the most accessible and lucrative avenues for mompreneurs is online selling. However, navigating the vast and competitive world of selling online requires strategic planning and a solid understanding of the key factors that contribute to success.
Identify Your Niche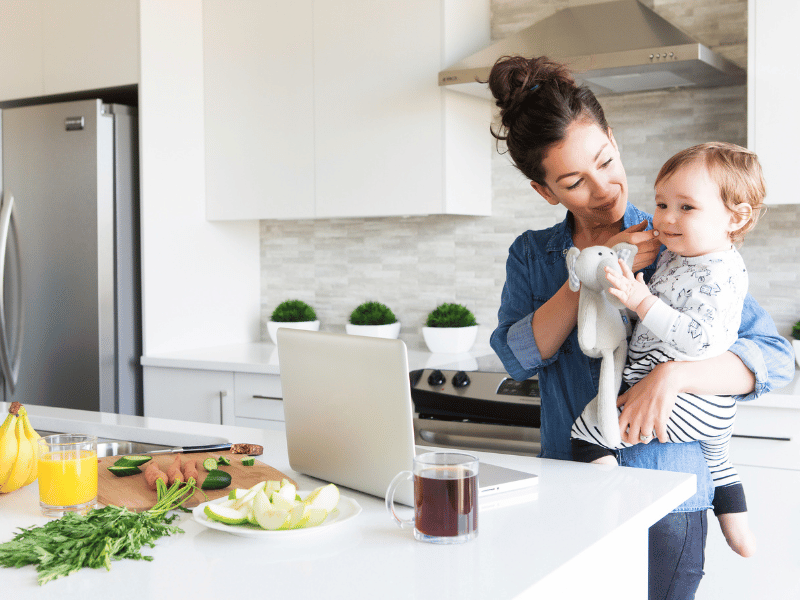 Before diving into the online selling arena, mompreneurs should identify a niche that aligns with their interests, expertise, and target audience. This can be anything from handmade crafts and vintage goods to digital products and consulting services. A well-defined niche allows for focused marketing efforts and helps differentiate your products or services in a crowded market.
Learn Entrepreneurial Lessons ASAP
Many entrepreneurial types are all talk and no action. If you want to figure out the lessons in being an entrepreneur quickly, setting up an online store is it. Because it's more accessible than ever, it allows you to dive in headfirst and cultivate entrepreneurial opportunities while also learning the big lessons and small ones at the same time. For example, if you are looking to get started with a new merchant account, you need to find the right providers that ensure you have a solid grounding in the things that give you peace of mind. Your business may not ever float above the parapet, and using e-commerce as a side hustle or a full-time business venture helps you to leverage your skills while also learning new ones, which is vital when cultivating a business from the ground up. Start Your Online Business Today!
Build a Strong Online Presence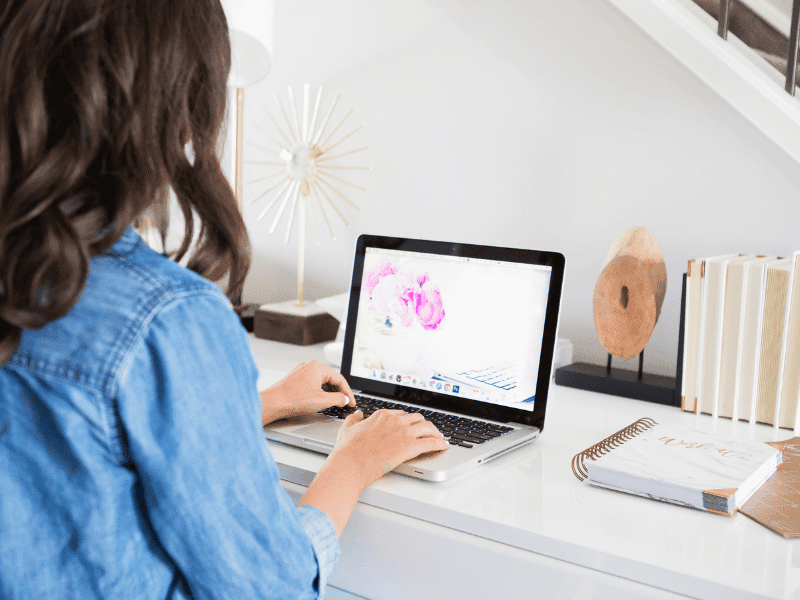 Establishing a robust online presence is crucial for success in the digital marketplace. Create a professional and user-friendly website or set up shop on popular e-commerce platforms. Utilize social media platforms to connect with potential customers, showcase your products, and build a loyal community around your brand. Consistent branding across different channels helps in creating a recognizable and trustworthy image.
Understand E-Commerce Platforms:
Choose the right e-commerce platform for your business. Platforms like Shopify, Etsy, Stan Store, and Amazon offer different features and cater to various types of sellers. Consider the fees, ease of use, and target audience of each platform before making a decision. Many successful mompreneurs opt for a multi-channel approach, selling on their website and platforms like Etsy or Amazon to reach a broader audience.
Master the Art of Product Listings
Creating compelling product listings is an art that mompreneurs must master. High-quality images, detailed product descriptions, and competitive pricing are key components of an effective listing. Use relevant keywords to optimize your product listings for search engines, making it easier for potential customers to find your products.
Embrace Digital Marketing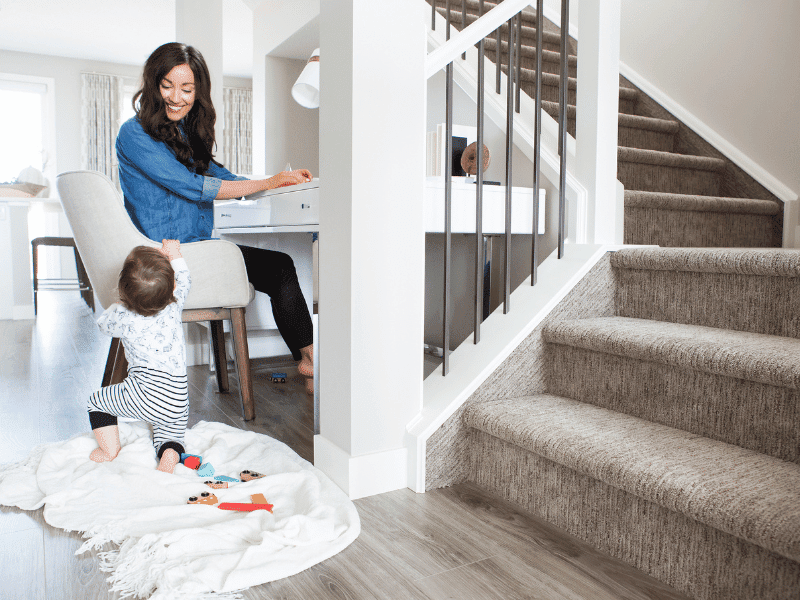 Digital marketing plays a crucial role in driving traffic to your online store. Invest time and resources in search engine optimization (SEO), social media marketing, email campaigns, and other digital marketing strategies to increase your online visibility and attract potential customers.
Will AI Make Things Easier? Not Yet
AI is all most people go on about these days. Therefore, we think that starting up a website and automating as much as possible will cultivate more than a passing income. It's vital you use AI and machine learning in the right ways, for example, to create tailored suggestions and recommendations for customers based on their browsing and purchase history to enhance the overall shopping experience and keep them engaged with online stores. As wonderful as AI is, ensuring that we are using it in the right way without thinking it's a magic bullet is vital to any business's success in the current landscape.
Be Sustainable and Ethical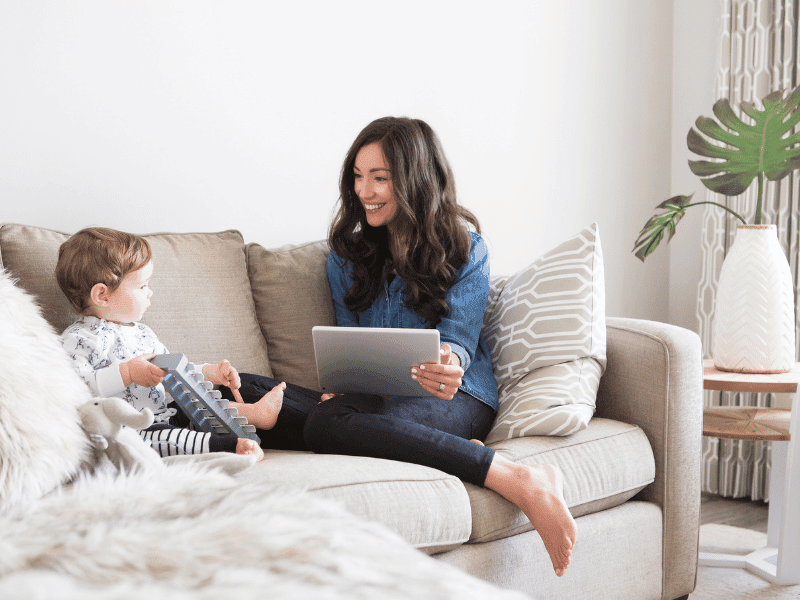 As Millenials and Gen Z are generally focused on sustainability and preparing the planet for the future, this becomes a great way to promote your business and build connections beyond just social networking. Ensuring that you have a commitment to sustainability that aligns with your generation's values doesn't guarantee sales but ensures that you are heading in the right direction and are holding yourself accountable.
Selling online as a mompreneur offers the flexibility to balance personal and professional responsibilities while pursuing entrepreneurial dreams. By identifying a niche, building a strong online presence, and mastering the intricacies of online selling, mompreneurs can create thriving businesses that not only generate income but also provide a sense of fulfillment and accomplishment. Embrace the digital era, leverage the power of e-commerce, and turn your passion into a successful online venture.
Grab My FREE Guide And Learn How to Make Money With Digital Products
Learn how to make money with digital products. GRAB MY FREE GUIDE
Are you ready to start your online business? Do you have questions? Is something holding you back? Let me know in the comments.