Building Offline Social Relationships: Nurturing Connections Beyond Networking
Networking has expanded to the virtual world, where connections are made with a simple click or a tap on a screen. While there is no denying that online connections have their merits, let's not forget the value of nurturing offline social relationships. After all, being social isn't limited to social media. Attending events, building meaningful connections, and maintaining them can be a fulfilling and transformative experience.
Building and maintaining a network can significantly impact your life in various ways. First, a diverse offline network can provide you with a wealth of knowledge and opportunities. You can learn from others and discover new perspectives. There is much to be said about the personal growth you can enjoy when interacting with people from different backgrounds and industries. And, of course, professional connections can open doors to career opportunities, mentorship, and valuable advice.
Now that I've highlighted the importance of offline social relationships let's delve into how you can nurture your connections beyond networking.
1. Nurturing Connections Beyond Networking: Invite Everyone for a Casual Brunch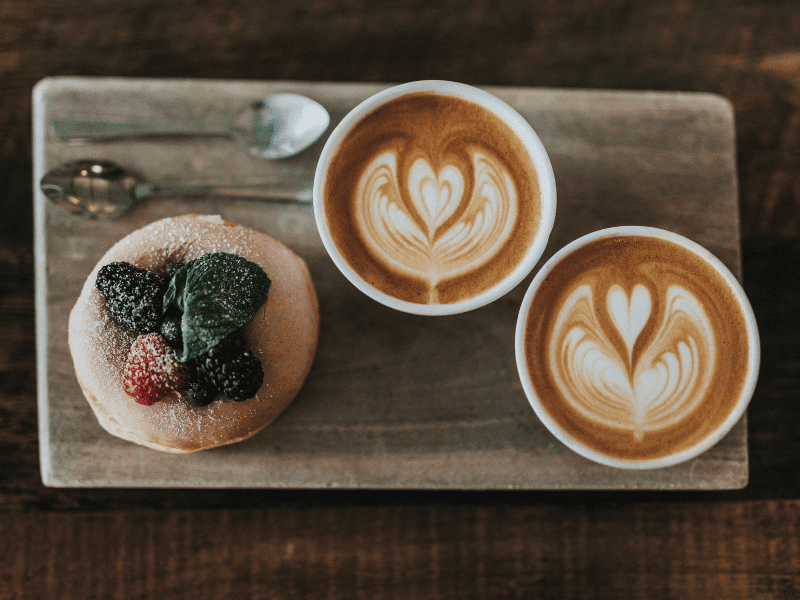 To begin nurturing connections beyond networking, hosting a casual brunch or gathering can be a fantastic way to strengthen offline connections. Consider all those contacts you've met at a business event. You can plan a casual brunch or afternoon coffee and cake meetups to get to know each other better.
If you're planning an intimate meetup with a small committee, you can even consider some delicious dessert recipes, such as simple cupcakes or cookies, to accompany a freshly brewed cup of coffee. This is a simple setup to get the conversation started. Sharing a meal leads to deeper conversations and more meaningful interactions.
2. Leverage Social Media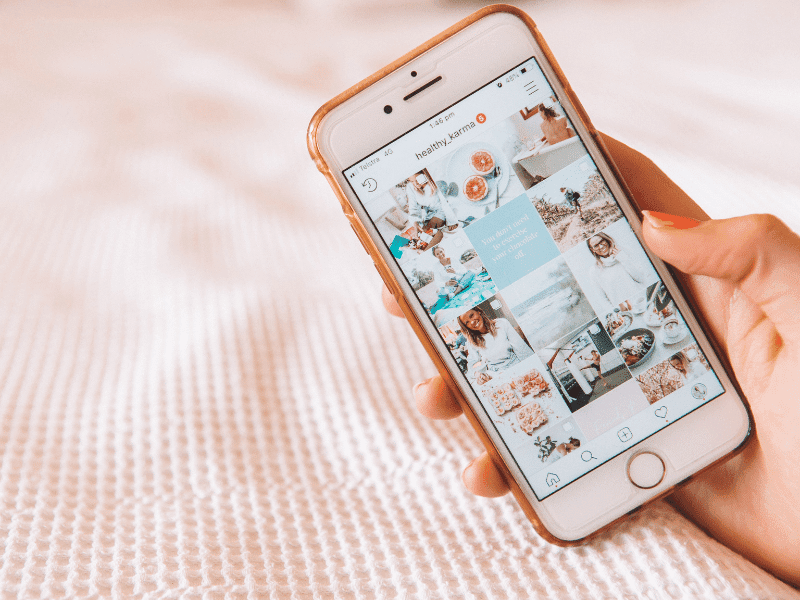 Granted, you're focusing on offline relationships. Yet, after meeting someone offline, you can take the initiative to connect online. If you plan to connect on LinkedIn, add a personalized request message reminding them of how you know each other when you invite them to connect. Tag each other in posts and interact with each other's updates to build a stronger public-facing connection. Digital engagement can also help keep the connection alive and serve as a reminder of your offline interactions.
3. Plan Collaboration Dates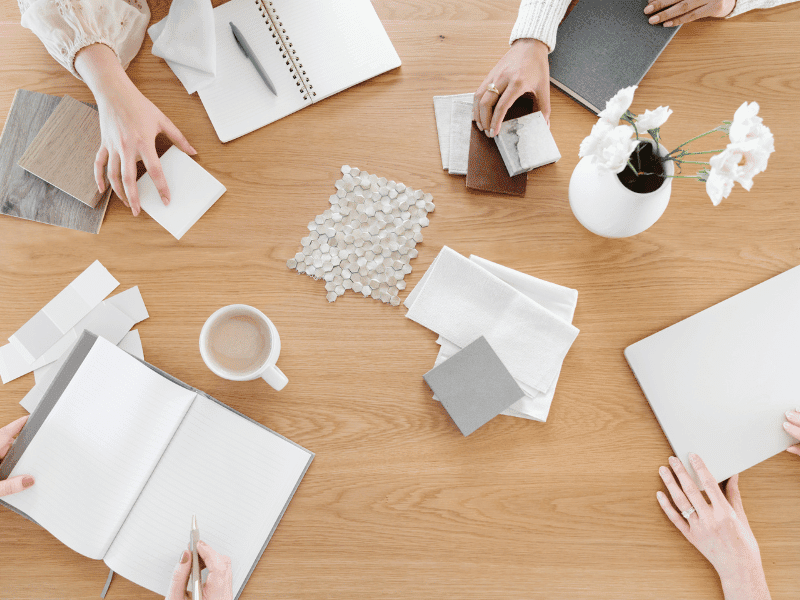 There is no magical way to get this done. To nurture offline social relationships, consider collaborating on projects or sharing expertise to take your connections to the next level. This is a helpful approach to exchange tips and brainstorm ideas as you approach a shared project.
What could be considered a shared project? A shared project could take different shapes and forms, depending on your needs. For example, you could build a collaborative space with your connections and create a shared service as partners to reach a broader audience group.
Alternatively, you could join hands to answer a public request from a company. Working together could help you win the gig.
4. Show Your Support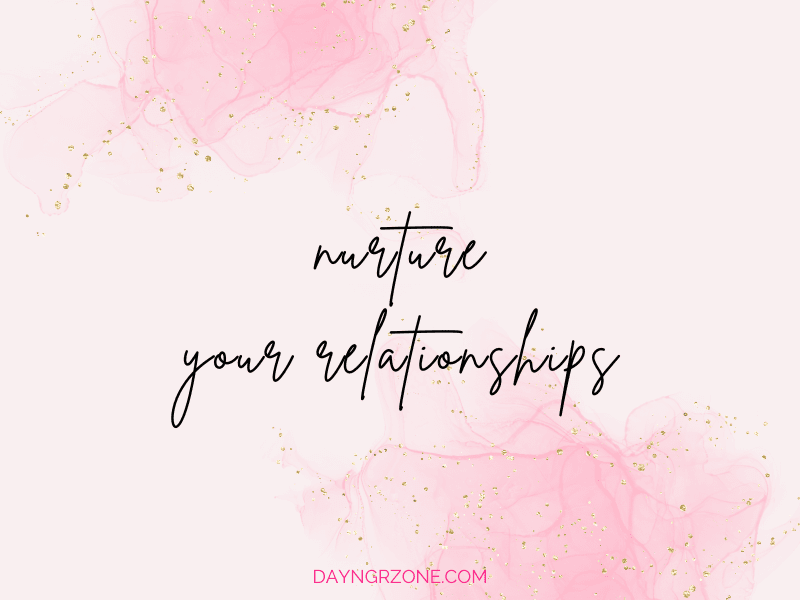 Last but not least, one of the most valuable ways to nurture offline relationships is showing genuine support for your connections. Share the content they create, celebrate their victories, and be their cheerleader online. Sometimes, you'll need to be the role model and show them what you expect from the connection by teaching them how to support each other.
In an increasingly digital world, offline social relationships remain a cornerstone of personal and professional growth. By nurturing these relationships, you can make them go further, creating lasting bonds that bring genuine joy, knowledge, and opportunities.
What are some ways you're nurturing your connections? What would you add to this article? What did I miss? Share your thoughts with me in the comments.
Catch up on all my business tips on this site, or read more of my social media tips. Want to learn more about digital marketing and how I can help your business? Contact me!