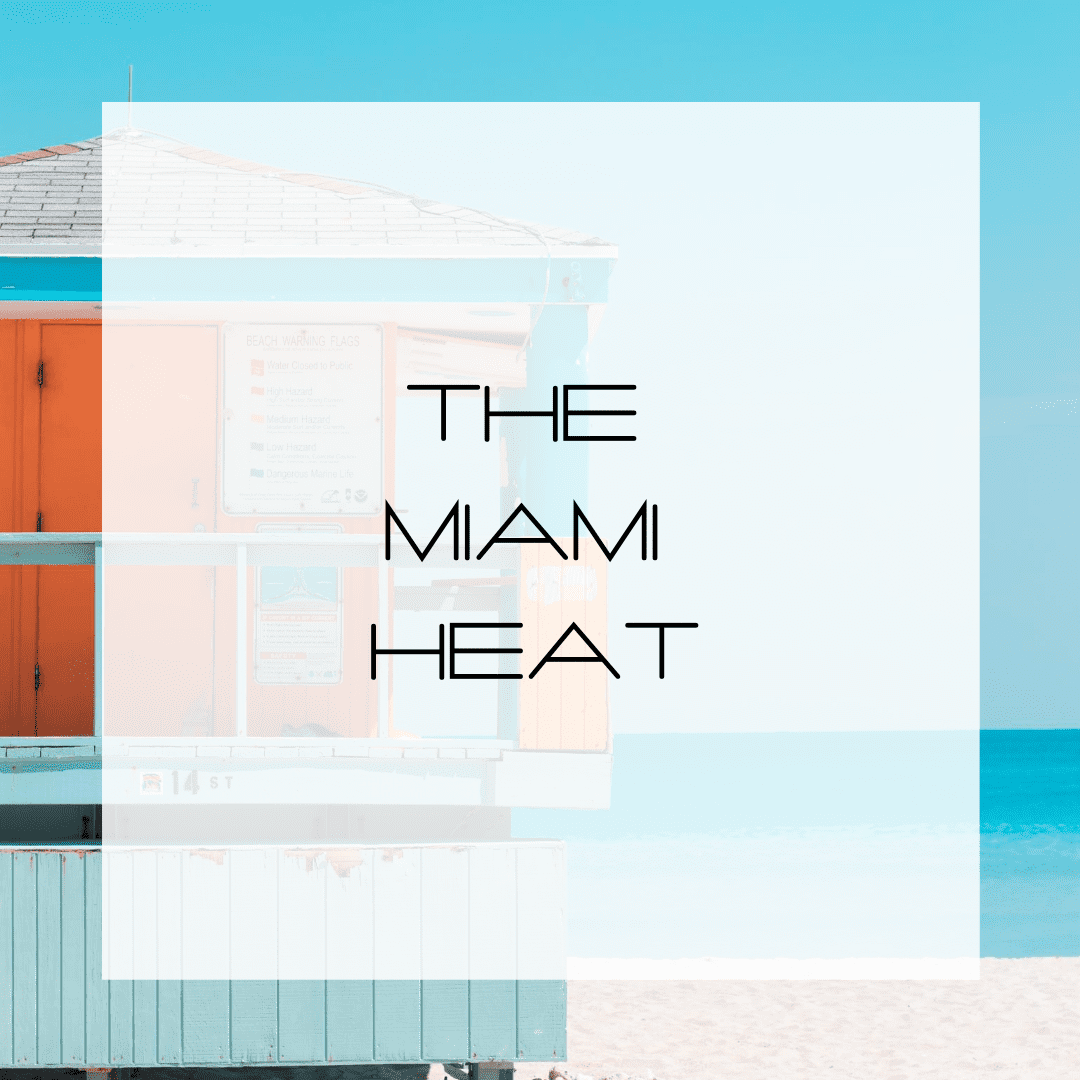 It's another blistering hot day in Miami. It feels like the Miami heat is going to kill me. Each day is hotter than the one before. The weather channel says it's 89⁰ but that it feels like 95⁰. I say it is 95⁰ and it feels like 105⁰.
It isn't just the heat though it is the humidity that really gets you. At 5 AM it was 82⁰ degrees. Who wants to get dressed up in weather so hot that it could melt the makeup on your face? Oh, and do you dare wear pantyhose in this heat?
Here at home, the AC is on full blast and it still feels like a sauna with the heat beating down on all these windows. The blinds are closed but they offer no relief. Sure, I know it could be worse. I could have no AC at all but that is of little consolation to me while I review my Florida Power and Light bill and still feel as hot as a tamale on a skillet in a Little Havana.
Another Kind of Miami Heat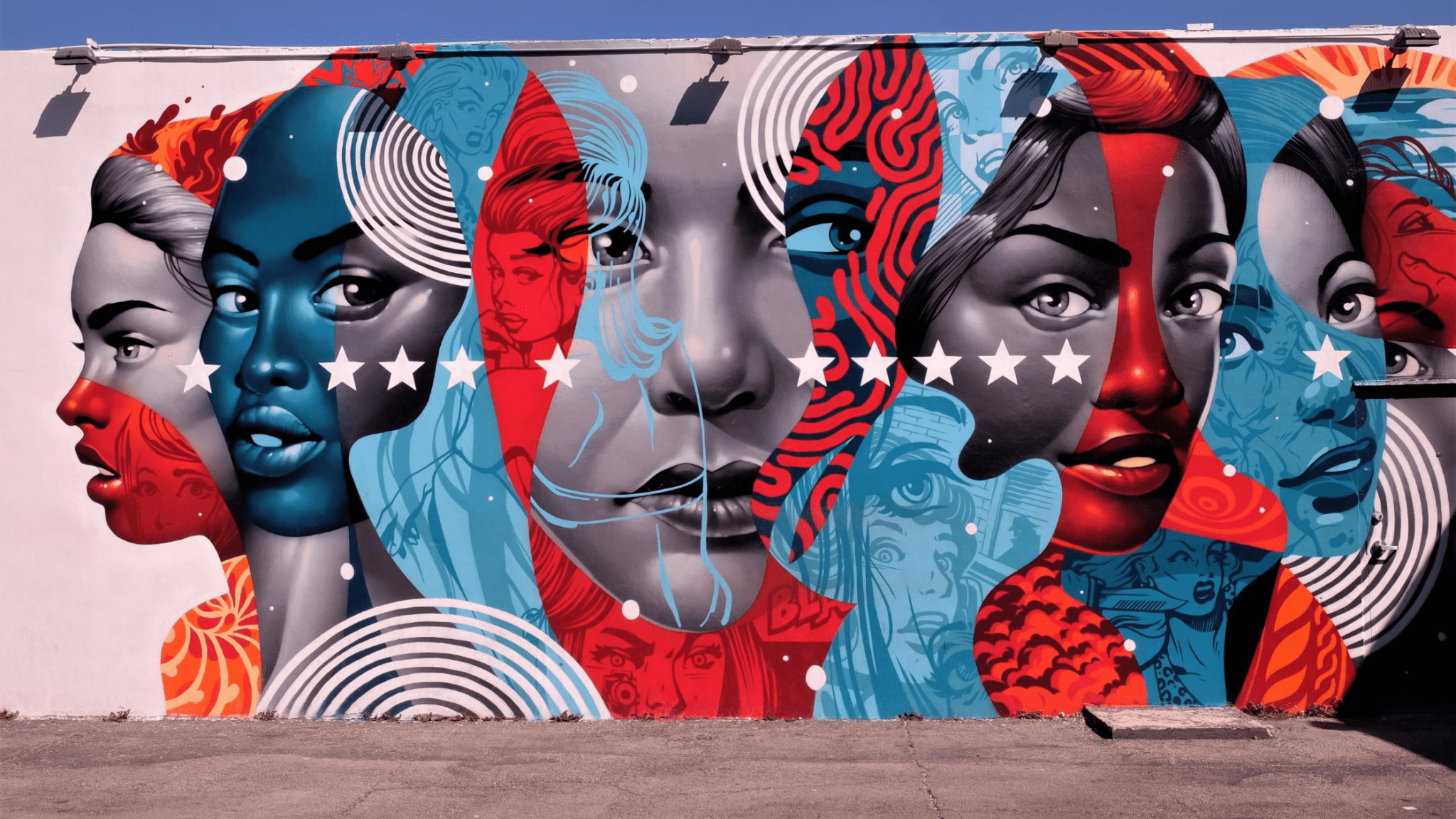 Sure, Miami has its unbearable heat and humidity but ah, the spectacular views, our many cultures mixing together, and the divine food. Where else can you talk to people in English, Spanish, Creole, French and Italian then watch celebrities stroll by, and later have one kick-ass Bistec Milanesa with its many side dishes and share a carafe' of sangria at Gloria Estefan's restaurant while chatting with friends looking out over South Beach? That's the real Miami Heat. The culture, diversity, and variety of people, places, music and food.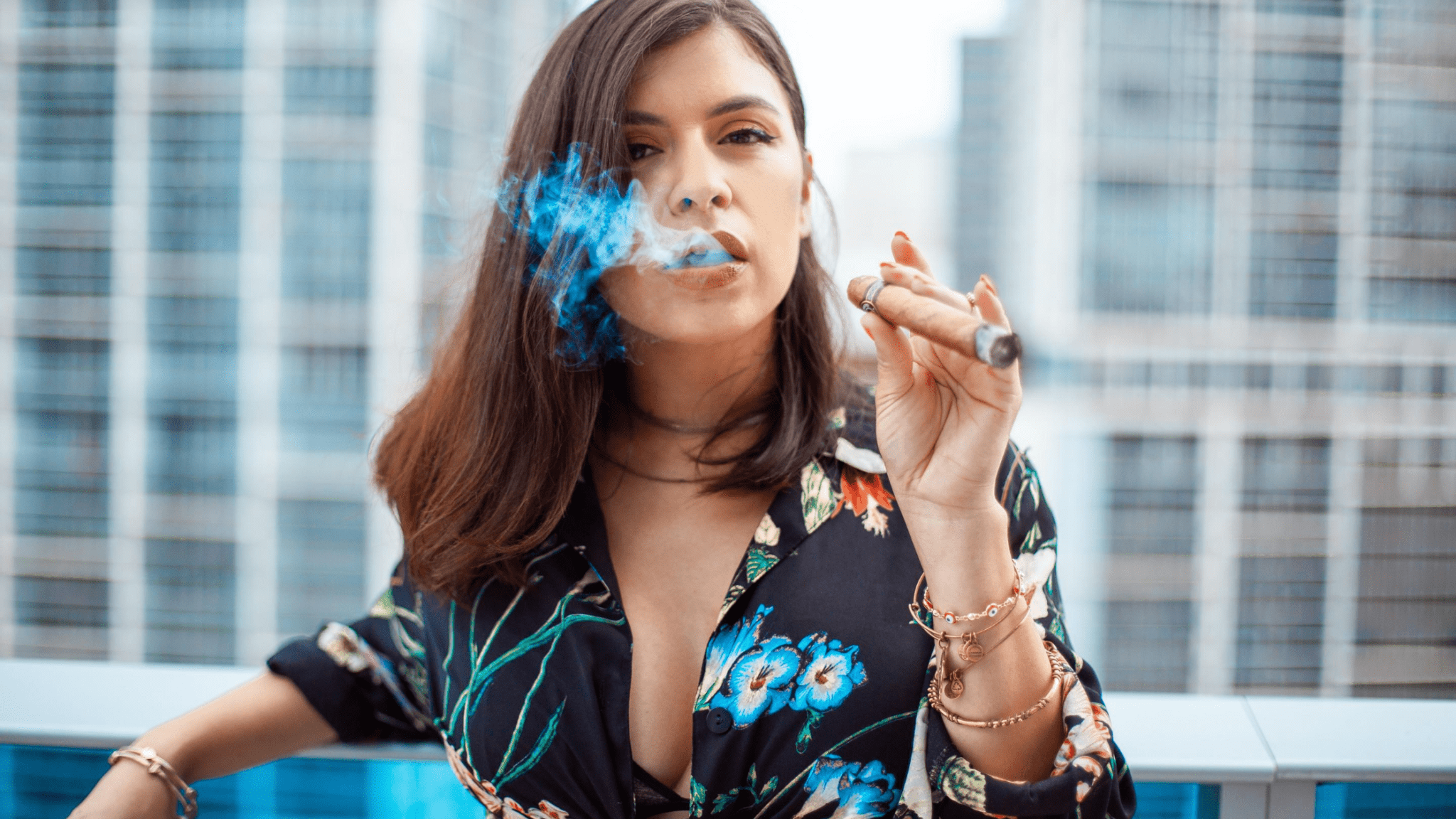 I'm trying to remind myself of all of this while I sit inside my air-conditioned home complaining about this Miami heat and how it feels like I am slowly roasting in the sun on Miami Beach.