If you're wondering what resources are out there to shape young minds while homeschooling, this article will share some helpful resources for homeschooling younger children.
Educational Toys for Young Children
Educational toys can help young children learn when homeschooled and even when playing outside of a learning environment. An ABC plush can be an excellent resource for teaching your children the alphabet, and activities like a build-your-own volcano kit can be an excellent resource for getting kids excited about geography. Invest in educational toys to engage kids with learning from a young age.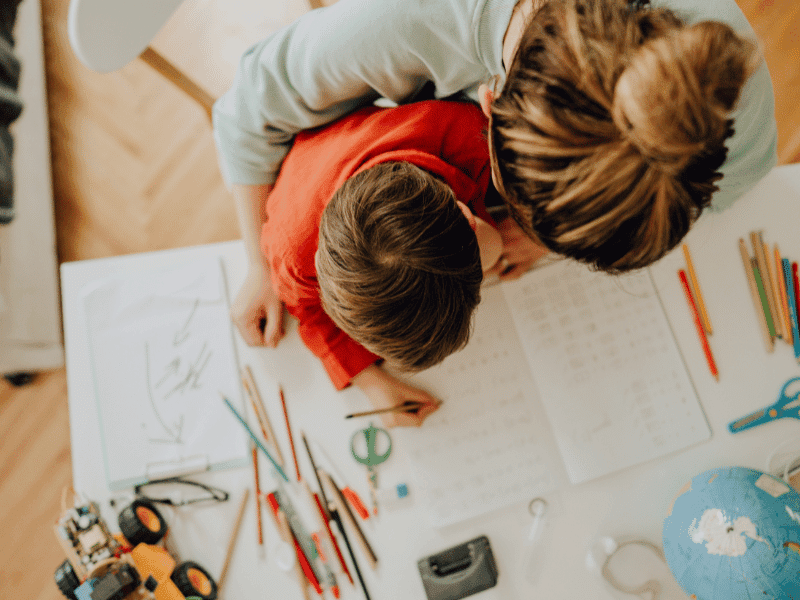 Invest In Lesson Plans
Lesson plans prepared by experts are a great way to get a structured activity to engage your children in learning. Learn Bright offers engaging lesson plans for kids from kindergarten through to sixth grade, covering topics from the humanities and social sciences to STM.
Lesson plans are vital resources as they can help with hands-on learning structured around a particular activity. Physical learning is essential in teaching younger kids and getting them engaged with learning.
Interactive Learning Platforms
Interactive learning platforms can supplement your child's learning with online games and resources. Platforms like SplashLearn provide engaging math, writing, and reading educational material for kids from pre-K through to grade 5. Follow their learning materials to help your kids develop a comprehensive knowledge of key subjects from a young age.
Go To A Homeschool Open House
A homeschool open house is a great way to meet homeschooling parents of different backgrounds in your local area. You can find out what resources work for them and even set up play dates between your kids to ensure they interact with children of a similar age. Forming a network of local homeschooling parents like a co-op is an excellent way to get support in your surrounding area.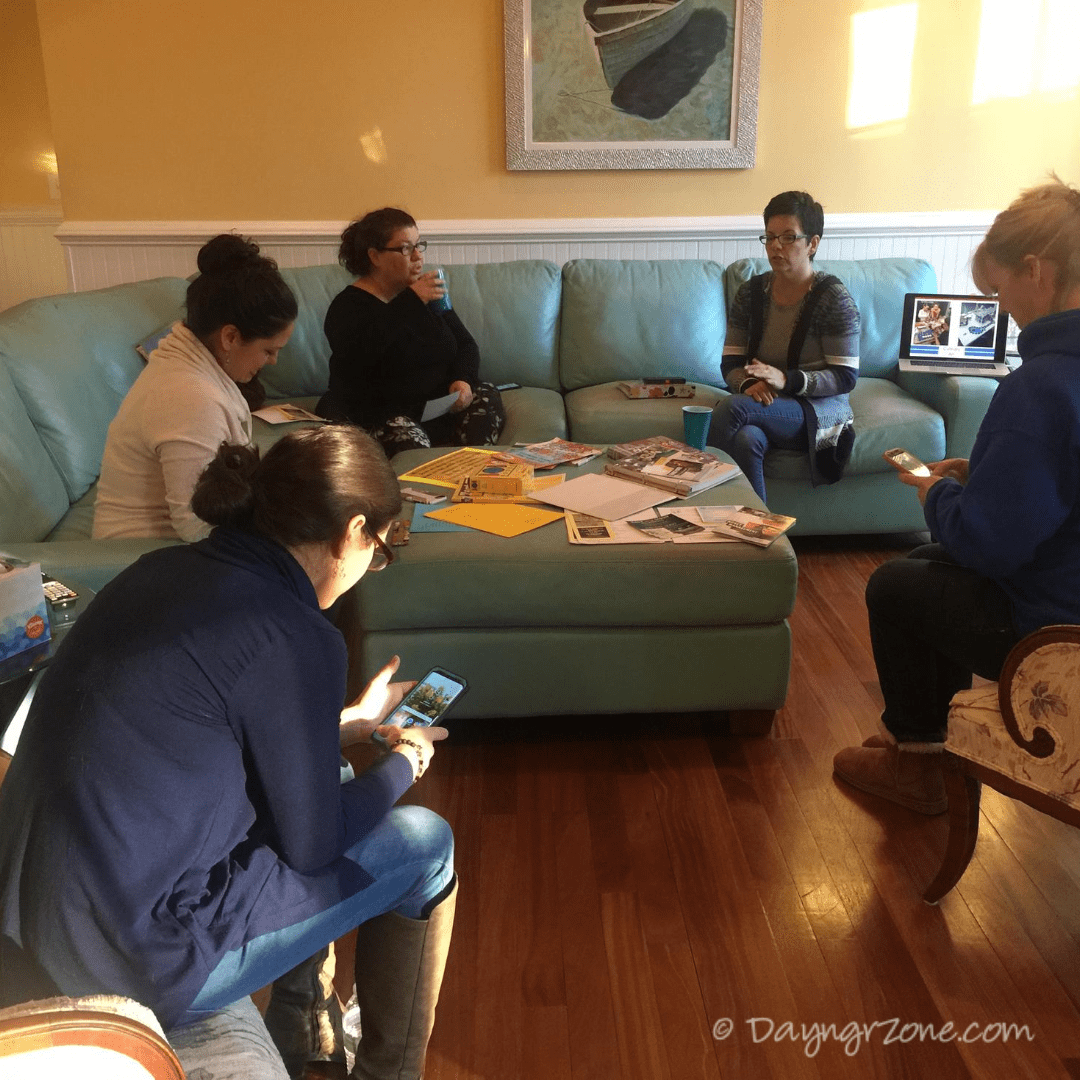 The Homeschool Legal Defense Association
As soon as I started homeschooling my children, I joined the Homeschool Legal Defense Association (HSLDA). The Homeschool Legal Defense Association is a non-profit association to protect and equip homeschooling families. Their website is home to many resources to explore the opportunities for homeschooling for your family. They advise assessing your children's progress and provide helpful frameworks and resources to get you started. They can also provide legal support and advice on homeschooling laws in your local area.
Final Thoughts on Homeschooling Young Kids
There are many helpful resources for educating young kids, from networking opportunities to online resources. Educational toys are a great way to engage them with learning from a young age, with activities that can continue outside the learning environment. Physical lesson plans around a hands-on activity can also help your kids get enthusiastic about learning, as can interactive learning platforms.
Find opportunities to network with other parents in your local area, and check out the HSLDA for legal advice and support on how to get started with homeschooling. If you have any questions about homeschooling your kids, let me know. I'd love to help!
Are you a homeschool parent? What resources would you add to this article? Let me know in the comments, and if you enjoyed this post, check the rest of my homeschool-related articles.