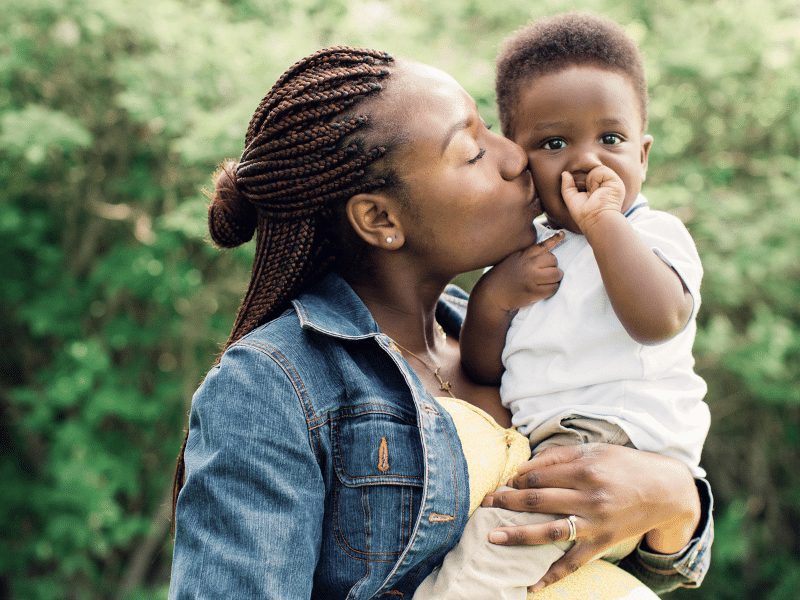 The Benefits of Getting Outdoors with Your Baby
If you've clicked on this post, I'm guessing you might be a bit stir-crazy with your newest bundle of joy. Perhaps you're wondering if a daily dose of the great outdoors might be the ticket to sanity (or a longer nap?). Or maybe you're wondering if you should break up the cozy indoor routine and start getting outdoors with your baby. Guess what? You absolutely should!
Let's jump into all the fabulous reasons why getting outdoors with your baby every day is the parenting equivalent of having a secret superpower.
1. Better Sleep
If you've got a baby, there's no doubt you want your little cutie to sleep through the night. Well, I've got some good news for you.
Exposure to natural light helps set your baby's internal clock. It aids in distinguishing between day and night and, as many parents have joyfully discovered, can lead to better (and longer) nighttime sleep. Not only that, but a newborn fighting sleep is often under tired, but when they've been out and about exploring new things and having new experiences in the fresh air, under tiredness is unlikely to be a big problem!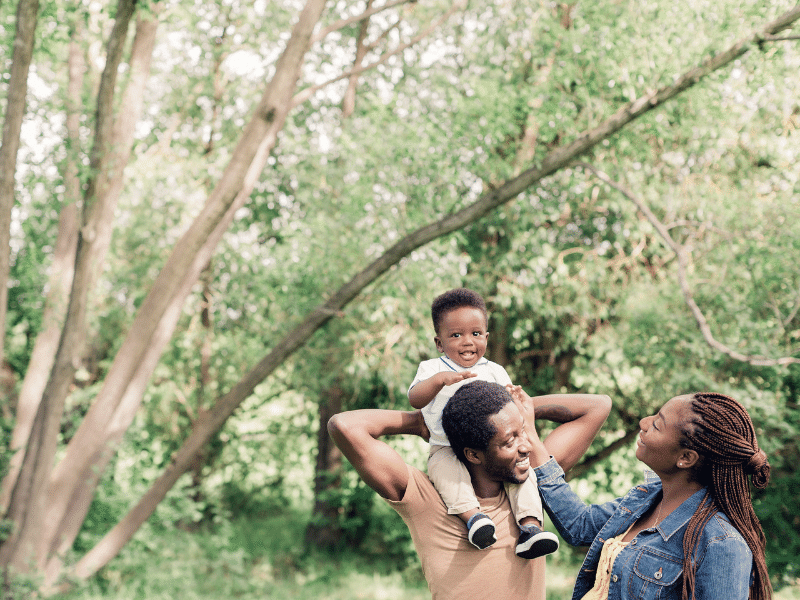 2. A healthy Dose of Vitamin D
Like grown-ups, babies benefit from the vitamin D the sun bestows upon us. It's essential for bone and skin health. Now, I'm not suggesting you lay your baby out for a sunbathing session; they have delicate skin, after all. But a brief exposure with protective gear, especially in the early morning or late afternoon, can offer just the right touch of this sunny vitamin.
3. Strengthening Immunity
Being outdoors can expose your little one to a different environment, which can help boost their immune system in the long run. Think of it as an immunity workout, getting them in tip-top shape for warding off future sniffles.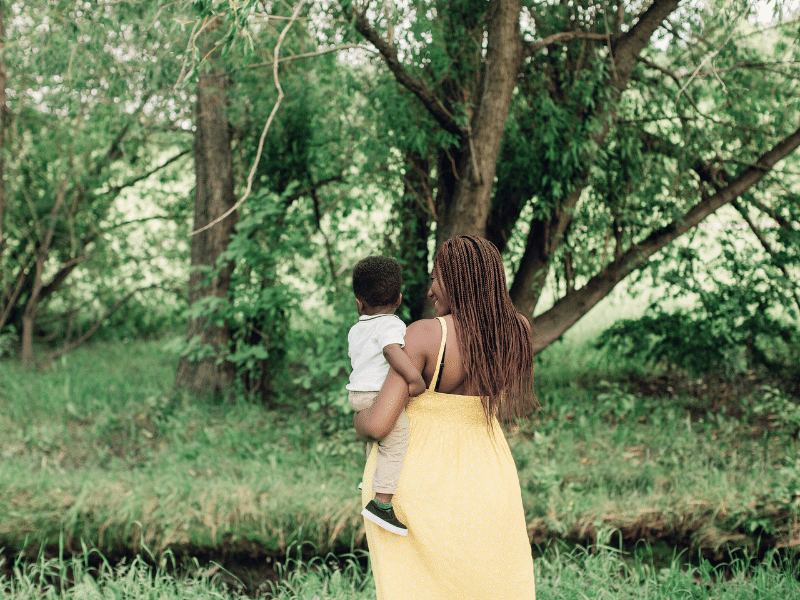 4. Nature's Stimulation
The outdoors is like a buffet of sensory experiences for a baby. The rustling of leaves, the chirping of birds, the scent of fresh grass—every little bit contributes to their cognitive and sensory development. You're taking your baby on a mini-adventure every day!
5. Mood Magic
Fresh air has a peculiar way of lightening moods in young babes and older people alike. So, if your baby is having one of those days, sometimes a change of scenery and a walk outdoors can flip the switch from grumpy to giggly.
And let's face it, it might improve your mood too!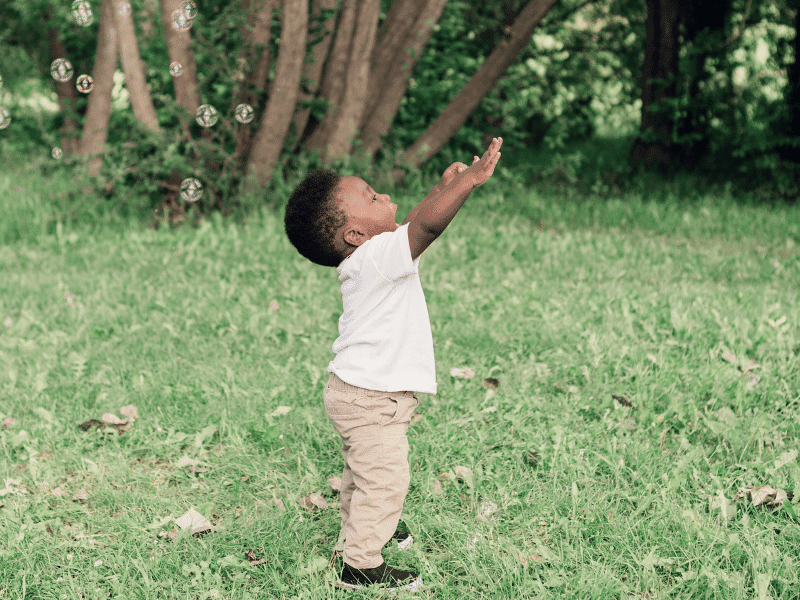 6. Eye Development Boost
The varying distances and array of colors in the great outdoors can be an excellent workout for your baby's developing eyes. Looking at trees in the distance then a toy in their lap helps improve their depth perception and focus.
7. Social Butterfly Beginnings
Getting outdoors also provides an excellent opportunity for social interaction. You can engage with your baby in activities like picnics or simply strolling through a park, fostering a sense of connection and bonding. Even something as simple as letting your baby watch other kids playing in the park exposes them to a broader social context, allowing them to observe other people, animals, and the surrounding environment. This exposure can contribute to developing social skills and emotional intelligence, giving them a huge head start!
8. Building a Love of Nature
Kids who love nature are typically more active than those who do not enjoy nature. They are also more likely to be calmer and less stressed out because nature has an amazing effect on the body and brain; so, the sooner you can introduce your child to nature, the better chance they have of loving every minute spent in it, and that is something that will serve them well for the rest of their lives.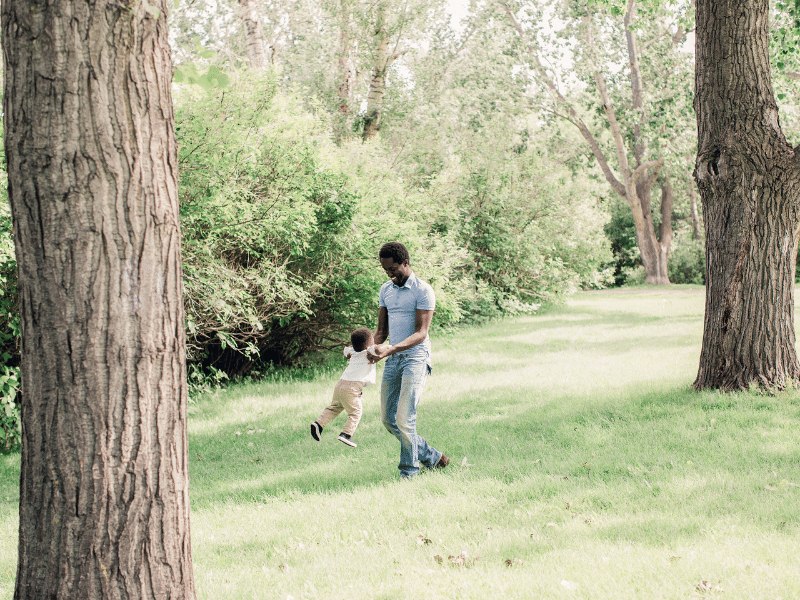 9. Create a Routine
Babies thrive on routine. If they know exactly what will happen around the same time each day, they'll feel more secure and comfortable. Make sure there's always room for spontaneity, especially if things don't go as planned. Schedule a stroll outdoors with your little one; doing so daily will make life smoother by giving them some much-needed structure.
10. Physical Development
Outdoor activities often involve physical movement, promoting gross motor skill development in infants. Whether it's tummy time on a blanket, crawling on grass, or even the gentle rocking of a stroller, these movements aid in developing strength, coordination, and balance. Just as adults should stretch and move to stay healthy, strong, and flexible, so do babies. So, taking the time to venture outdoors with them each day is a perfect way to help with their physical development, whether kicking a ball in the local park or exploring the local woodlands on foot. The more they move those muscles, the stronger they'll be, and of course, the better they'll be able to interact with the natural environment around them, too, which is such an important thing to do for their physical and mental health.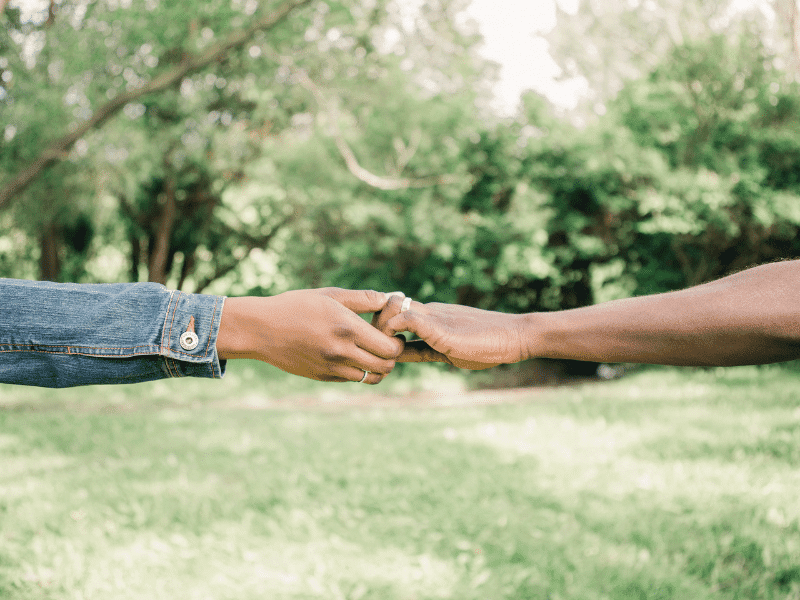 11. Parental Perks
Oh, let's not forget about the benefits for YOU! Taking a breather, feeling the sun on your face, and having a change of scenery can be a massive boost to your parental well-being. This is especially the case if you've been feeling isolated since giving birth to your child, as it will enable you to talk to other parents at the park or bump into neighbors as you walk down the street. Plus, it's a chance to show off that adorable baby outfit that they'll probably outgrow in a week.
In essence, the benefits of getting outdoors with your baby extend far beyond the immediate enjoyment of nature. The experiences gained in these early outings contribute to your child's holistic development, influencing physical health, cognitive abilities, and social and emotional well-being. As such, incorporating outdoor activities into your baby's routine can lay the foundation for a lifetime of appreciation for nature and a healthy, active lifestyle.
What do you think? Do you take your baby outdoors? Are you seeing the benefits of getting outdoors with your baby? Let me know in the comments!