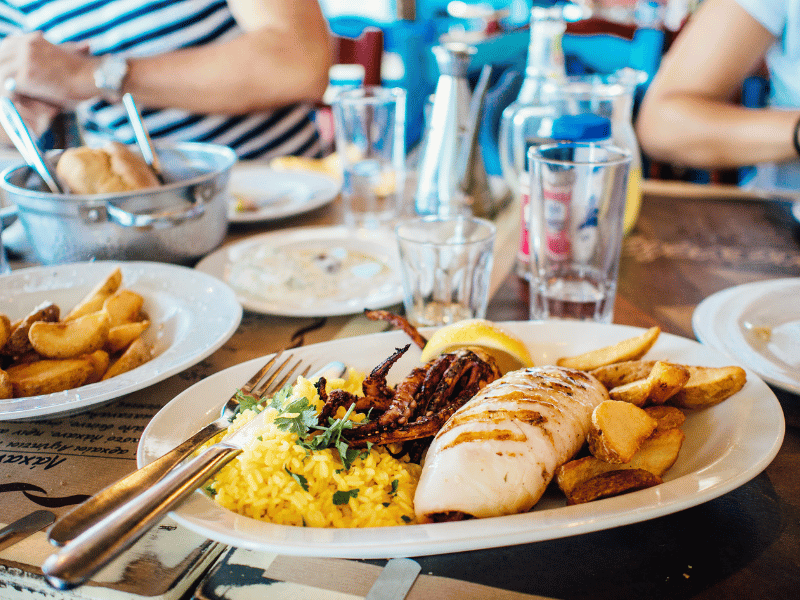 Fresh Seafood and Southern Hospitality at Crab Shack
If you're looking for extra fresh seafood and good ole' southern hospitality, put the Crab Shack, in Salter Path, on your must-visit list. We stopped in for a celebratory seafood dinner and not only enjoyed the food, but we loved the atmosphere, as well. Kenn enjoyed it so much that he decided to vlog about it below.
Located on the island in Salter Path, on the sound side of Highway 58, Crab Shack serves up fresh seafood and southern hospitality daily. Their restaurant is a 40-year-old, family-owned business run by commercial fishermen, so you know they're delivering the freshest seafood in town. When you visit, you can enjoy waterfront dining and see their fishing boats docked right outside. The kids were delighted to see a real, working fishing boat right on the water and close enough to touch.
Fresh Seafood on the Menu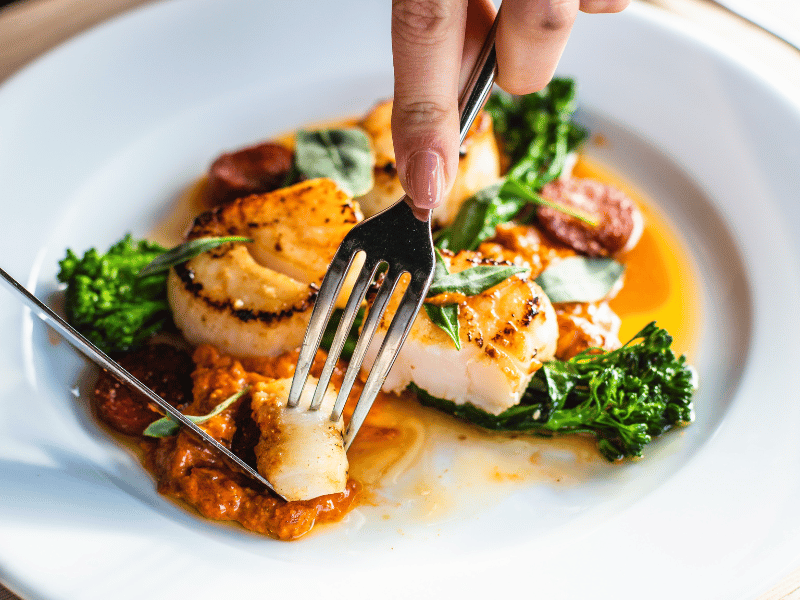 The food was delicious. During our last visit, we had clam strips, scallops, shrimp, and flounder, and the kids had chicken tenders – some of which you can see featured in the video above. In addition to the wide variety of seafood available, there's also traditional landlubber fare like burgers, barbecue, chicken, and steak. Plenty of kid-friendly items are on the menu, making this a family-friendly restaurant. But don't take my word for it; check out their full menu and see if there's anything on it that appeals to your tastebuds.
Visit Crab Shack –
146 Headen Lane
Salter Path, NC 28512
Phone: (252) 247-3444
Have you been to the Crab Shack? What did you think? What are some of your favorite spots here on the Crystal Coast? Let me know!