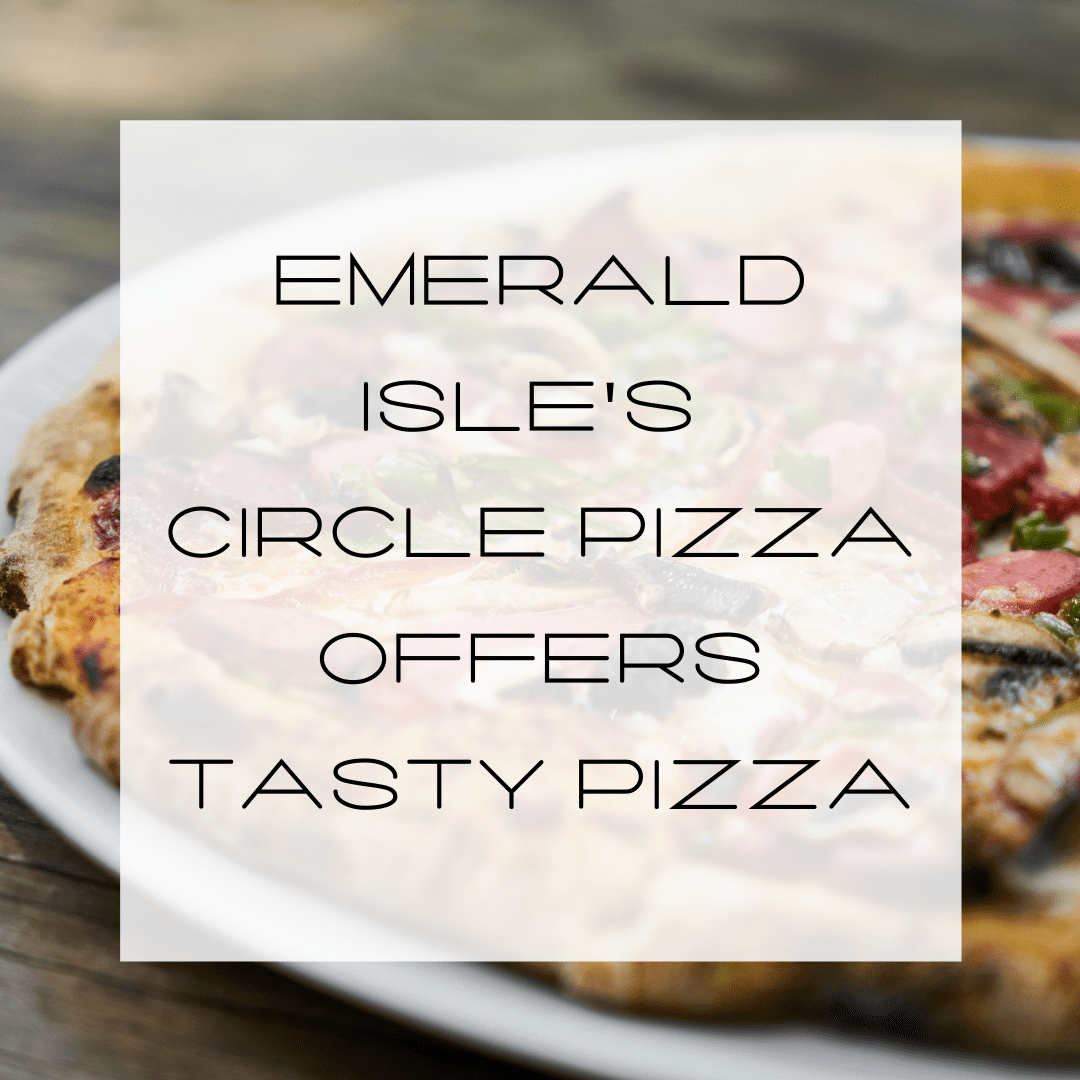 Are you a pizza lover? Emerald Isle's Circle Pizza offers tasty pizza and more. One of the things we've missed about our hometown was the pizza. Delicious, mouth-watering, New York-style Pizza is something we'd grown accustomed to, but have always had a hard time finding when we've traveled. Now that we're residents of the Crystal Coast, we've been hunting for really good pizza.
Emerald Isle's Circle Pizza Offers Tasty Pizza and More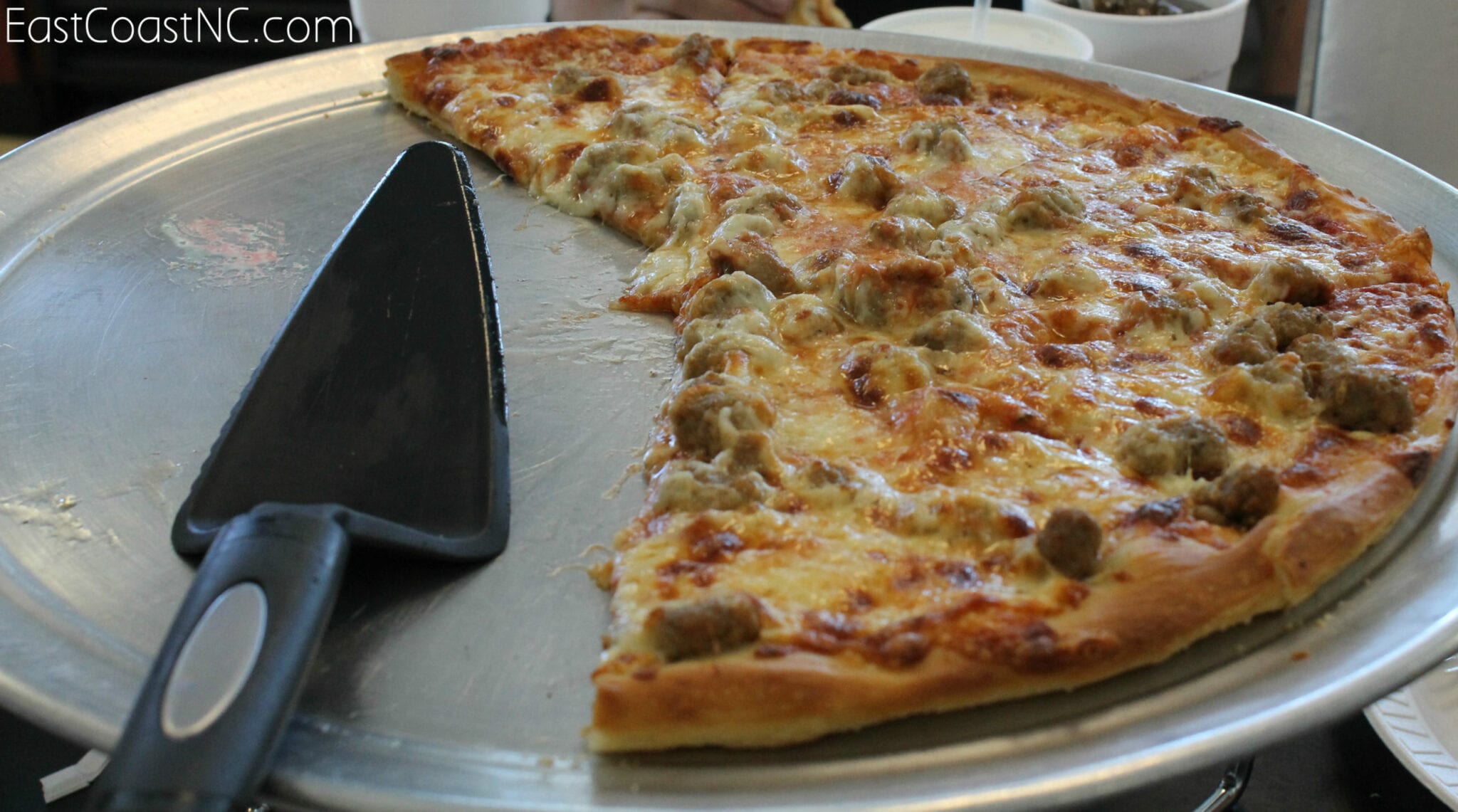 We'd heard about Circle Pizza and Subs in Emerald Isle but had never stopped in so we thought we'd give it a try. Circle Pizza and Subs is a nice, casual dining restaurant where you can eat in or take out. We decided to eat-in and though we only wanted to grab a slice and head off on our next adventure, we weren't too disappointed to learn that pizza by the slice wasn't an option. Instead, we opted to grab a table and get a large, sausage pizza.
It looked so good that I didn't have an opportunity to snap a photo before everyone started digging in. It really was delicious! Plenty of sausage, cheese, and just the right amount of sauce. Personally, I like a crispier crust and in all honesty, I didn't explore the option to request that when I ordered so that's my fault. Overall, it was a really, really good! So good, we only had two slices left, and took those home in a doggy bag. Yum!
Subs, Sandwiches, and More
I don't know about your kids but my kids can be picky at times. The nice thing about Emerald Isle's Circle Pizza is that there are plenty of options. In fact, you can get traditional subs here (meatball, Philly cheese-steak, etc.) as well as other types of sandwiches (grilled cheese, burgers, BLTs, etc.) pasta, and more. Side orders include tasty french fries, onion rings, garlic bread and so much more. See the full menu.
They offer free delivery with a minimum order of $15. What's not to love?
Check out Emerald Isle's Circle Pizza for Yourself –