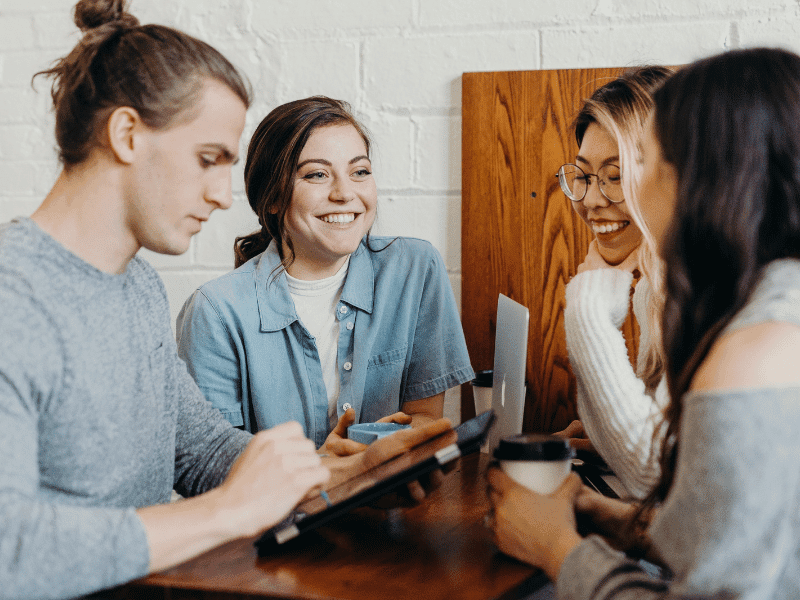 3 Tips for Keeping the Social In Social Media
The best part of social media is being social. So don't limit yourself to being social only on the web; nurture your connections by taking them offline. Today, I'm giving you 3 tips for keeping the social in social media.
1. Help Connect
It's not just about your product, brand, or organization now that the conversations have kicked off and you've made all these amazing connections. The people you've been communicating, interacting, and engaging with really need to connect with each other, too. Events are really important for community building. Create meetups, tweetups, and other offline events to get your community together and interacting – not just with your brand, but with each other. Facilitate introductions to help others get connected and build their networks both online and off.
2. It's All About Relationships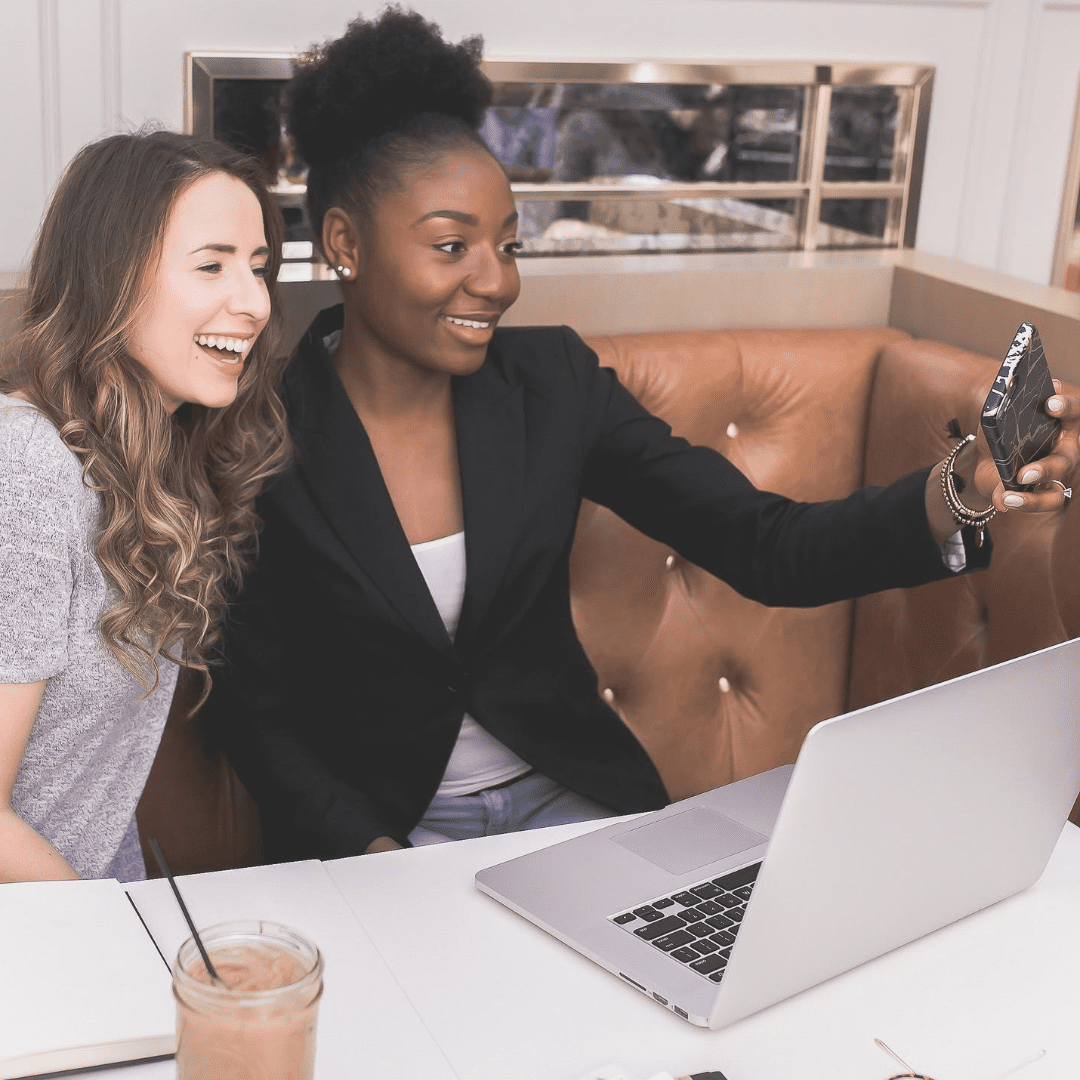 Think of social networking the same way you think of networking offline. It's all about relationships. People want to do business with people they know and support those they like. Make time on your social calendar to attend industry events. That will allow you to meet your followers one-on-one, reconnect with clients, meet new prospects, and deepen your relationships within your community. The personal connections you make at these events will also help drive referrals to your social media channels and corporate website.
Platforms like Eventbrite (see: others like Eventbrite) can help you find and share events to attend. Don't stop there, though. Let your community know where and when they can find you by sharing this information on your website and blog.
3. Close the Circle
Once you return to the office, close the circle with all those great people you've met. Let them know it was great to meet them and thank them for chatting with you. Also, take a moment to think about projects you can work on collaboratively. When you genuinely take an interest in what others in your online community have going on, they'll be more inclined to check in and see what you've got going on. Real connections help you to feel more invested in people's projects.
Cement these relationships by meeting routinely. If geographic restrictions bind you, pick up the phone (or use FaceTime, Zoom, or Skype) and connect. Face-to-face connections are wonderful, but hearing someone's voice is the next best thing when that isn't practical.
Do you connect offline with the people you meet online? What's one simple step you would add to help keep the social in social media? Let me know in the comments below.