Waterfront Views at The Spouter Inn Restaurant
One of my favorite places to grab a bite to eat along the Crystal Coast is the Spouter Inn Restaurant and Bakery. It's the perfect place to sit back and enjoy a meal while taking in the waterfront views.
On this day we stopped in for lunch, we were treated to a waterfront show by a local pod of dolphins. It was such a gorgeous day with the perfect combination of sunshine, cool breezes, and sparkling waters. The dolphins put on quite a show for us, too. They seemed pretty content to just swim back and forth as we enjoyed our food.
The kids enjoyed Bilge Burgers with chips (big enough to satisfy your teen) and I had a delicious blackened Mahi Mahi, one of my favorites, over a salad. It was so nice to just sit back and have a relaxed lunch with my kids while taking in a little bit of nature.
While we waited for our lunch to be served, the kids and I snapped some photos, played around with Snapchat filters and took some video of the dolphins as well as the waterfront views. It was such a lovely experience to see dolphins in the wild and be able to capture it on video.
The Spouter Inn serves fresh, local fish by Carteret Catch and is one of the few restaurants that offer it served a variety of ways. So, if you enjoy fish as much as I do and you're looking for a healthy alternative to fried fish, put this restaurant on your list.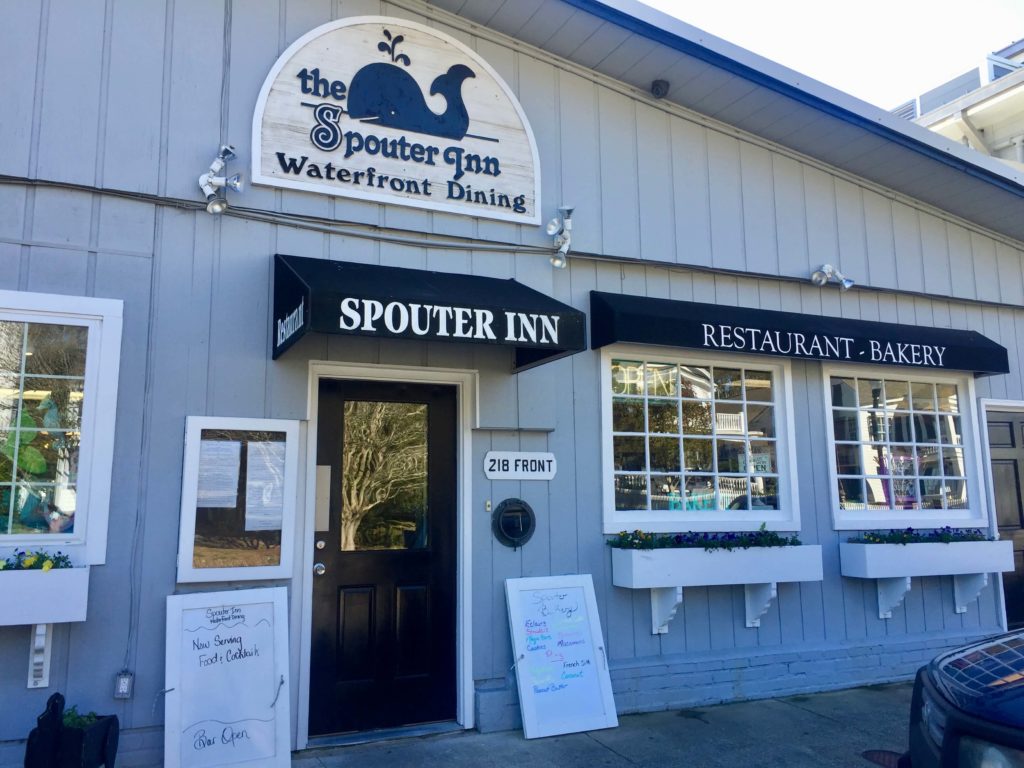 You can tell just from the exterior that the restaurant is going to be charming and quaint. But once you step inside, you really get the feeling that you've been swept away to a tropical location. The colors remind me of time spent in the Florida Keys!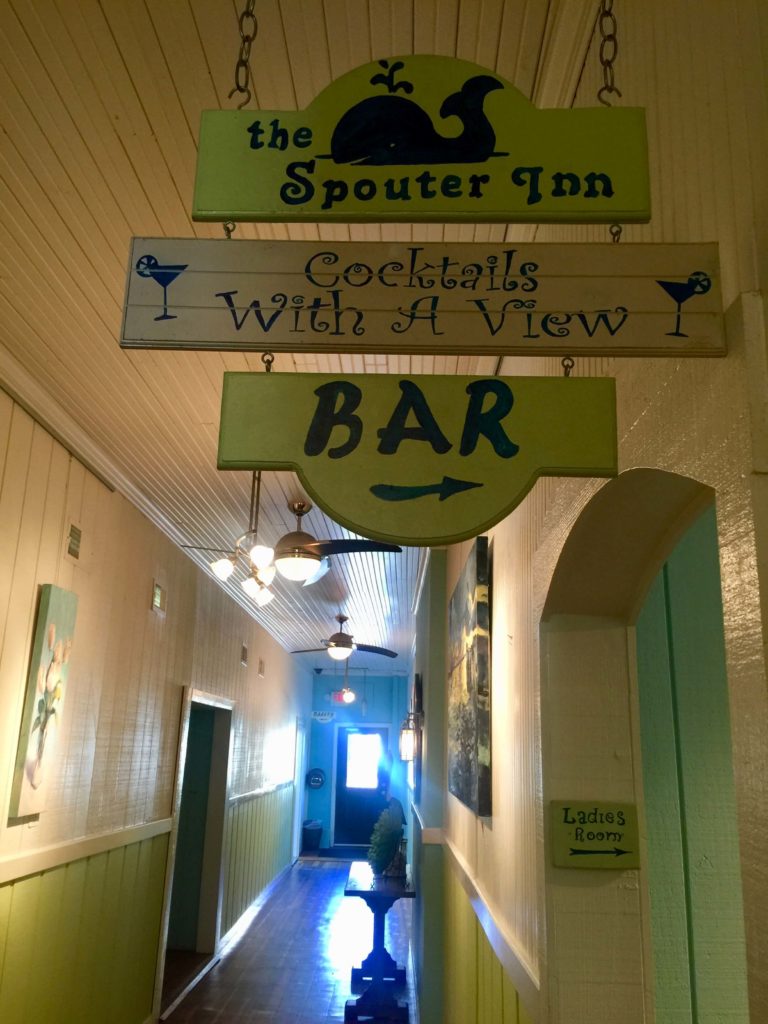 Cocktails with a view pretty much sum it up. There's a newly remodeled bar and there's definitely a great view from just about any place you sit in the restaurant.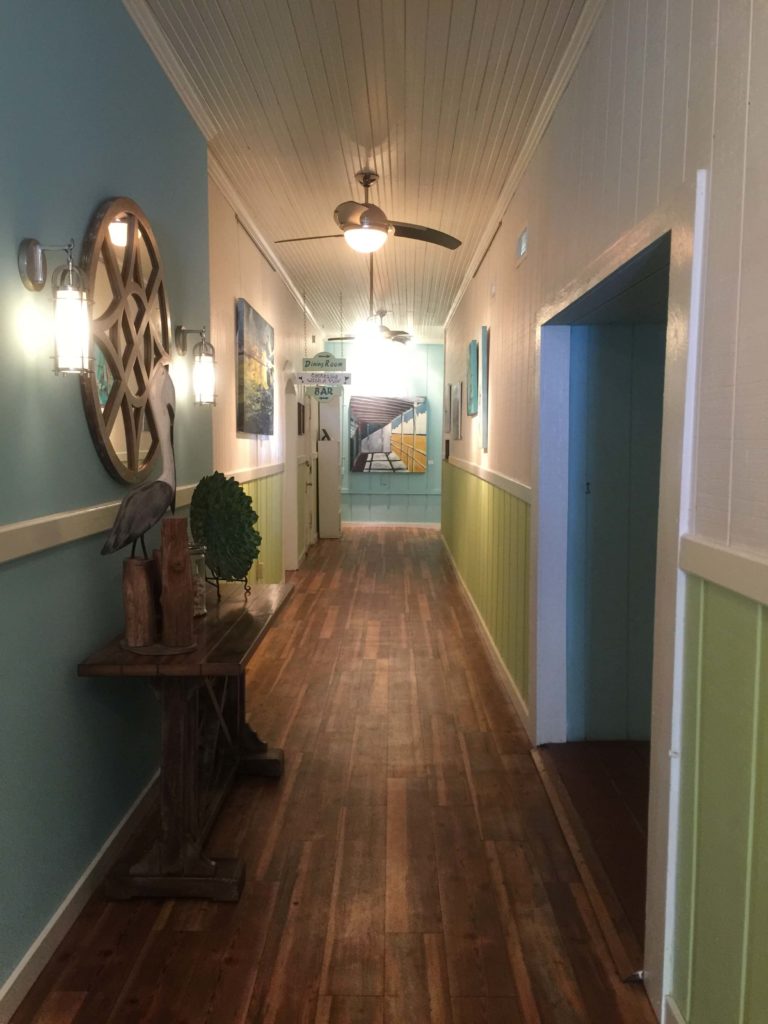 The colors are just perfect for coastal living and our coastal lifestyle here on the Crystal Coast. You could get a little inspiration if you're looking to bring some of that into your home.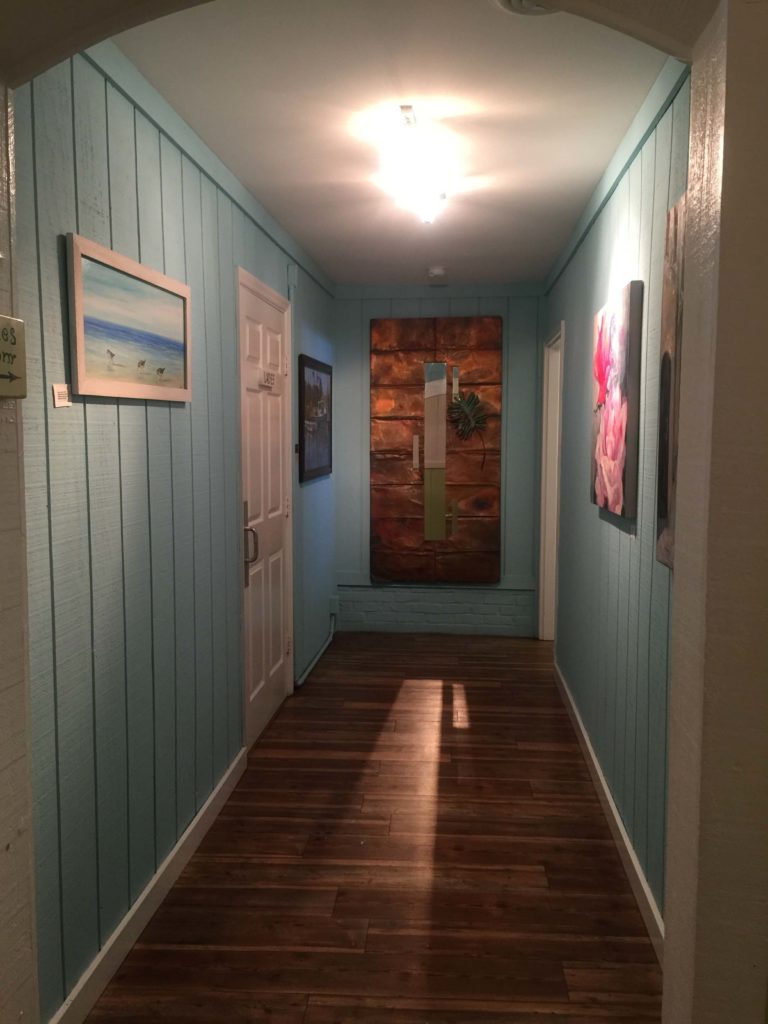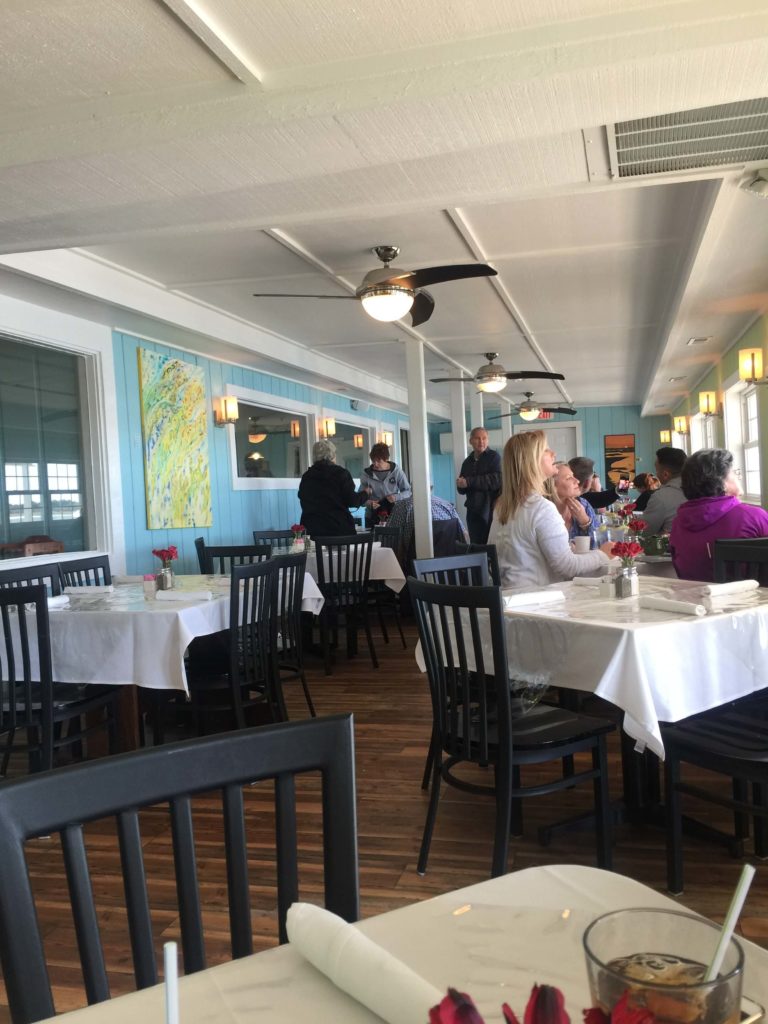 Everyone was thrilled to catch a glimpse of the pod of dolphins who were definitely living their best life. The leisurely swam all around for a full hour.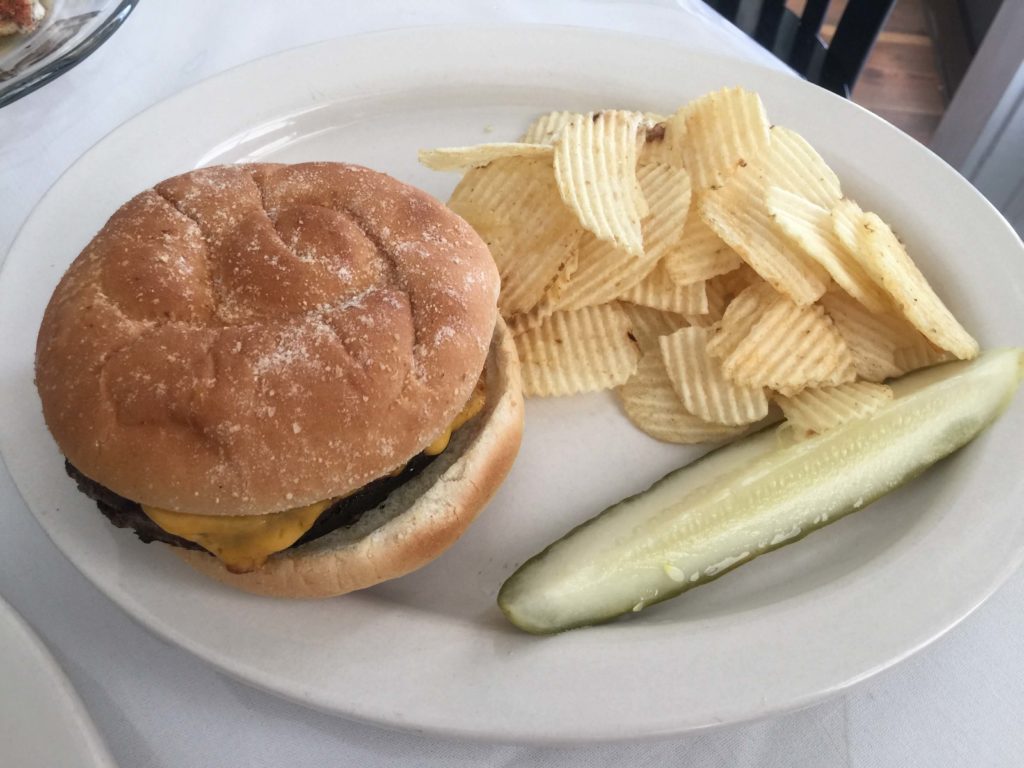 Kids Burger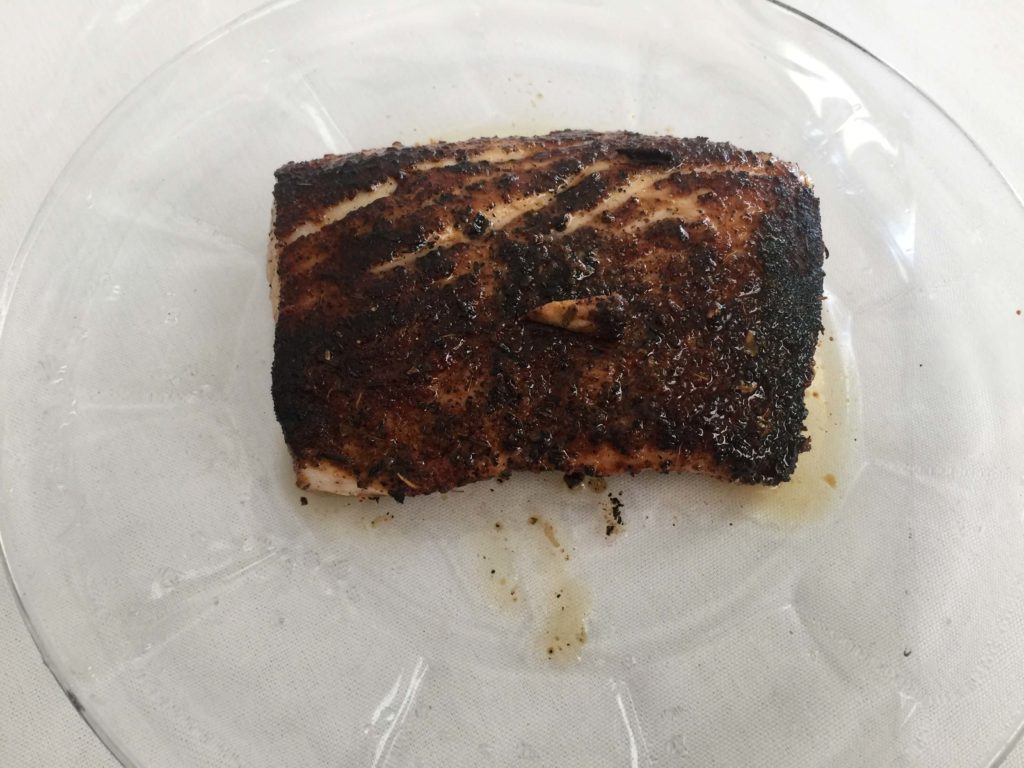 I ordered the Blackened Mahi Mahi which comes over a salad but I opted to have it served on the side.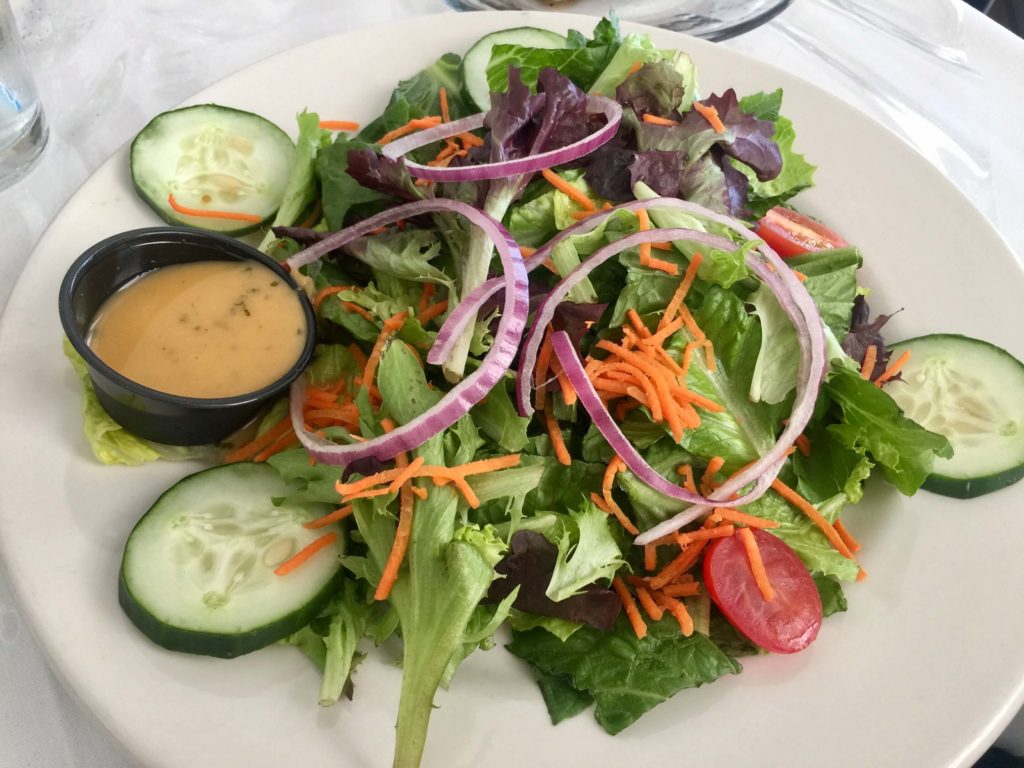 Crisp, fresh, salad at the Spouter Inn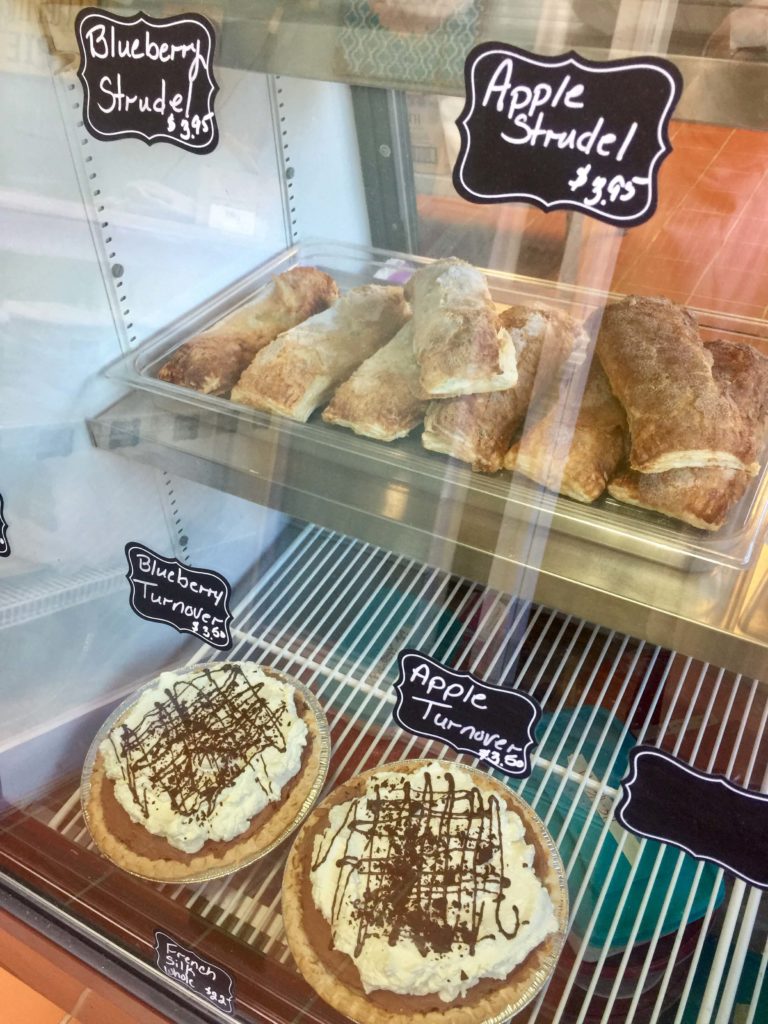 Oh, and did I mention they have a bakery on site, too? Oh yes!
The Spouter Inn
Located in Historic Beaufort, North Carolina, The Spouter Inn offers a fabulous meal in a charming relaxing waterfront setting. Panoramic views of Taylor's Creek, island horses, dolphins, and sunsets compliment your dining experience. Fancy enough to bring the family and out of town guests, yet casual enough to enjoy your meal comfortably.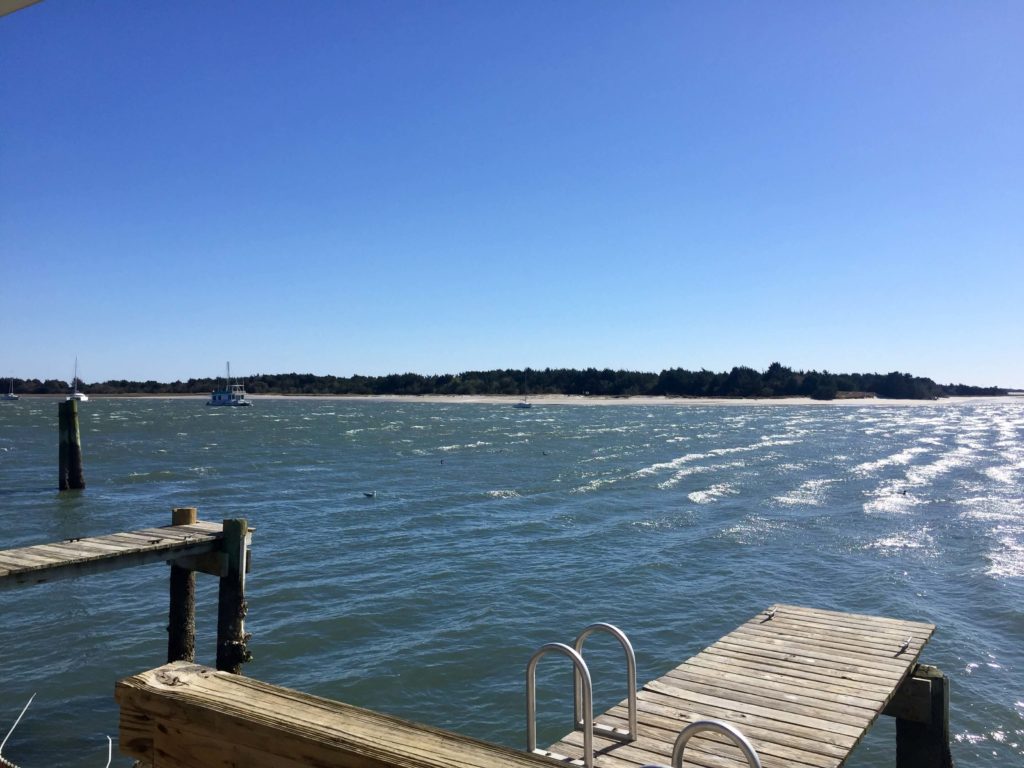 Known for their dedication to quality, consistency, and true southern hospitality it's a favorite among locals (like me) and visitors for over 30 years. Come by land or sea, dock the boat while you dine on their outdoor waterfront deck. The views are not to be missed!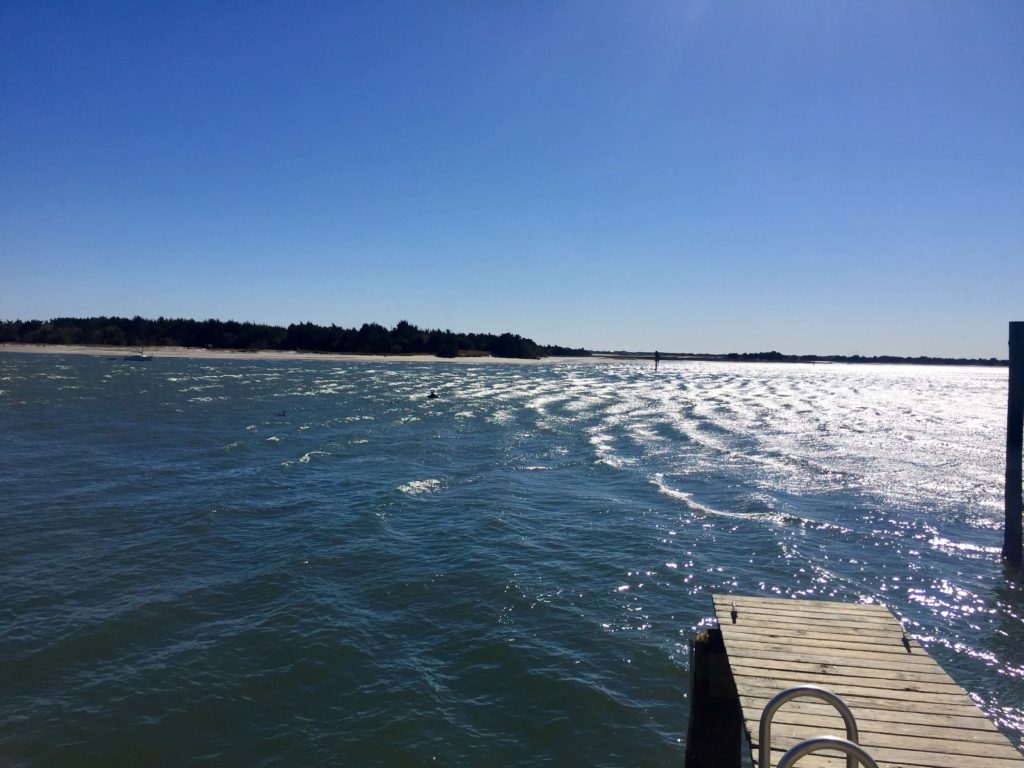 Dinner reservations recommend and accepted by TELEPHONE ONLY (252) 728-5190 and they accommodate small gatherings and large special events. They serve lunch, dinner and Sunday Brunch and I highly recommend you stop in for a meal the next time you're in town. Maybe I'll see you there!