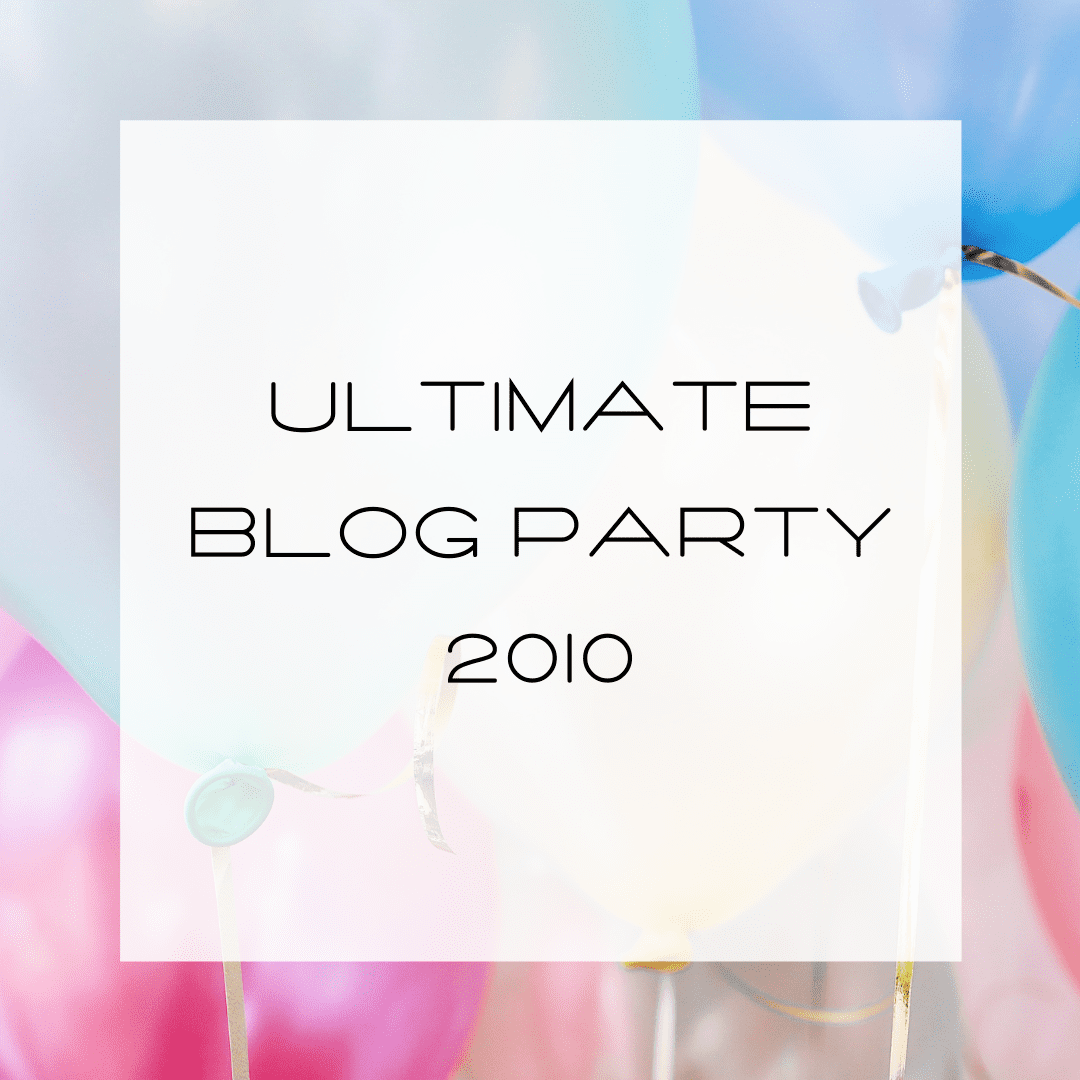 Are you ready for the Ultimate Blog Party 2010? I know I am!
Welcome to Miami, friends! Or as Will Smith says "Bienvenidos a Miami." I'm so glad you surfed over to my blog to take a moment to connect with me. I have so few friends that blog and it sure would be nice to connect with other moms and dads. If you drop a comment here I promise to visit your blog and take some time to get to know you too.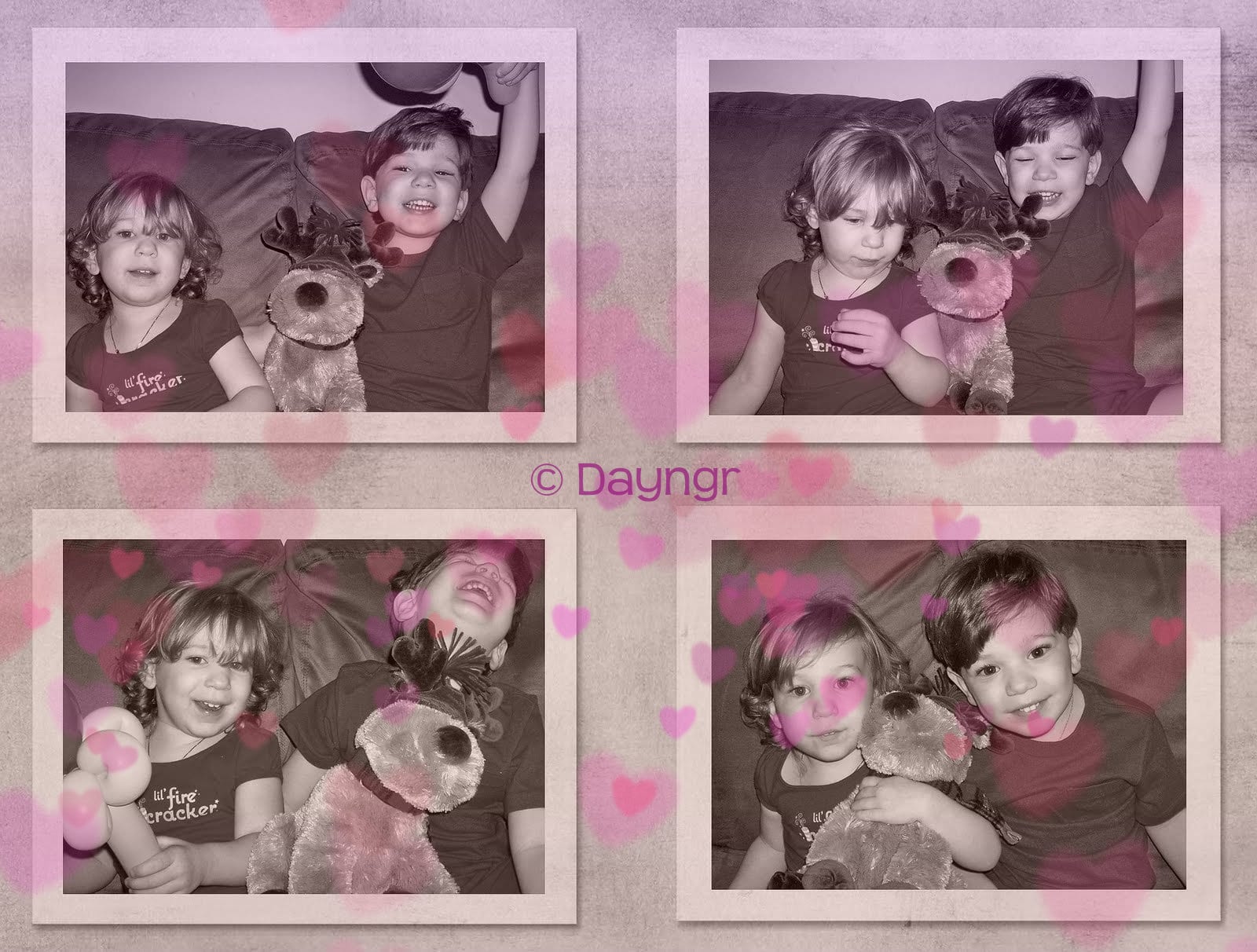 About the Party
You can learn all there is to know about the party to join the fun and over at 5 Minutes for Mom's Ultimate Blog Party 2010 post. They'll give all the details, buttons and banners. It's a great way to meet new friends and check out new blogs. I hope you'll participate!
Don't forget to follow @5minutesformom and watch hashtag #ubp10 on Twitter
About Me
I'll try to be brief since you're probably checking out lots of new folks this week.
I'm a Florida native, former military wife and mom to three amazing kids – Wheats (age 20), Rex (age 5) and Bella (age 4). I love digital photography and snap pictures almost every single day. I've had my own website since 1997 and blogged there before it was even called blogging. I can't imagine life without the internet or music so I adore my laptop, my Blackberry and my iPod.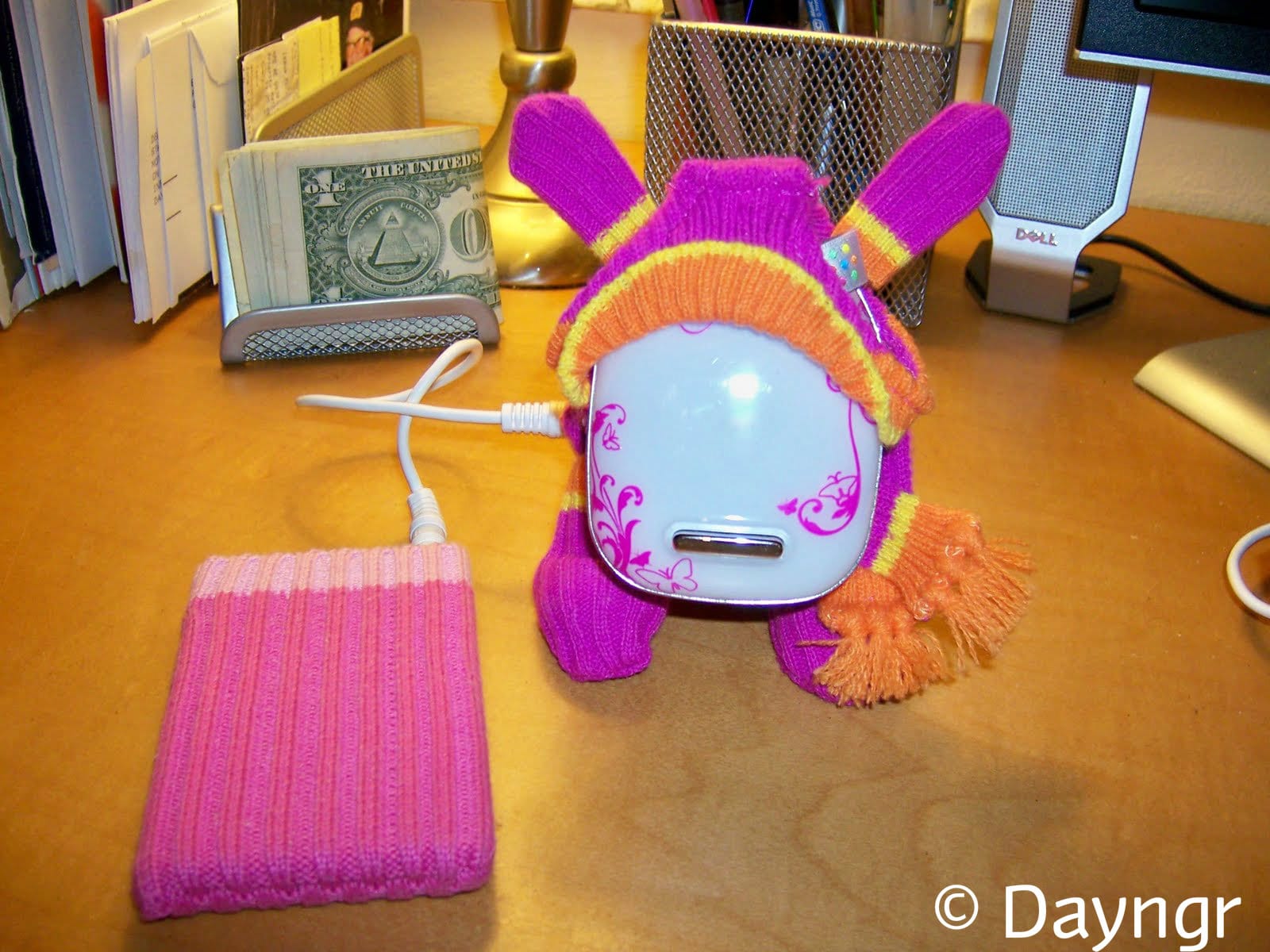 My iPod and my iDog (I do love pink)
I'm completely un-domesticated. Is that word? I'd rather make reservations than cook. I clean because if I didn't we'd all be living in our own filth but I'd much rather have a housekeeper. (Can I add a cook and butler to the list too?) If you can believe it, I adore being organized (even though I hate cleaning) and love finding solutions to keeping things neat and tidy. Messy people make me crazy.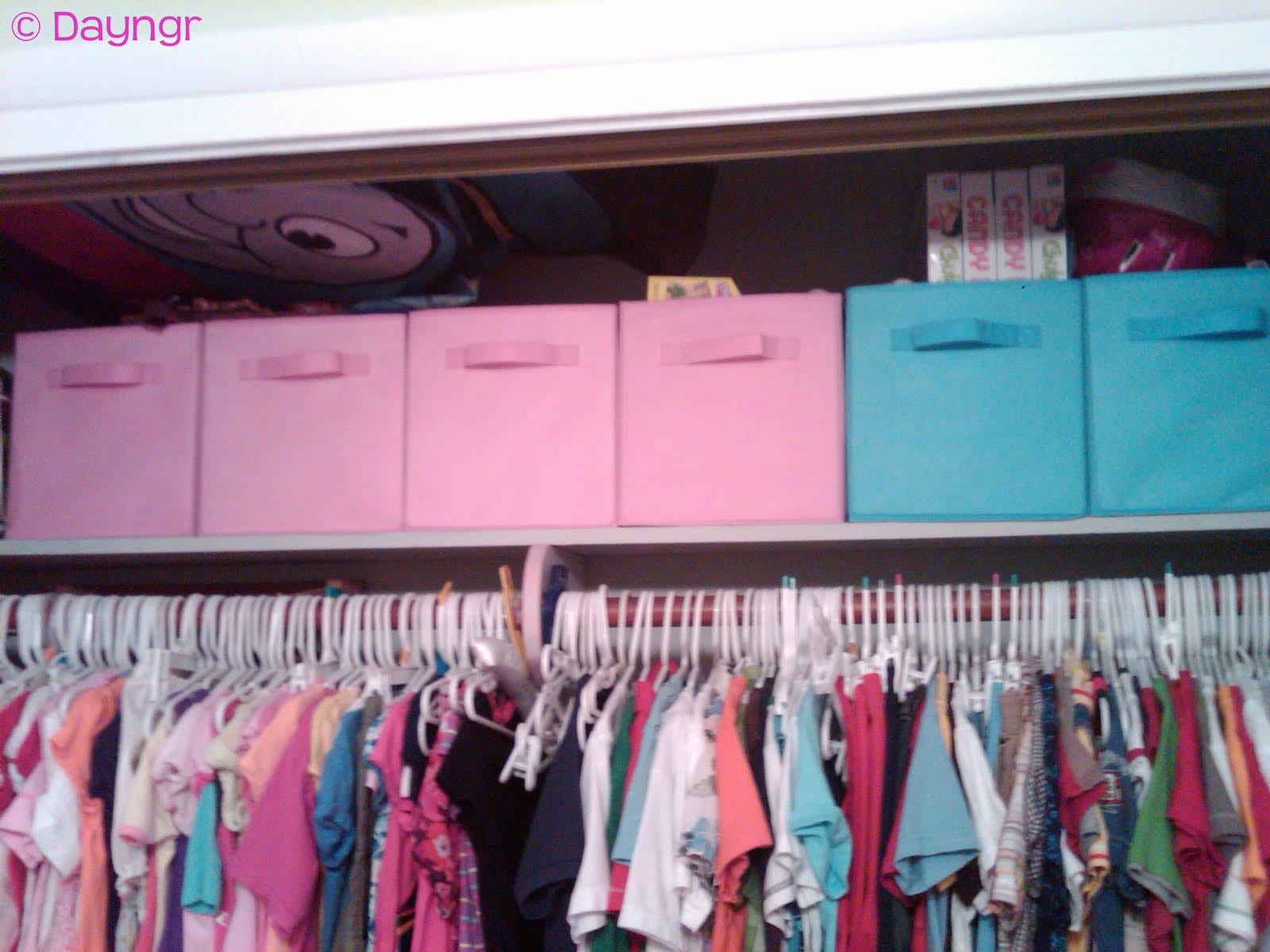 The Dayngrous Duo's Closet
In between being called mommy, I work full-time work at home running both DayngrZone Media and eMail Our Military. I'm currently in the middle of a major blog overhaul and a website redesign. I'm a gadget girl and I love all things techie. You can find me across social networks and everywhere online as Dayngr. (Let's connect!)
I'm Passionate About Causes
I'm passionate about causes that protect and/or care for women and children. I support our troops and always speak out and stand up for what I believe in.
About the Site
Welcome!! Dayngrous Discourse just turned 4, April 1st so this is a bit of a birthday celebration too. I blog about causes that move me but I also blog about my kids – all the time. I also blog about what's going on in my life, local events, as well as topics like new media, social networking, and well, pretty much whatever moves me. There's a little something for everyone here. I've got a twisted sense of humor at times, I write a Dear Blogger series as well as a Website Wednesday series too. I hope you'll subscribe, visit and comment often.
What I'd Like To Win:
Should I be so lucky to win something, I'd love to have …
US6 – Hand Stamped Personalized Necklace valued at $48 The Double Stacked A Lot Of Love. Provided by: Kristen's Custom Creations
US39 -Be My Guest certificate ($250 value) for one lucky winner, (2 night stay for a family of four) at any Hilton Garden Inn. Provided by: Hilton Garden Inn & bloggin2noggin
S40- One winner will receive a 3 day 2 night stay from Holiday Inn Main Gate East in Kissimmee, FL (less than 2 miles from Disney World) a value of $250. Provided by: Holiday Inn Main Gate & bloggin2noggin
USC 3 – A $50.00 Target Gift Card. Provided by: Peggy Gorman
US61 – Win a $25 e-gift certificate to Toys-R-Us Provided by: Faith@FrugallyFabulousMom
US49 – $25 gift card to Starbucks Provided by: Janice Yurek
USC 15 – $50 Target gift card Provided by: Haley Quarles of Love, Life, Family…and then some
US107 – $25 Gift Card to Target Provided by: Money4ThisNot4That
USC 30 – One $50 Gift Certificate to Paperlicious.com Provided by: Paperlicious LLC
US84 – One $25 Gift Certificate to Shutterfly.com Provided by: Scraps of My Geek Life
US15 – Win a $25 e-gift certificate to the Disney Store. Provided by: Kristin @ Couponing to Disney
Now, tell me a little bit about you!