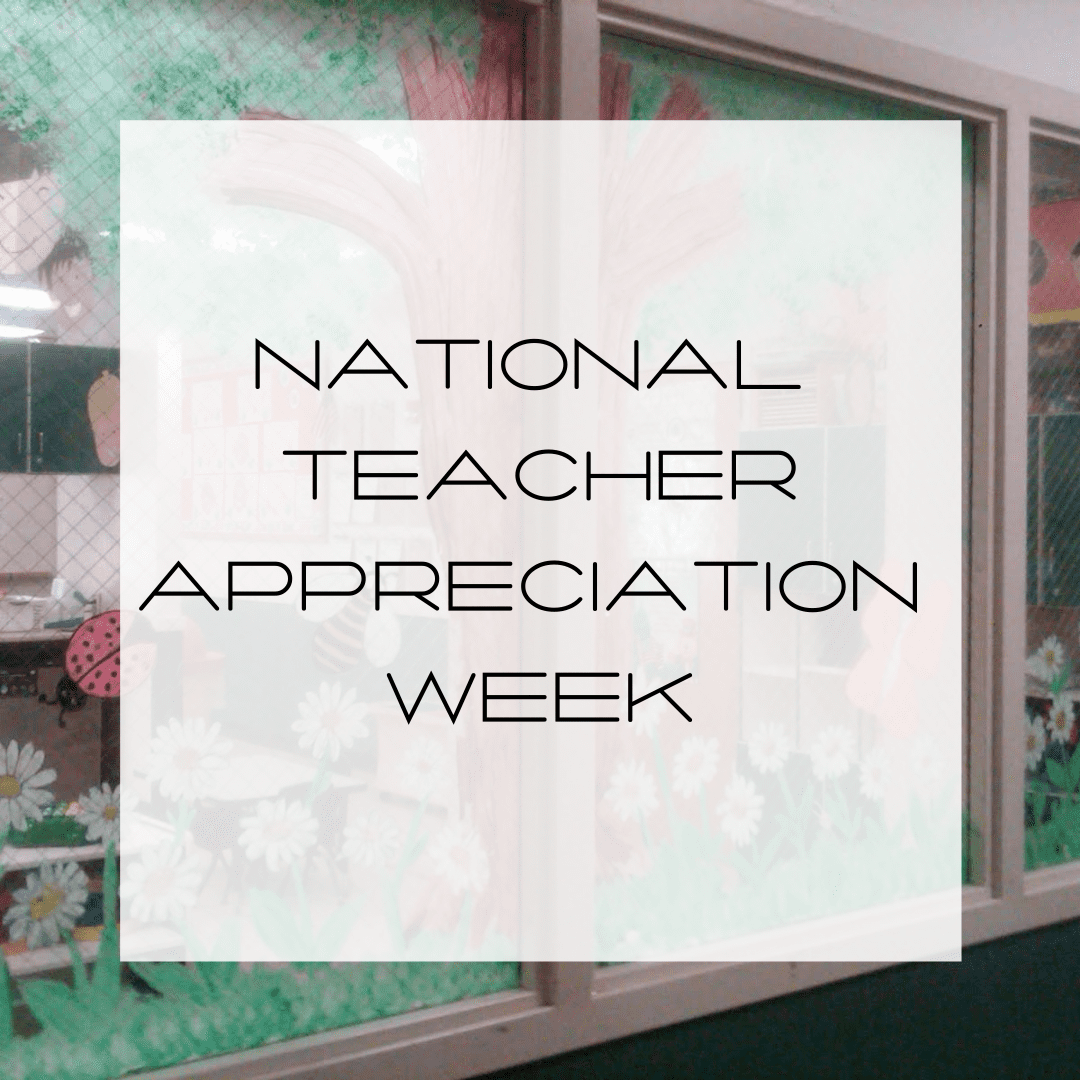 National Teacher Appreciation Week
It's National Teacher Appreciation Week at the kids' preschool and it's been fun and a little stressful trying to get it all done – times two. They have a full week of activities ahead.
Here's what their week looks like:
Monday – They created cards with their handprints, photos, and a note listing three adjectives about their teacher.
Tuesday – They each brought in Lindor chocolates to be added to their teachers' candy dishes.
Wednesday – They each brought in three roses for their teachers to be added to the class bouquet.
Thursday – They'll each bring in a photo of themselves to create a scrapbook page for their teachers.
Friday – They'll be surprising me with their Mother's Day creations at a Mother's Day Breakfast at school.
I Love You Sometimes
I can't wait to see what the Dayngrous Duo make with their own little hands from their heart! This afternoon while we were driving home, it was so obvious they had been talking about Mother's Day in class.
Bella announced in her sweetest voice:
Mommy (pause) I love you (pause) sometimes
I almost fell out of the driver seat laughing. She really is a riot. So I asked her, "Just sometimes, not all the time?" and she replied:
A lot of the time
She cracks me up! Not to be outdone, Rex chimed in:
Mommy, I love you ALL THE TIME
He's going to make some girl very happy one day.
How About You?
That's what we've got going on for National Teacher Appreciation Week. What are you guys doing?