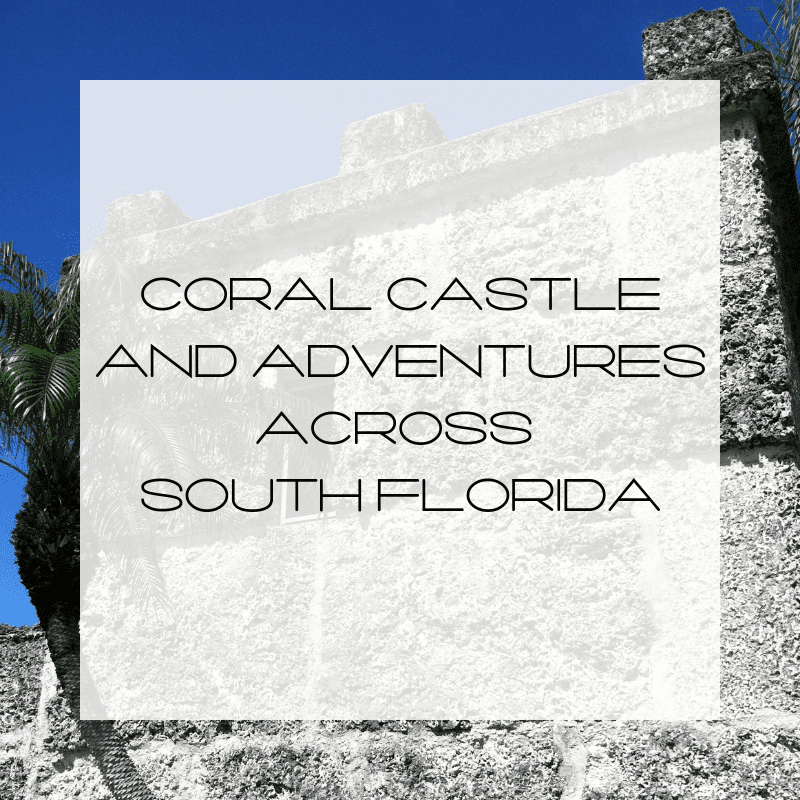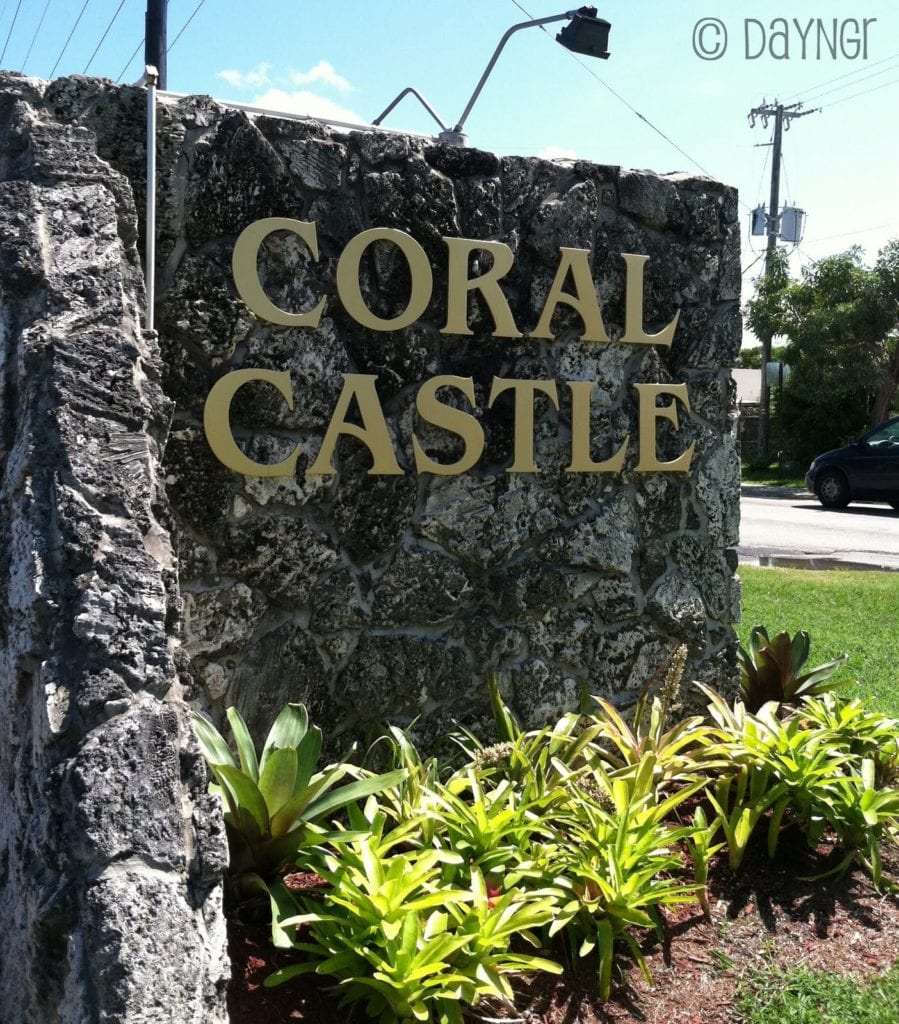 Though I'm a Florida native, I'd never been to Coral Castle so I was pretty interested in checking it out. Rex and Bella were excited to see a real castle right here in Miami. If you've never heard of Coral Castle, it's pretty amazing.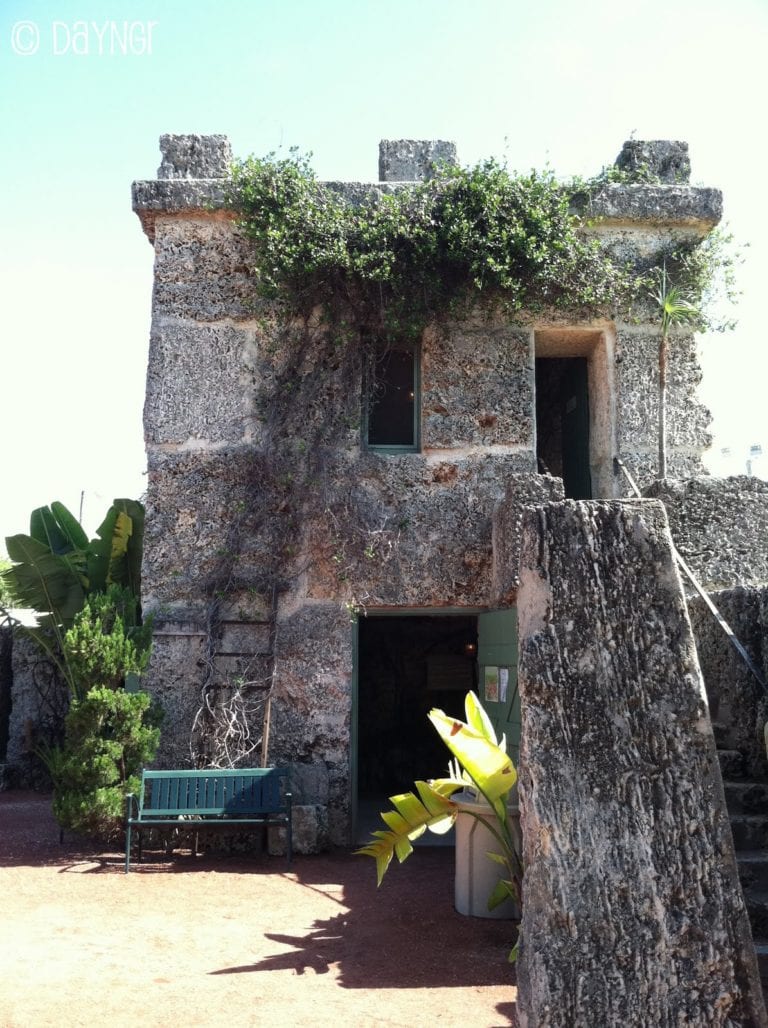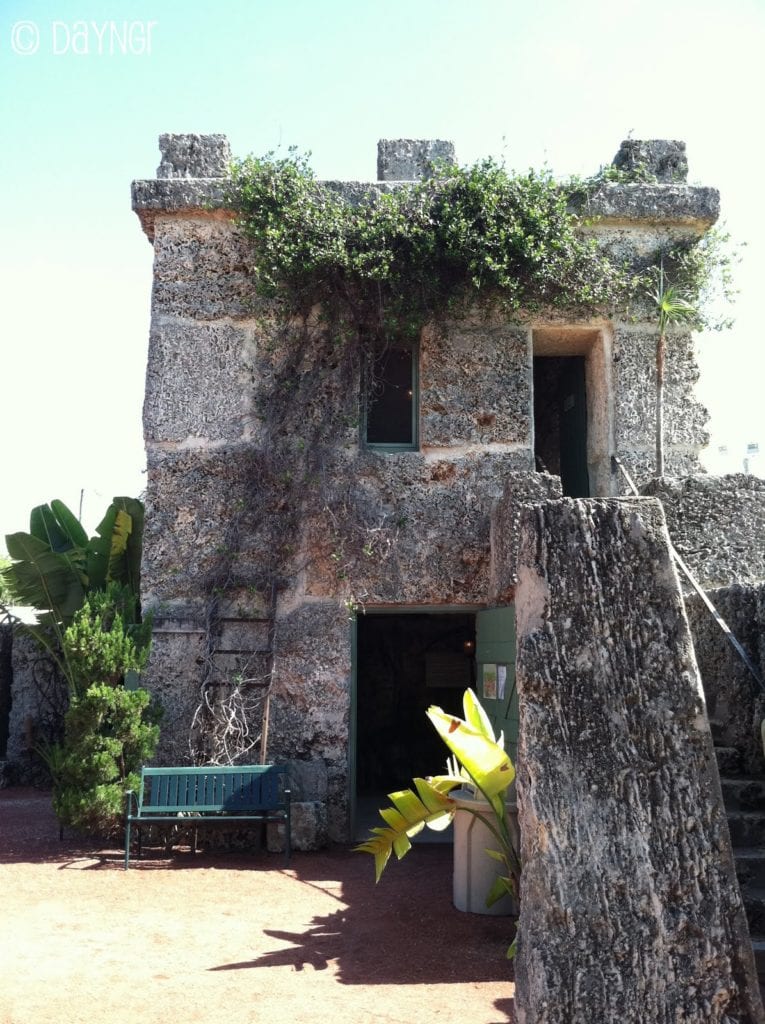 About Coral Castle
Edward Leedskalnin
was jilted by his 16-year-old fiancée Agnes Scuffs in Latvia, just one day before their wedding. As a tribute to her, Ed spent 28 years single-handedly and secretly carving over 1,100 tons of coral rock. His unknown process has created one of the world's most mysterious accomplishments. Coral Castle is noted for the mystery surrounding its creation, considered to be built using magnetism and/or supernatural abilities.
From 1923 to 1951, Ed single-handedly and secretly carved over 1,100 tons of coral rock, and his unknown process has created one of the world's most mysterious accomplishments. Open every day, the Coral Castle Museum welcomes visitors from around the world to explore this enchanting South Florida destination.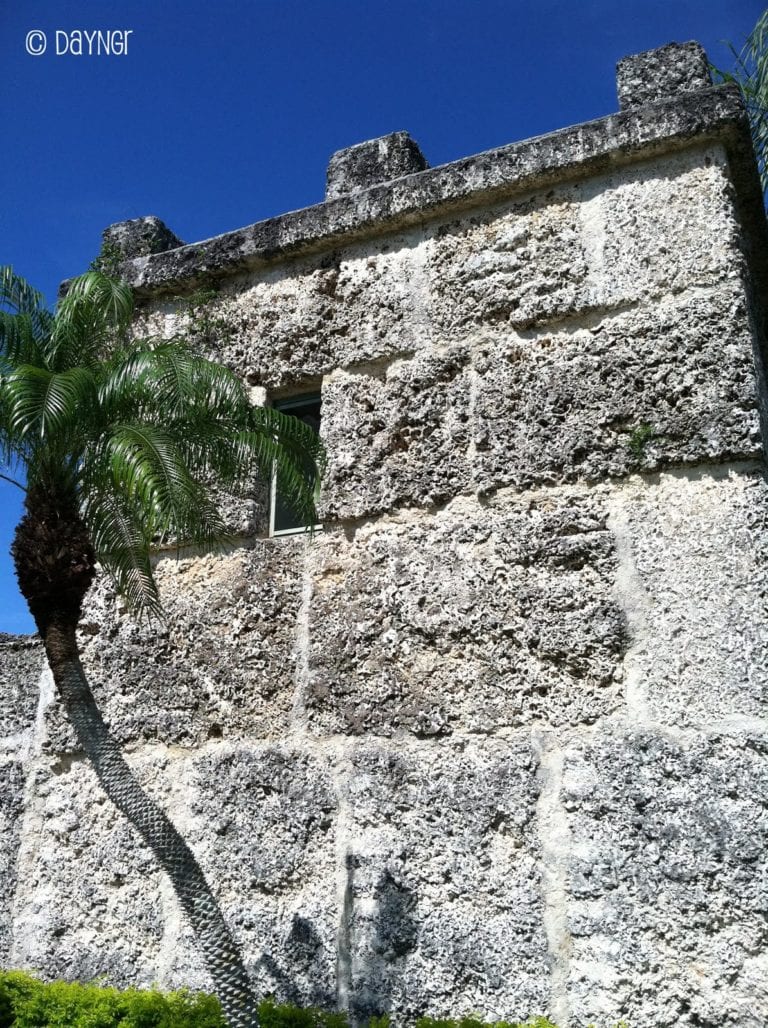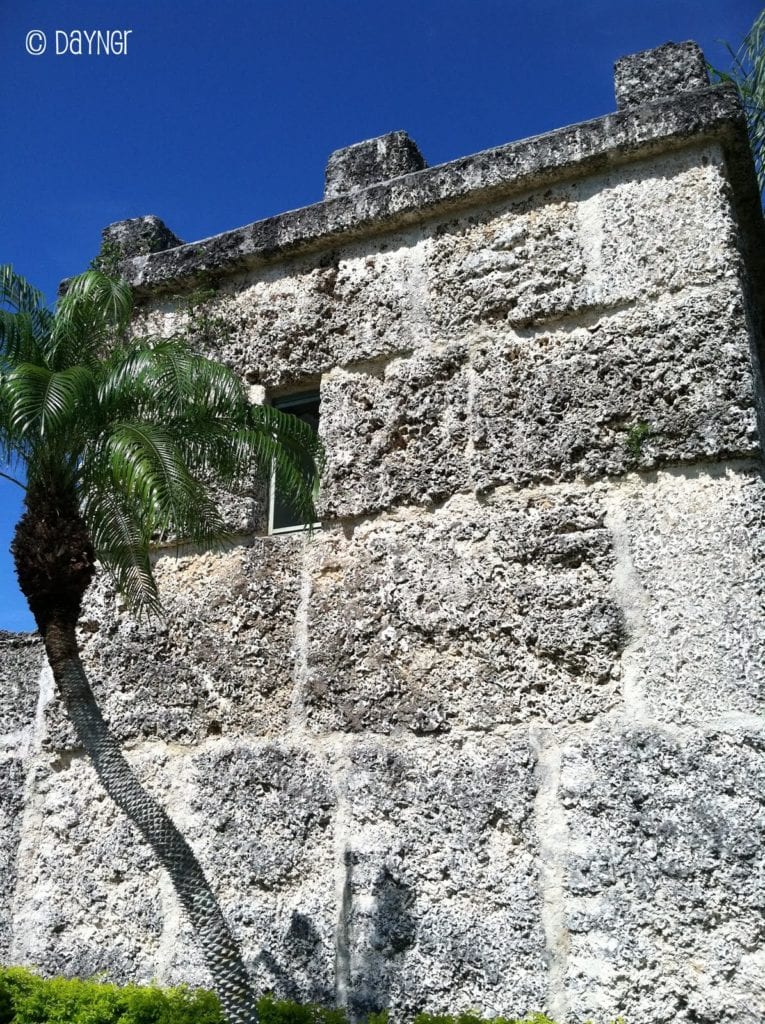 So much mystery surrounds this iconic tourist destination. Pretty bizarre, isn't it?
Next Stop, Shiver's BBQ
Shiver's BBQ is a family-owned and operated restaurant in Homestead, Fl. It has been serving authentic hickory-smoked barbecue for over 60 years! Shiver's specializes in slow-smoked meats such as baby back ribs, pork spare ribs, beef ribs, chicken, beef brisket, pork, and more.
On the way, we stopped at a little restaurant we found –
Shiver's BBQ
. It was small and quaint and the food was made fresh. While there we tried the Fried Mac and Cheese (so good!) and Jalapeño Cheese Grits.
I'd never had grits before but was told that if made well, they're very tasty. I admit they were quite tasty. Not sure if I'll be making grits a part of my regular meal plan but it was fun to try something new. I couldn't get the Dayngrous Duo to take a bite though. If you like BBQ and you haven't stopped in, put Shiver's BBQ on your list!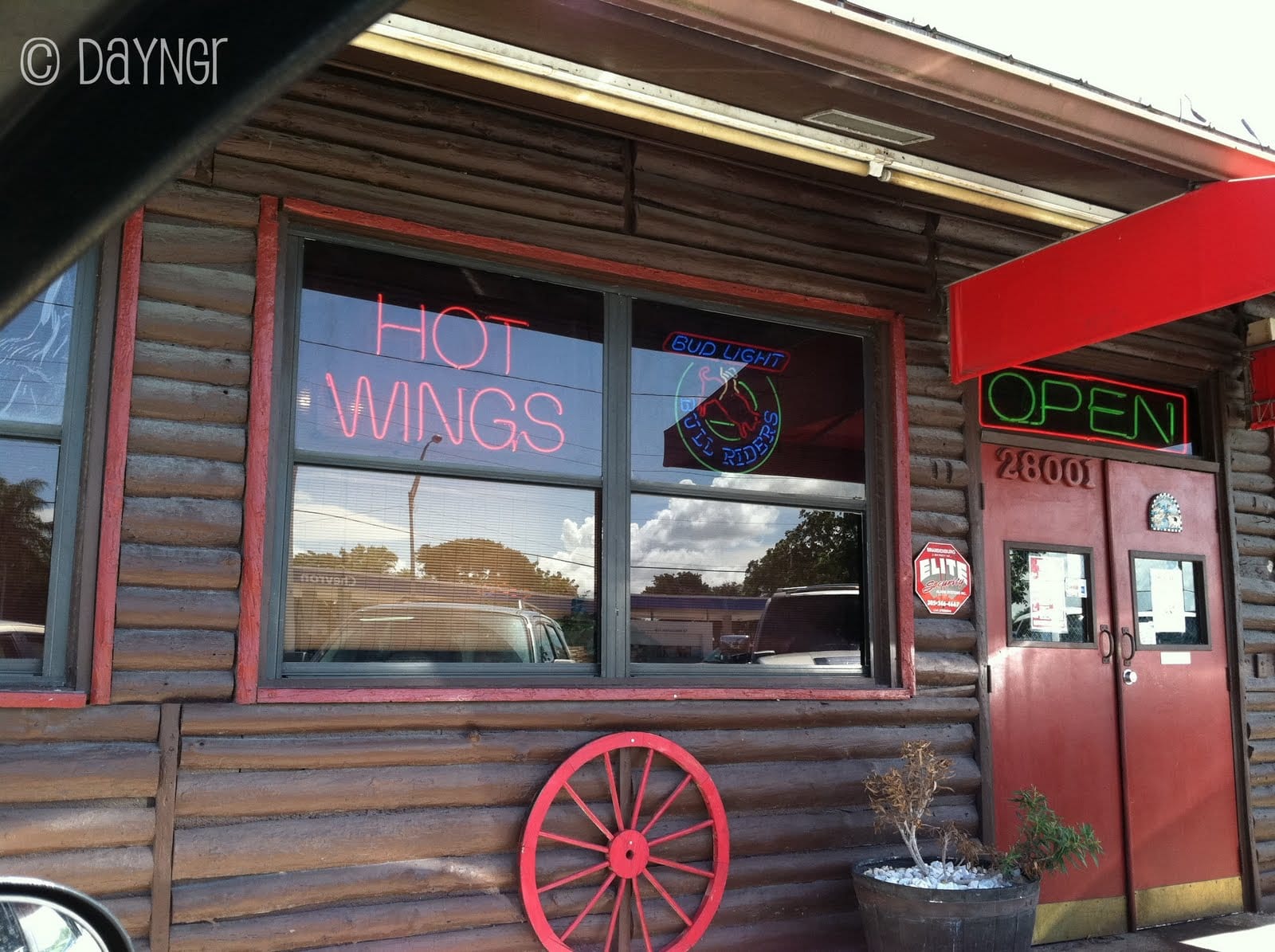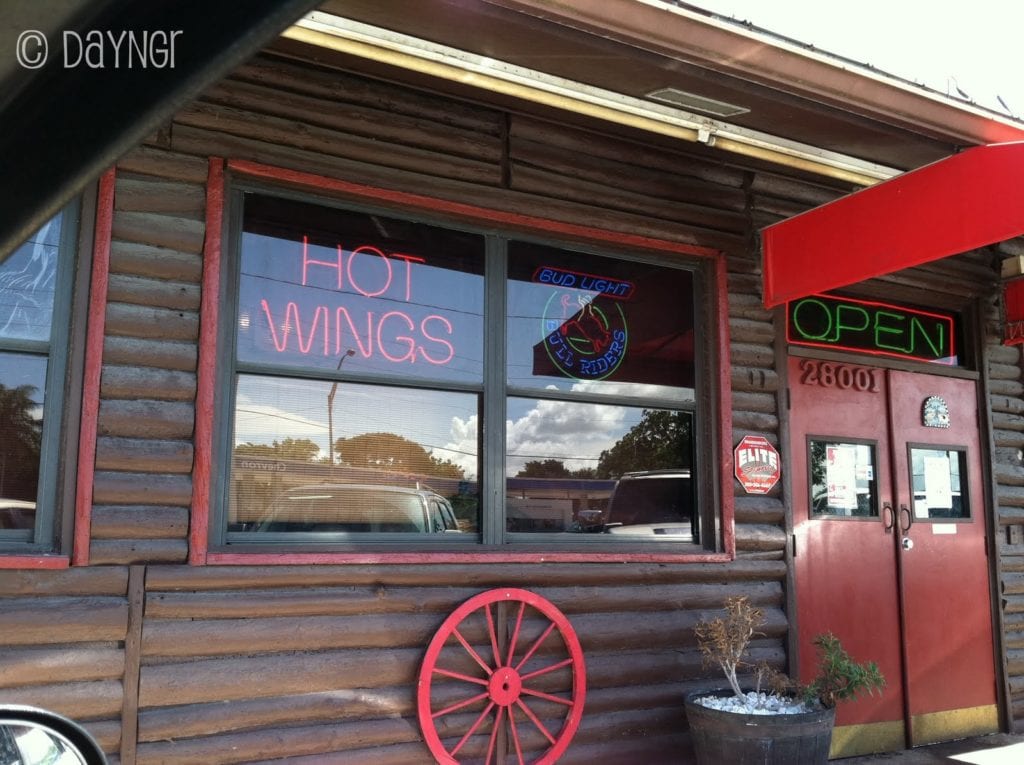 Final Destination, The Aviary
Our final stop was
The Aviary at Cauley Square
. Rex and Bella loved this place and we've been there several more times since last weekend. Below is a photo of Jessie putting on a show for us. She's looking for a good home if you're interested (Can't remember how much she costs).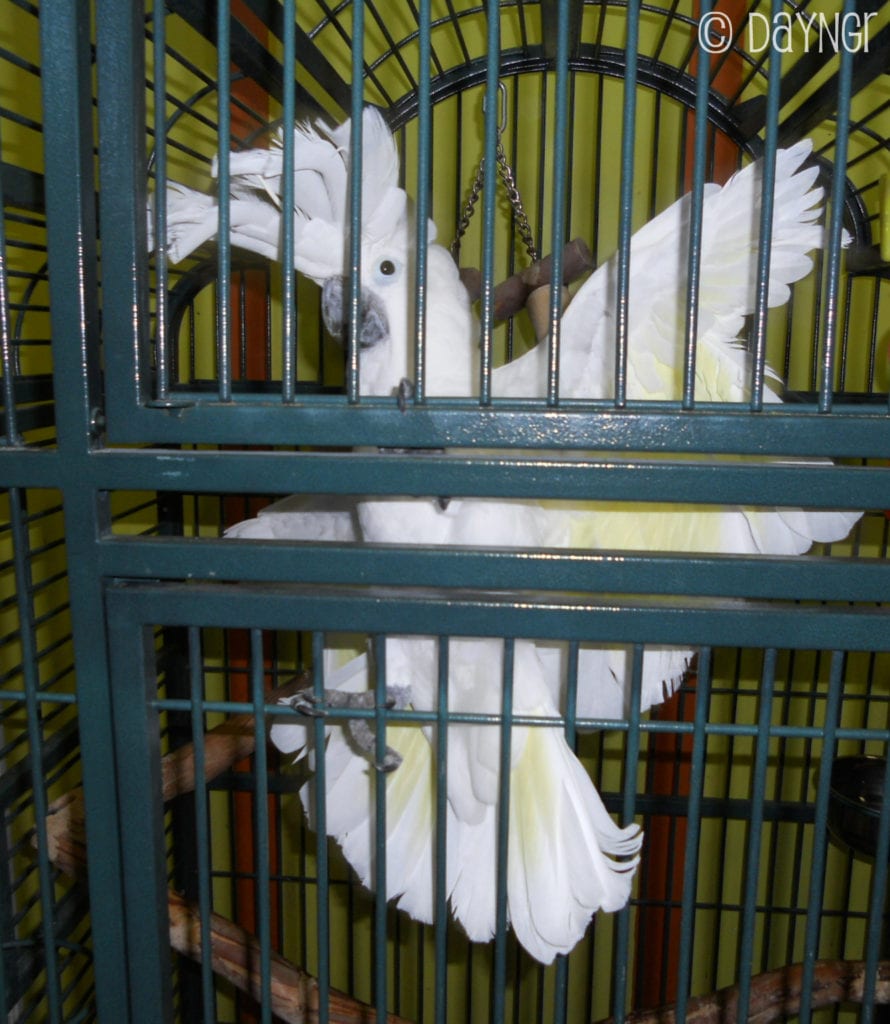 We enjoyed our weekend and are already thinking about more adventures across South Florida. I'm currently trying to figure out we can do for the next mini-trip that's fun and a little adventurous, too. I'll keep you posted.