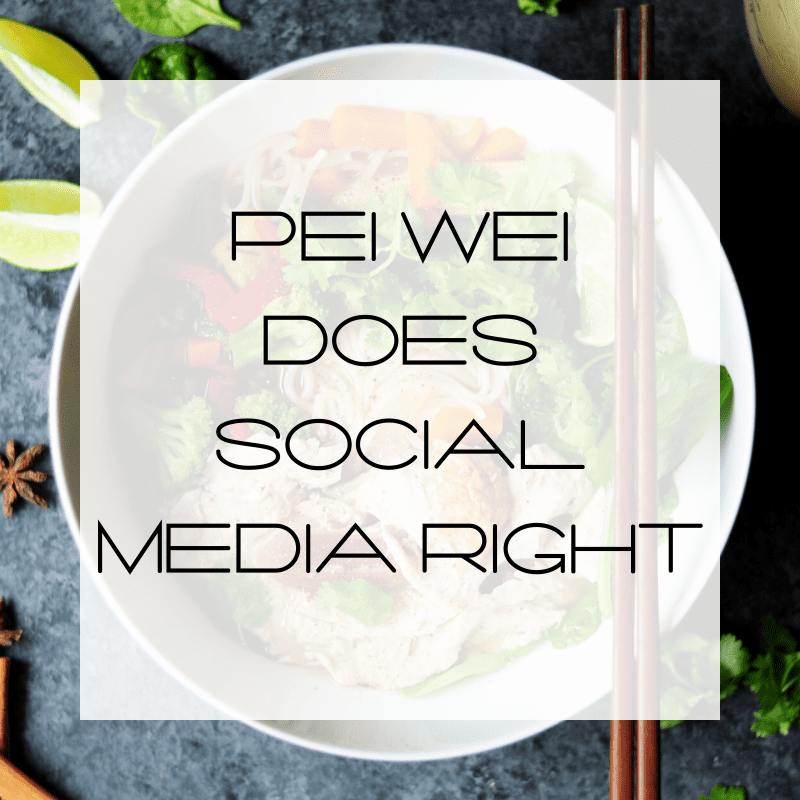 I love Pei Wei. Lucky for me, I have one in my neighborhood. Though the place is usually really great, the last visit wasn't as good as it could have been. The food was great, service was fast but the place was super messy, there was no one cleaning tables, there were no napkins to be found and the booth seats were ripped. Ick!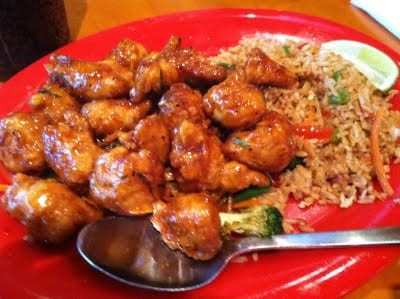 I'm a huge social media enthusiast. I create and consume. When I go out to eat I snap photos to share on Foursquare and UrbanSpoon and I usually write a review or two when the mood strikes me. So, it was normal for me to comment on Foursquare about what my experience was during my last visit to Pei Wei in Miami Lakes. What was unusually surprising for me was that a few days later, Pei Wei reached out to me on Twitter to help make amends. Bravo Pei Wei! They apologized, noted my concerns and offered me a goodwill gesture.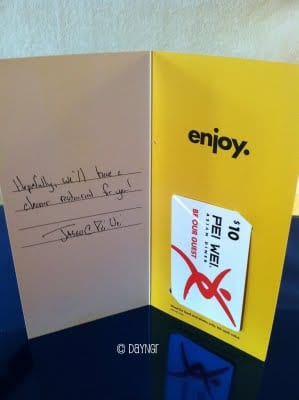 Pei Wei gets it. They do social media right. They monitor their brand mentions and act upon the findings. They didn't have to reach out to me but they did. It's so hard to find good service anymore, so I wanted to make a point to write about this. The fact that someone at Pei Wei took the time to go the extra step and reach out to me AND listen to what I had to say made all the difference. I haven't had a chance to get back to Pei Wei in Miami Lakes yet, but when I do I'll be sure to follow-up with a post. Thanks again, Pei Wei! The ten-dollar gift card is appreciated.