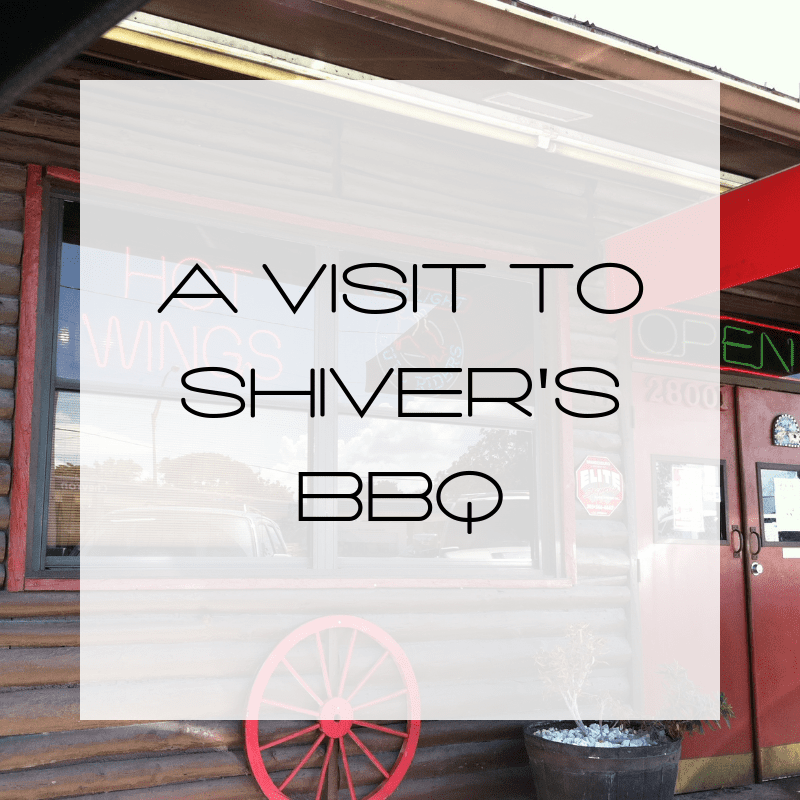 My kids, like many, aren't all that adventurous when it comes to food. In fact, they'd probably eat peanut butter and jelly for every meal if I allowed it. That's why it's important to me to try to get them to taste different foods and experiment with different flavors. Granted, barbeque isn't that exotic but for kids who only order chicken fingers and cheeseburgers whenever we go out, I figured I'd give it a go. They like chicken and burgers so why not?
Shiver's Fried Mac and Cheese Wedges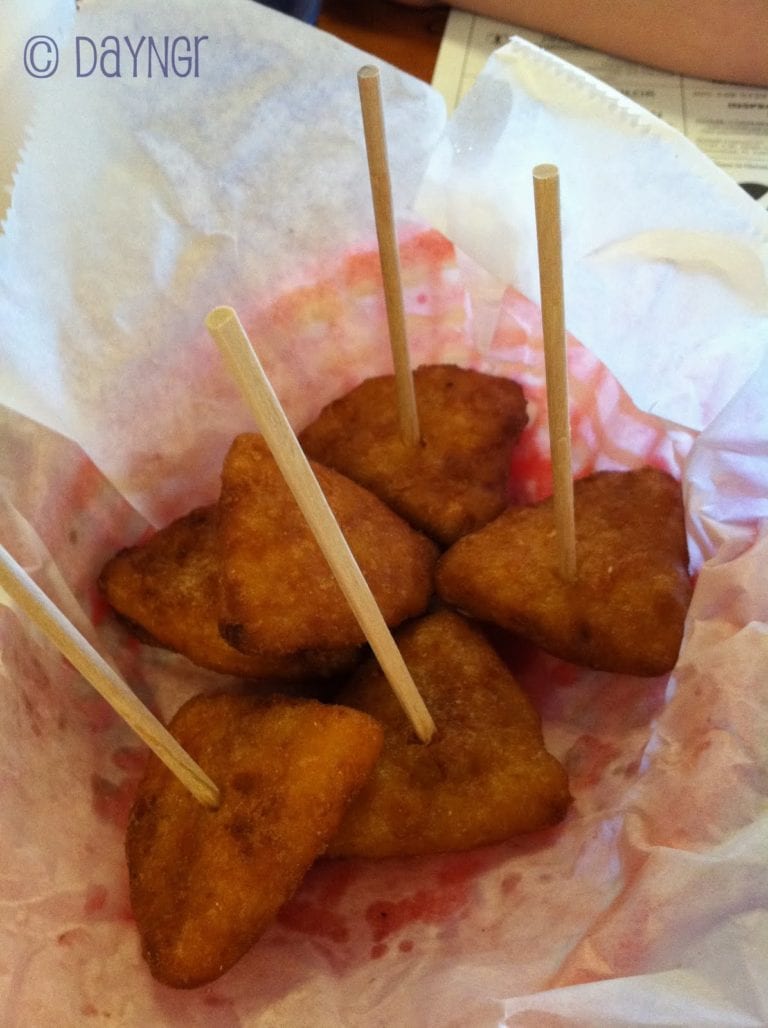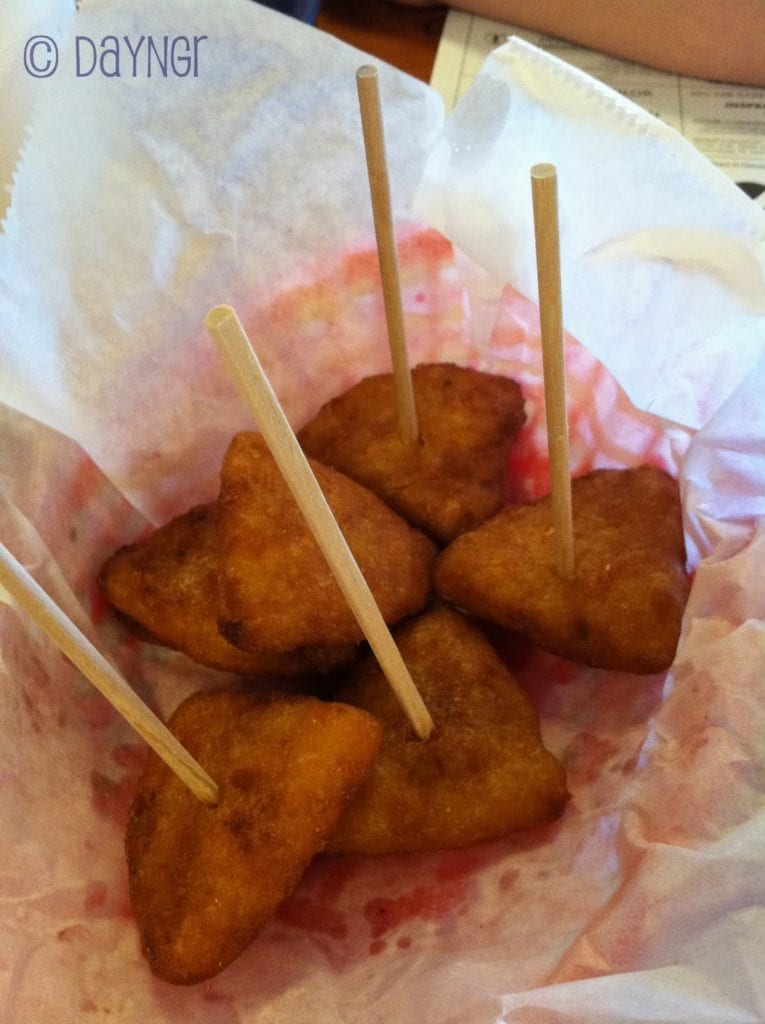 This was our first visit to Shiver's BBQ. We found it on our way down to
Coral Castle
. The restaurant is family-owned and operated in Homestead, Fl. and has been serving authentic hickory-smoked barbecue for over 50 years! Shiver's specializes in slow-smoked meats such as baby back ribs, pork spare ribs, beef ribs, chicken, beef brisket, pork, and more. If you're a big fan of BBQ, it's worth a drive down to check out. I hear that it's a popular stop to and from the Keys.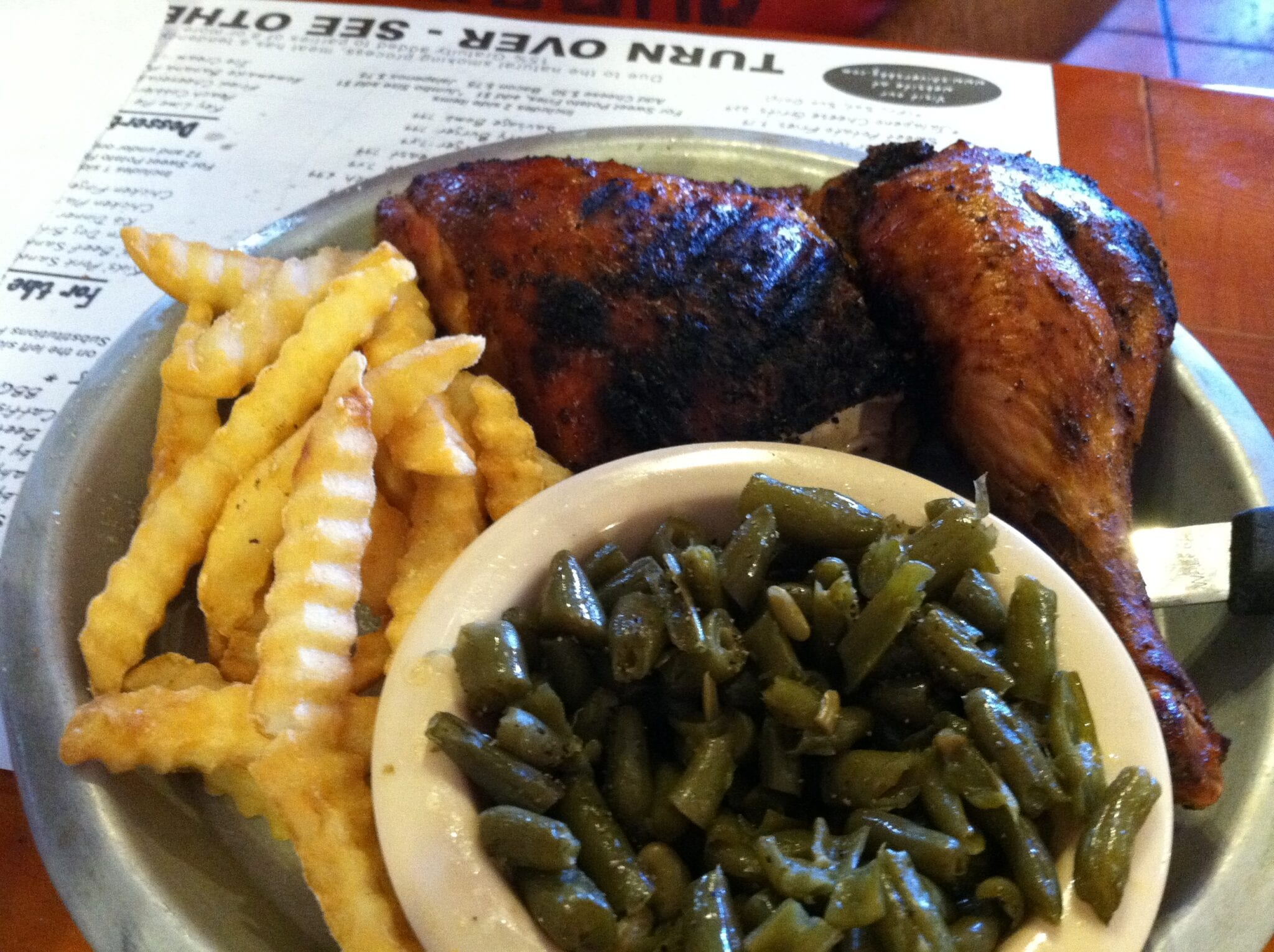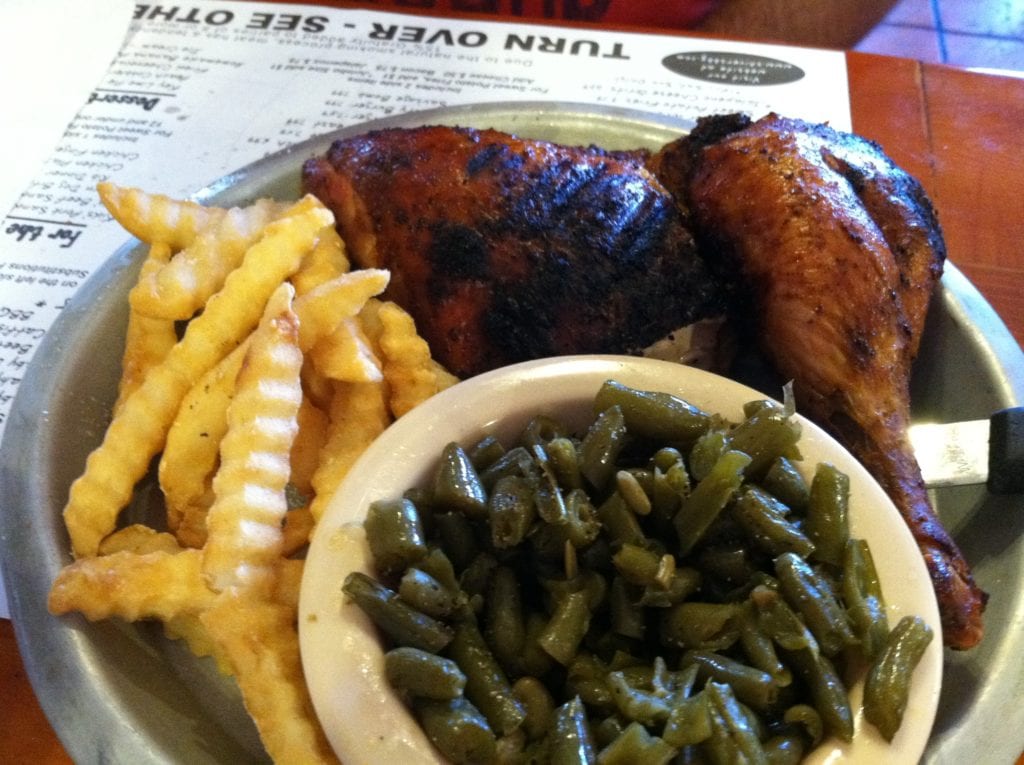 Shiver's Jalapeño and Cheese Grits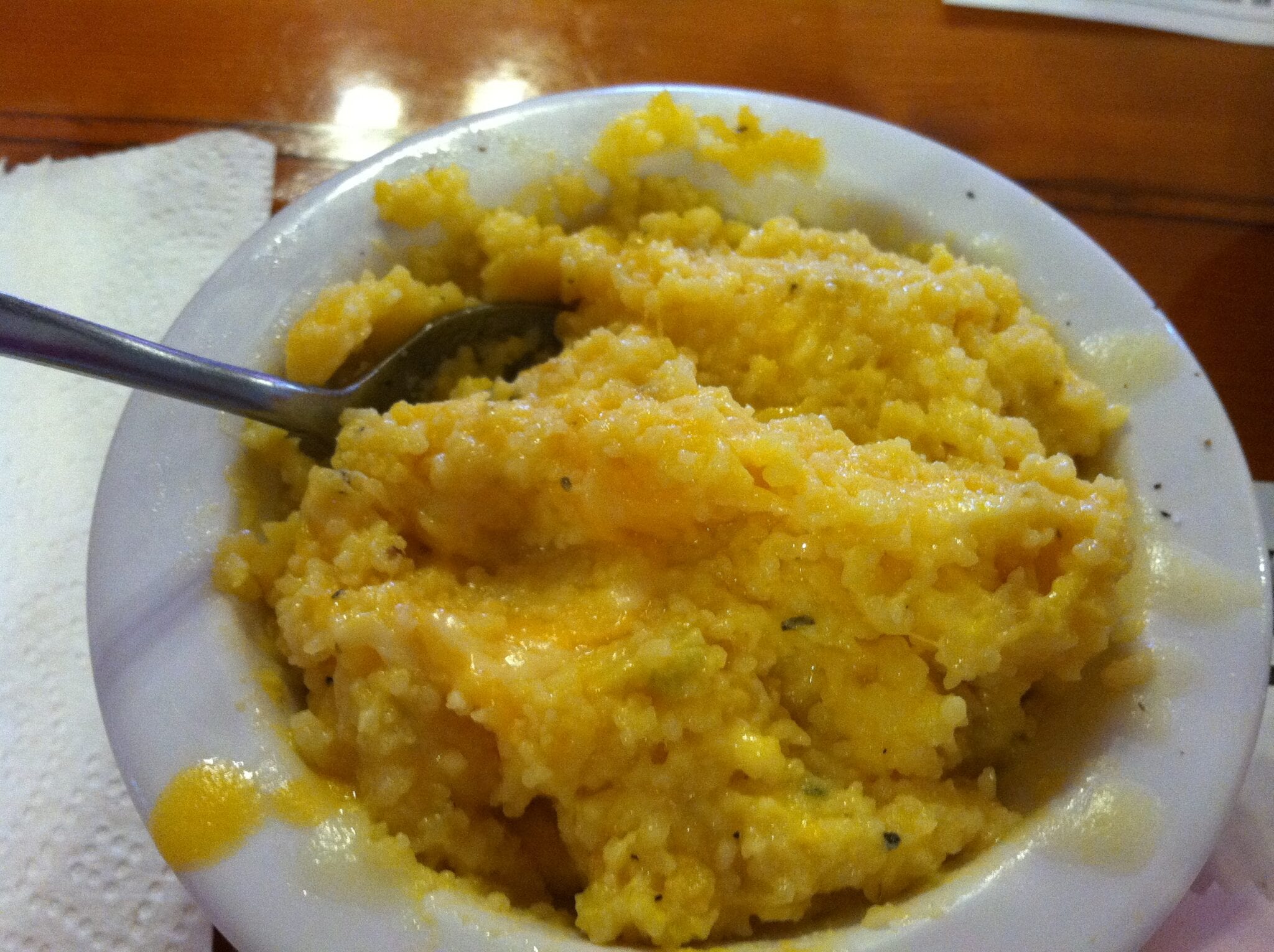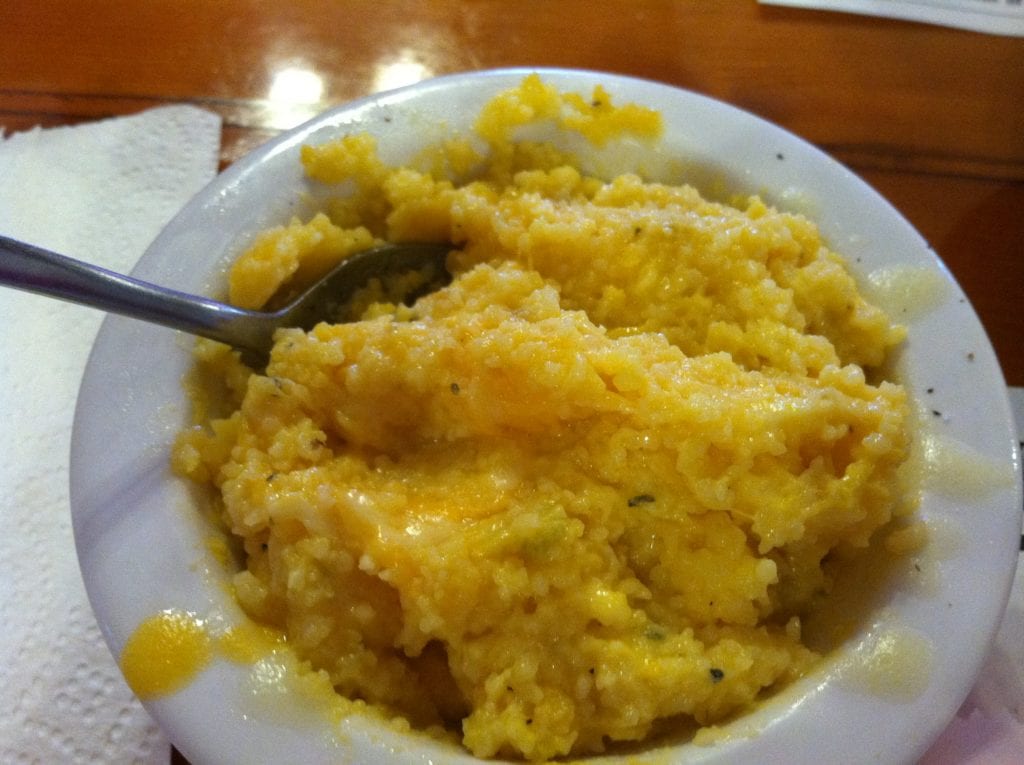 While we were there we tried burgers, chicken fingers (of course), BBQ, fried mac and cheese and jalapeño grits. All of which were delicious. I'd never had grits before so I stepped outside my comfort zone, too.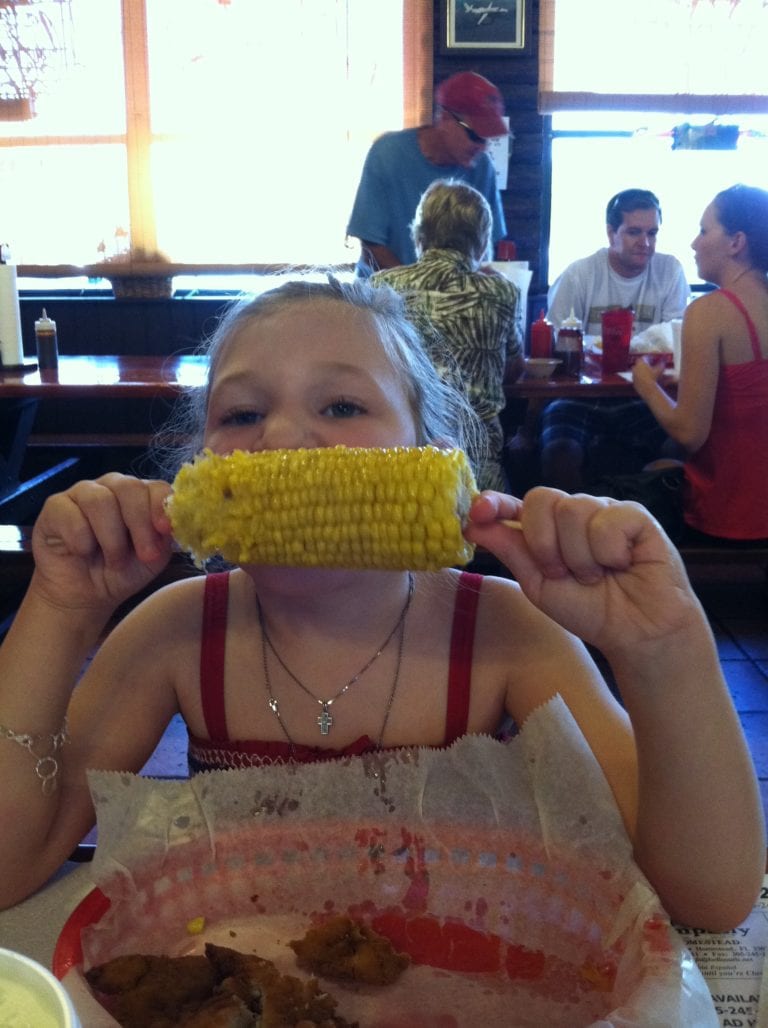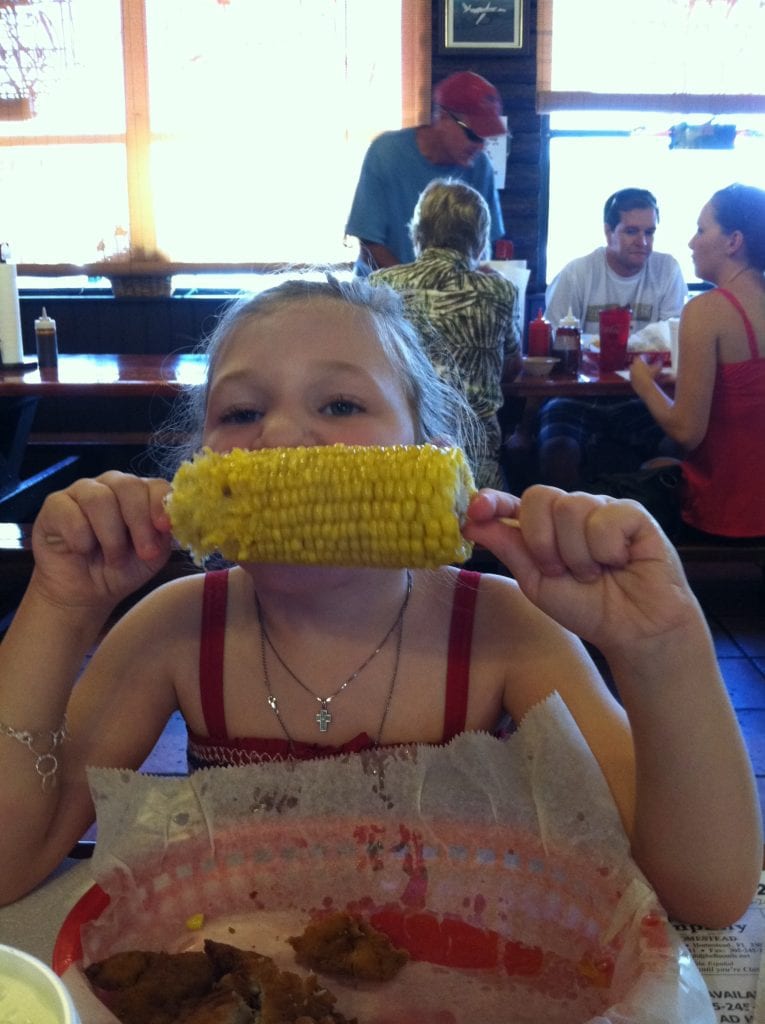 Overall, I'd say lunch was a parenting win. The place was family-friendly with picnic-style tables, and rolls of paper towels to keep even the messiest of hands clean. Kids enjoyed it and so did the adults. We'll definitely be back when we're in the area.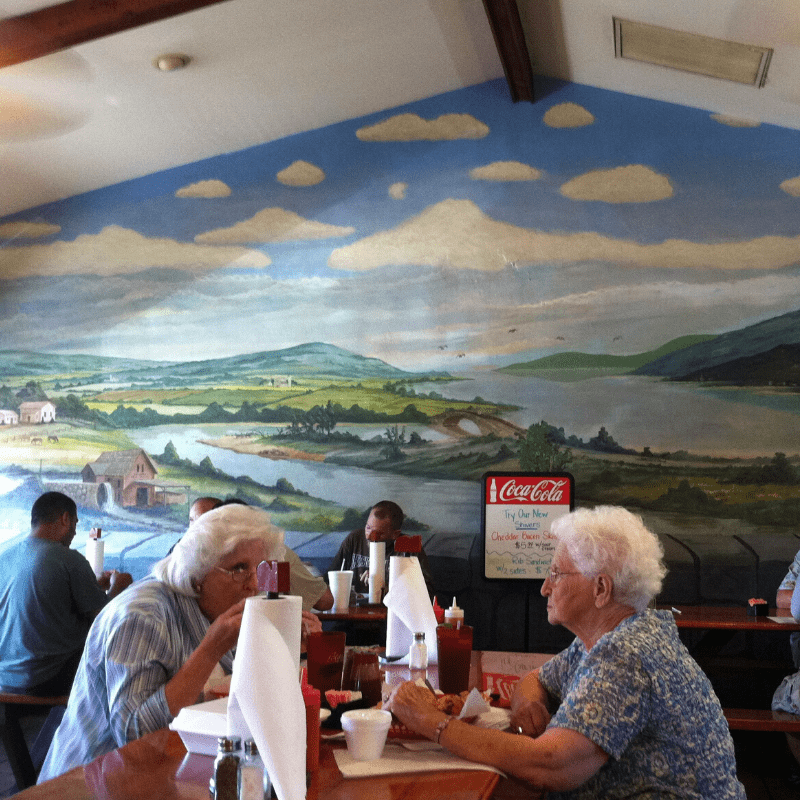 Visit Shiver's BBQ in Miami
If you'd like to take your turn at trying Shiver's BBQ in South Florida, here's where you can find them. Enjoy!
Shiver's BBQ
28001 S. Dixie Hwy
Homestead, Fl 33033
(305) 248-2272