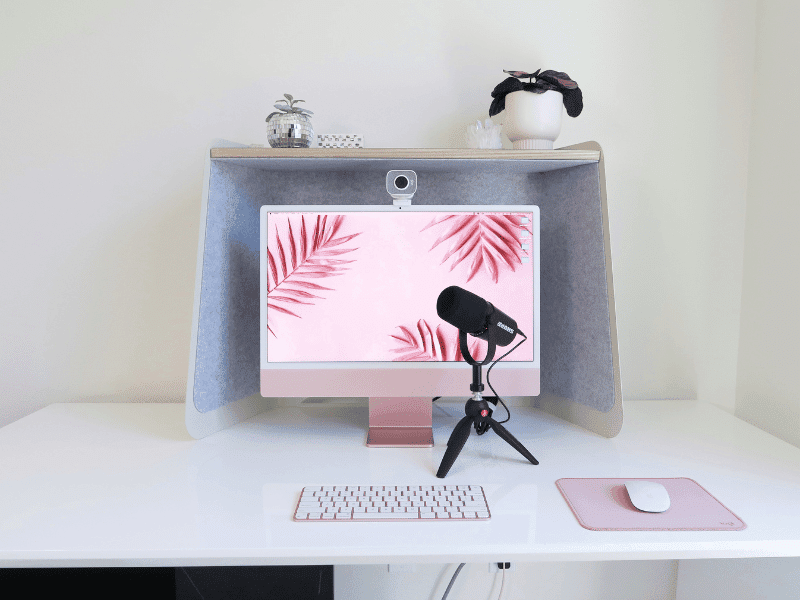 In this episode of the "Eat, Sleep, Blog, Repeat" Podcast, we're bringing one back from the archives you might have missed. Listen in to Nikol and Allison and special guest Phyllis Khare (Author of Facebook for Dummies and Social Media Marketing for Dummies) and creator of TimeBliss.ME discussing all sorts of blogging resources you'll want and need and how they'll help keep you motivated and inspired on your blogging journey.
This post contains affiliate links. Though we may receive a commission, none of the prices have been increased to compensate us.
Listen to Blogging Resources You'll Want and Need
At the top of the show, Allison discussed four key components adressing the blogger behind the website. They are as follows:
Education
Support
Inspiration
Motivation
We strive to meet all of these elements for you here at the NC Blogger Network. So make sure to join us to take full advantage of everything at your fingertips!
Don't worry, though; we're still giving you plenty of the links we mentioned in the show since each addresses one of these elements in some way. You must nurture all of these areas to truly be successful.
Also, before you dive into all these links, tune in to the show to understand why they've been recommended and how you can use them to your benefit.
So, without further ado, here's our list of…
Blogging Resources You'll Want and Need
EDUCATION
COMMUNITIES AND SUPPORT
Facebook groups (You can search and find some great ones)
Google+ communities (Search to find ones applicable to you)
TOOLS
TIME MANAGEMENT
BOOKS FOR BLOGGERS
At the end of the day, though, one of the best resources to keep you inspired and sane is to get up and get out from behind the computer and connect with your fellow bloggers, family, and friends. We often have events throughout the state to help with exactly that, too!
Remember that blogging stems from passion, a wild passion to share something you believe in. Stay motivated, work smart and reach out of we can help in any way.
Happy blogging!
---
SUBSCRIBE TO THE PODCAST, SPONSOR THE SHOW, BE OUR GUEST
You can catch this episode on iTunes at "Blogging Resources You'll Want and Need". If you enjoyed this podcast, leave us a great review, share it with a friend and be sure to check out all our episodes and subscribe to our new podcast "Eat, Sleep, Blog Repeat." Interested in being on, or sponsoring our show? We'd love to hear from you!
Want more? Check out the rest of our podcast episodes and check out the archived episodes of our previous podcast and vlog show, Blogging411 show.