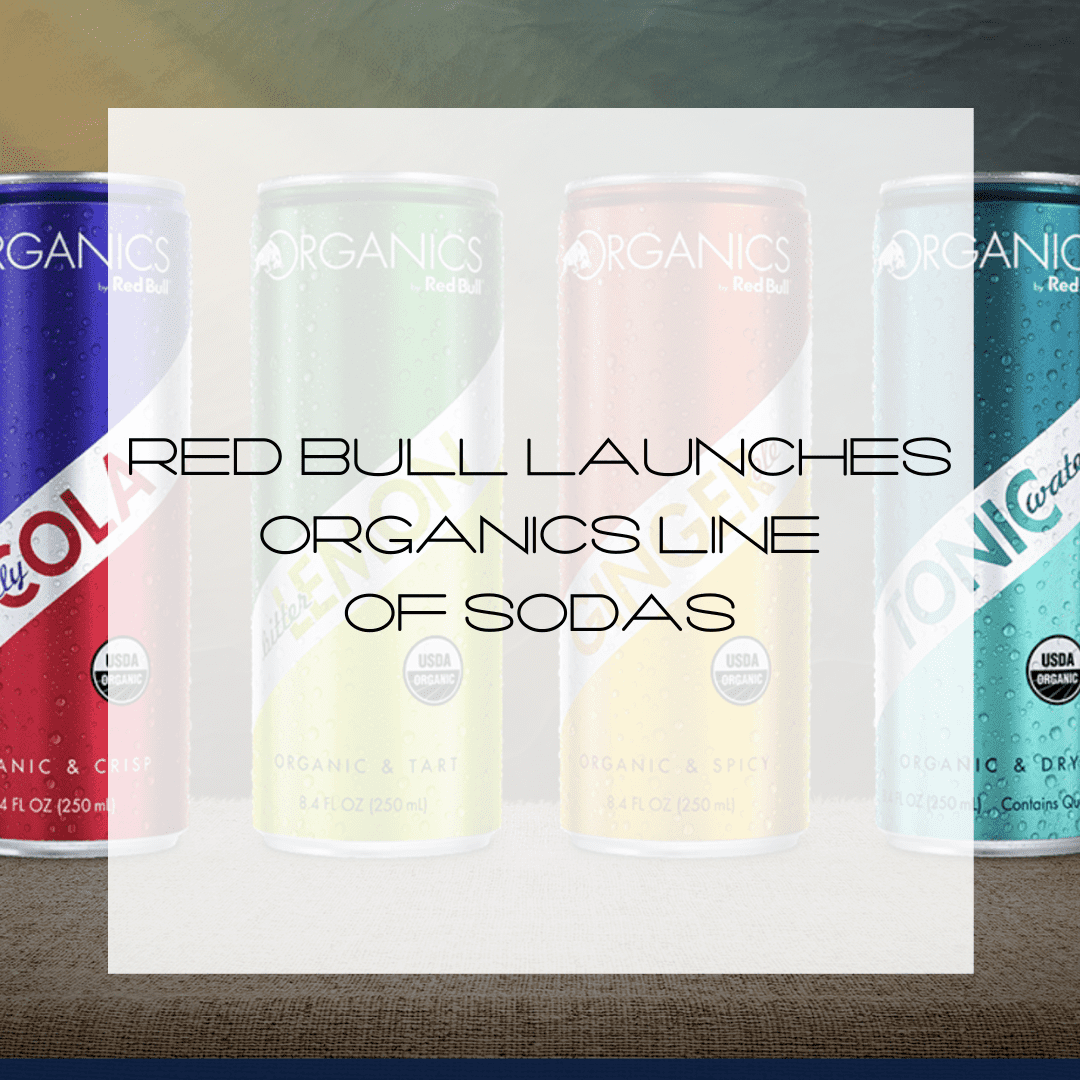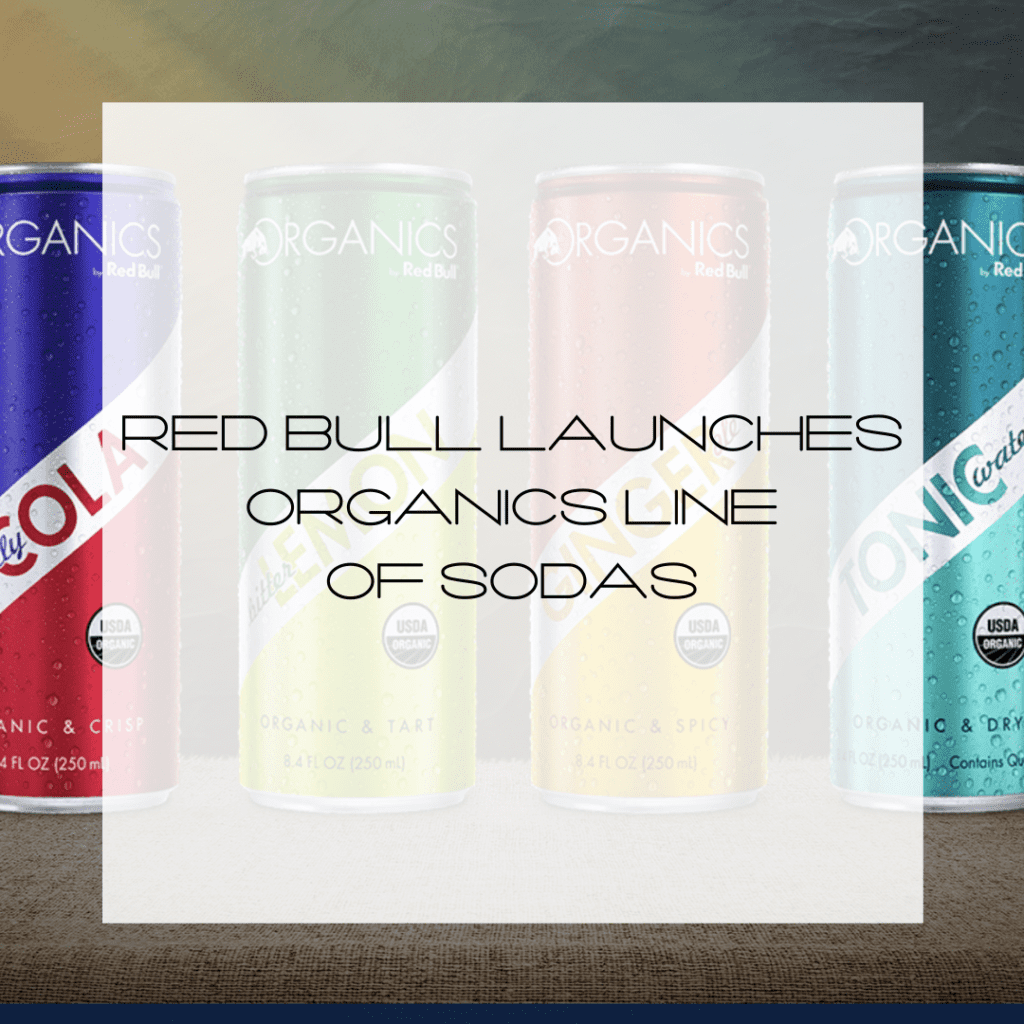 I love organic food and drink. It's true! I strive to go buy organic whenever I can. It's so important to me as a mom that my kids get the healthiest options whenever possible. So I was really pleased to get a box of Red Bull's Organics, their new sodas. What a treat!
The kids couldn't wait to try them and were debating over how we were going to split them up. In the end, we all had a little bit of each. For me, my favorites were the Lemon and the Ginger. The kids like Cola the best.
Red Bull Chooses NC to Launch New Organics Line
I'm thrilled to share that Red Bull has chosen North Carolinians to be some of the first to try their new line of organic beverages. North Carolina, with its bustling food scene and appreciation for craft beverages, has proven to be the perfect place to launch Red Bull's new organic sodas.
The new line, ORGANICS by Red Bull, is a range of premium organic refreshment beverages made with ingredients from natural sources. They'll be available as of April 2, 2018, where Red Bull is sold in North Carolina, from Raleigh to Winston-Salem to Wilmington as well as through Amazon.com.
The Official Red Bull Organics Launch Party
Some of my local blogging friends also got a preview and, like me, are sharing the invitation to the launch party. It's going to be fun!
The Organics By Red Bull Flavors Are:
Simply Cola – Not your average cola, this not-so-sweet caffeinated soda is derived from multiple plant extracts like kola nut, ginger, and cinnamon. It's 32 mg of caffeine that comes from organic coffee beans harvested on plantations from all over the world.
Bitter Lemon – The refreshingly tart flavor of this caffeine-free soda comes from citrus extracts and organic lemon juice concentrate complemented by an herbal bitterness derived from plant extracts.
Ginger Ale – Thanks to ingredients from ginger extracts and zesty organic lemon juice concentrate this caffeine-free is as aromatic as it is tasty.
Tonic Water – The distinctive, light taste of this caffeine-free Tonic Water comes from a thoughtfully balanced blend of lemon and lime notes and a little herbal bitterness from plant extracts. The well-balanced sweet and sour taste is tart and dry.
You're Invited! Save the Date –
If you missed the first event, there's still time to get in on the fun. Save the date! On April 10th from 6-9, Organics by Red Bull will host Sam Jones for a free whole hog BBQ event. In addition to delicious BBQ, you'll be sipping on cocktails from the Cocktail Bandits featuring the Organics by Red Bull sodas – and tasty sides by PoshNosh Catering. The event will be open to all, at Whitaker and Atlantic but you must RSVP to attend.
RSVP if you're interested in attending this upcoming sure-to-be-fun event with your fellow NC Bloggers.
To see more of the types of events we partner with brands on, check out all our campaigns, and events.