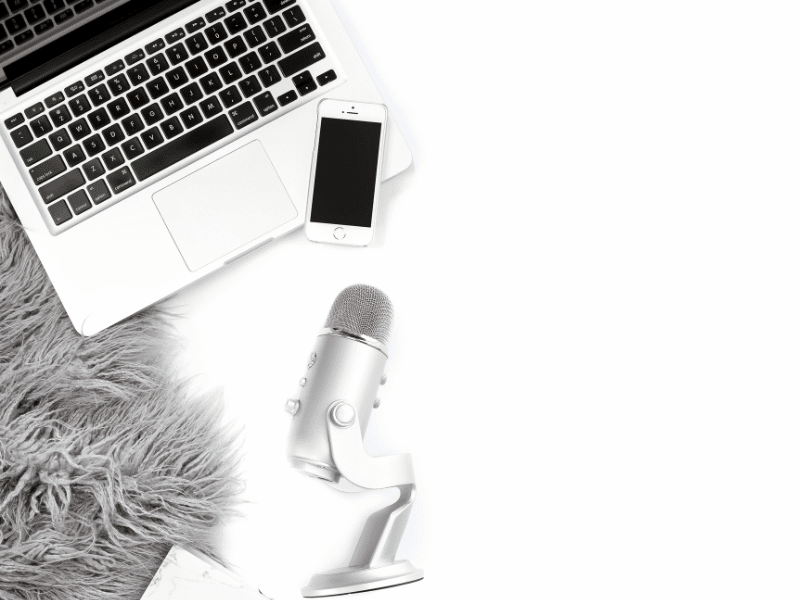 Virtual Assistants: Everything You Need To Know
In this episode of the "Eat, Sleep, Blog, Repeat" Podcast; we discuss Virtual Assistants. What is a VA? How can they help your business? What do they cost? All these questions and more are answered in this podcast.
No question that hiring a virtual assistant for your blog and/or business can have a lot of value. Maybe someone recommended you hire one, or you've seen the benefit of having a virtual assistant in someone else's business, or you're just getting too busy and need extra hands on deck. But, especially if this is your first hire, you might feel overwhelmed! There's a lot to consider when hiring someone to work with your business.
Virtual Assistants (Everything You Need to Know)
In this podcast episode, we're joined by our virtual assistant, Sarah Potts of Joyfully Organized. Sarah explains everything you need to know about VAs. She discusses the following –
How do I find a VA?
What can a VA do for me?
How much does a VA cost?
How can I manage the VA relationship?
What happens if a VA relationship goes sour? What if I want to BE a Virtual Assistant?
Listen In
Do you have follow-up questions? Leave us a comment below!
SUBSCRIBE TO THE PODCAST, SPONSOR THE SHOW, AND BE OUR GUEST
You can catch this episode on iTunes at "Blogging Resources You'll Want and Need. " If you enjoyed this podcast, leave us a great review, share it with a friend, and be sure to check out all our episodes and subscribe to our podcast "Eat, Sleep, Blog Repeat." Interested in being on or sponsoring our show? We'd love to hear from you!
Want more? Check out the rest of our podcast episodes, and let us know what you think!