Looking for some South Florida Summer fun, that will please the whole family and allow you to beat the heat? I've got a great recommendation for you! No South Florida summer would be complete without a trip to
Jaxson's Ice Cream Parlor
. They've got the biggest scoops in town and it's such a fun place to eat and bring the kids.
One of Our Favorite South Florida Summer Fun Spots
Located in Dania Beach, Florida, Jaxson's Ice Cream Parlor, Restaurant and Country Store has been a Dania Beach landmark for 63 years! Using the finest ingredients available and time-honored methods, Jaxson's has attracted generations of faithful Ice Cream lovers. Bonus, they've got ice cream and air conditioning. Perfect after a long day of Summer fun at the beach.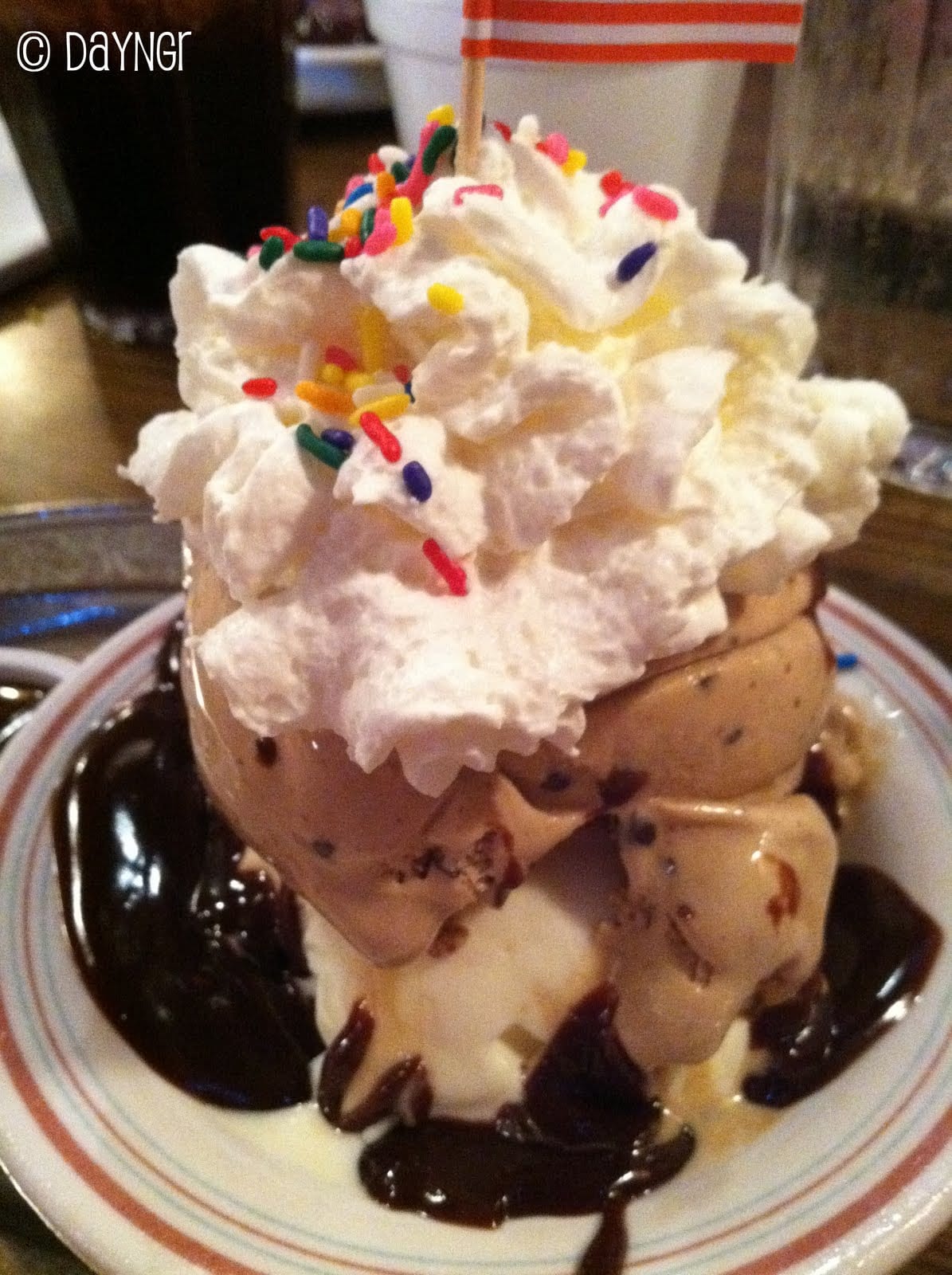 There's never a shortage of things to look at while you're there. Not only is it a fun old-fashioned ice cream parlor, but it also boasts one of the nation's largest collections of rural American memorabilia, including a world-class automobile license plate collection. Plus, it's the home of the original Kitchen Sink! What's the Kitchen Sink? The Kitchen Sink (an original created by founder, Monroe Udell) is served up in a kitchen sink of his design. This ultimate ice cream creation features approximately one pound of ice cream per person, you need at least 4, and you choose your flavors!. Then they top it off with bananas, homemade whipped cream, mixed nuts, and lots of cherries. Then, just before it gets to your table, they add a sparkler or two. I've never seen anyone finish it and I've always wanted to order one.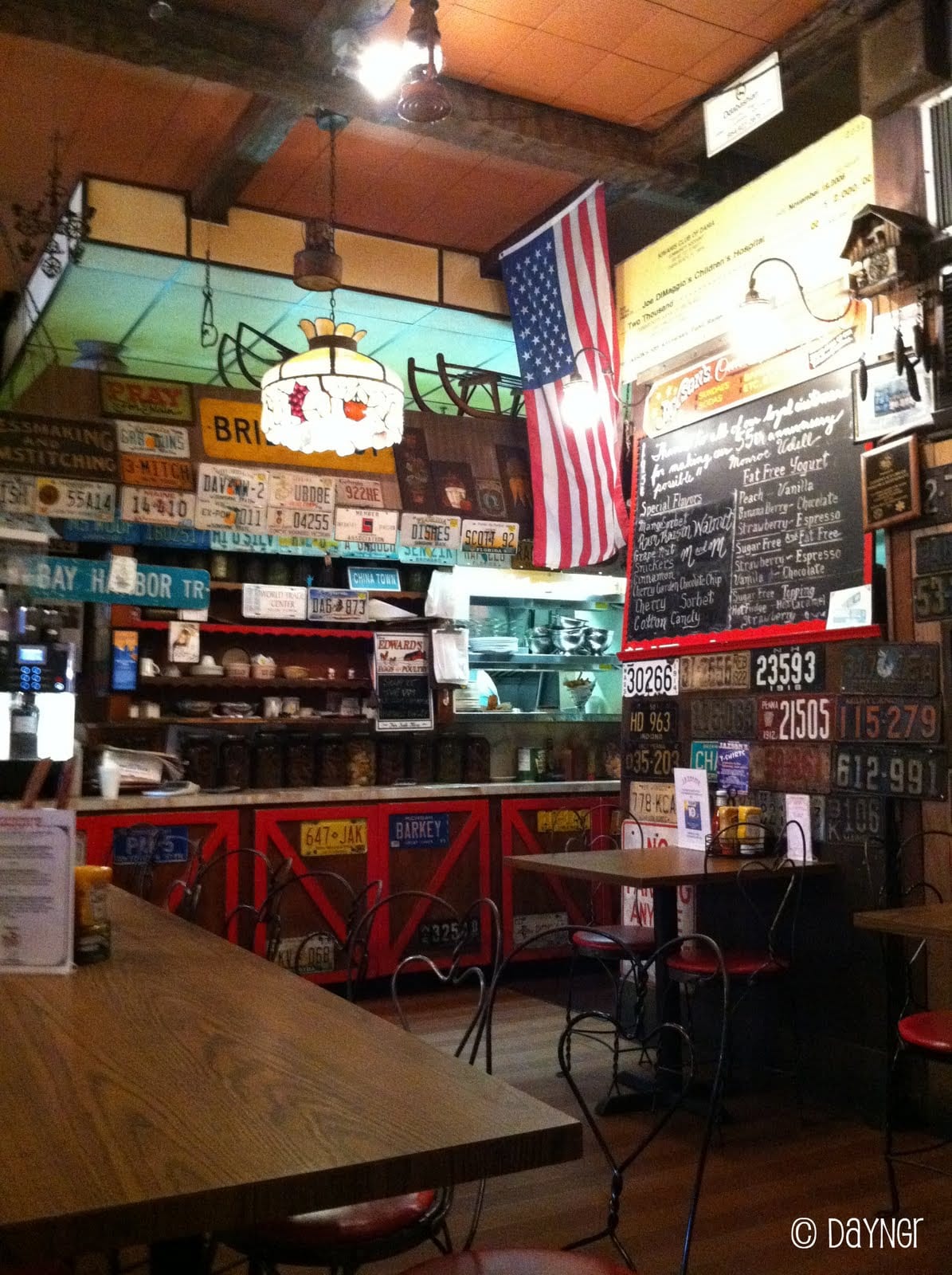 Nothing Says Summer Fun More Than Candy and Ice Cream
Jaxson's reminds me of a place that was a little closer to home when I was growing up. Sadly, that place (
Farrells Ice Cream Parlour
) closed before I could ever take my kids there. But don't be too sad for them. Jaxson's is pretty amazing all on its own. It's not just a place for tasty treats, it's an entirely visual experience that might send your kids into sensory overload. From Beanie Babies to Jelly Beans, there isn't much that your kids won't love. And if I'm being honest, its as much fun for adults as it is for kids.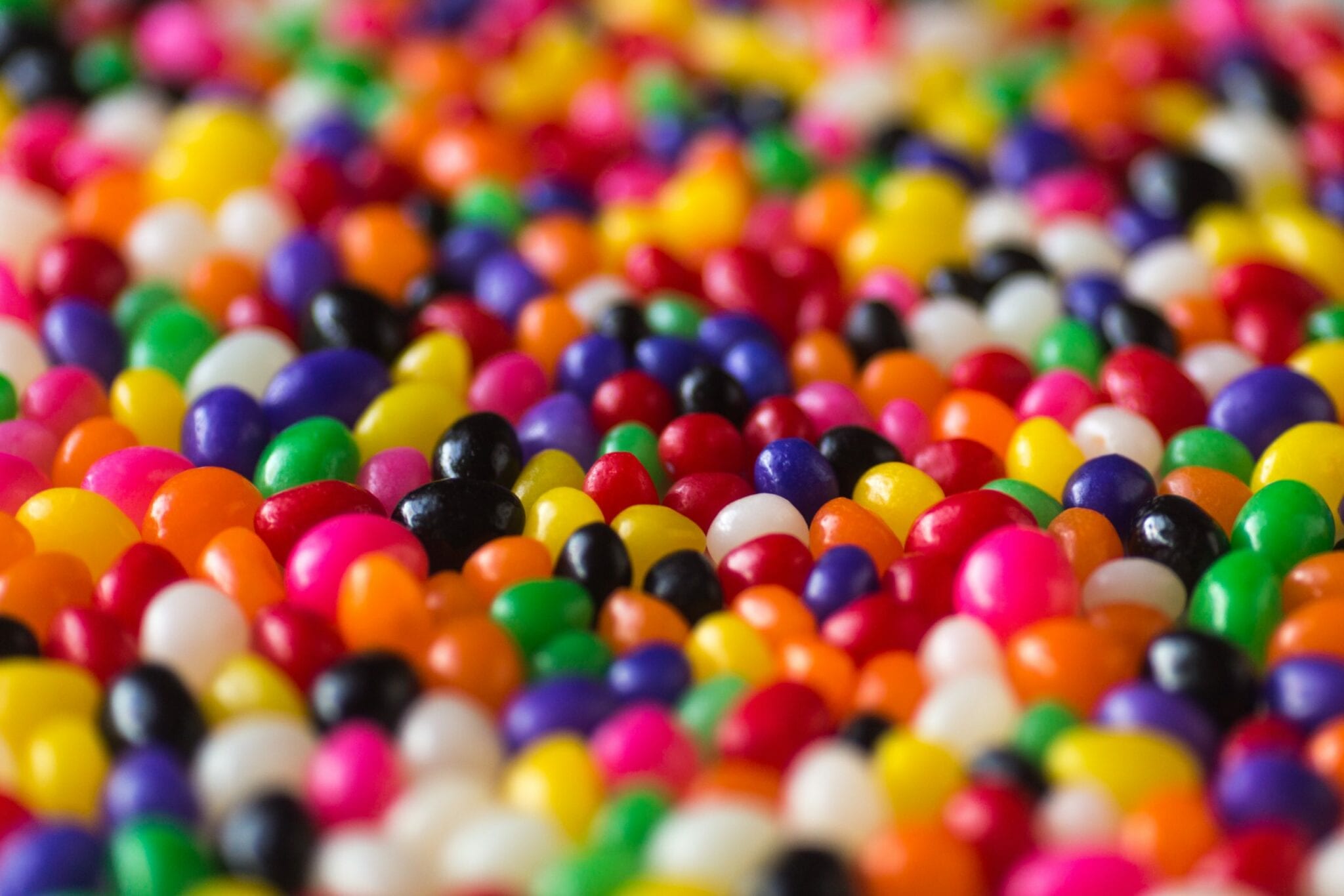 They have plenty of kid-friendly options on their menu as well as items adults would enjoy, too. The portions are a good size so you'll absolutely get your money's worth. Even the hungriest dads will be satisfied.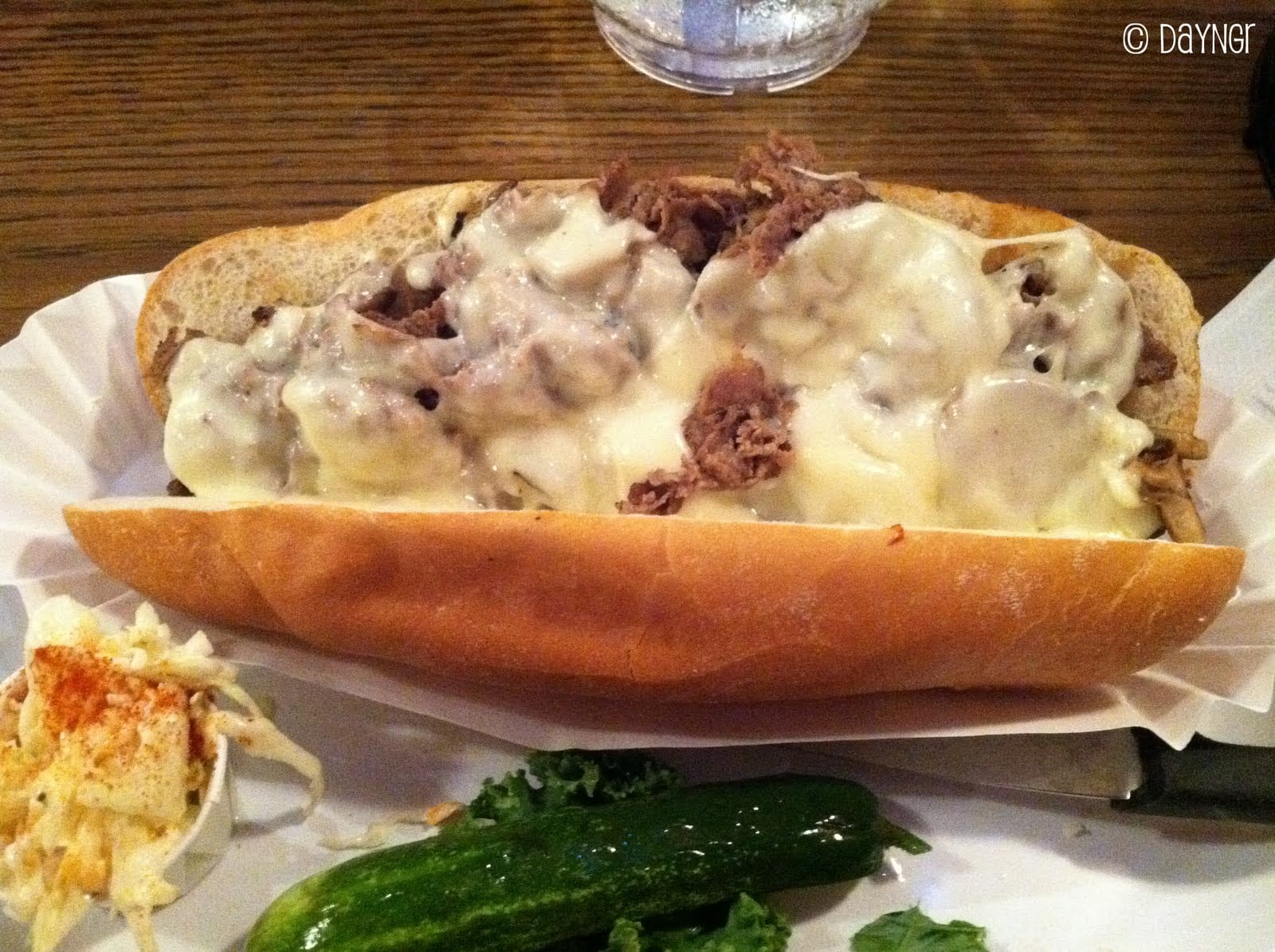 For years, we've enjoyed Jaxsons as one of our favorite summer fun spots. I hope you will, too. If you've been there, I'd love to hear your thoughts. If you're planning on going, I'd love to know that as well.
About Jaxson's Ice Cream Parlour
For 63 years, Jaxson's Ice Cream Parlor, Restaurant and Country Store has been a favorite Dania Beach landmark, attracting generations of faithful Ice Cream lovers.
Jaxson's Ice Cream Parlour
128 S. Federal Highway
Dania Beach, FL. 33004
If you enjoyed this post, you may also like these other posts covering Florida, or these covering restaurants. Enjoy!