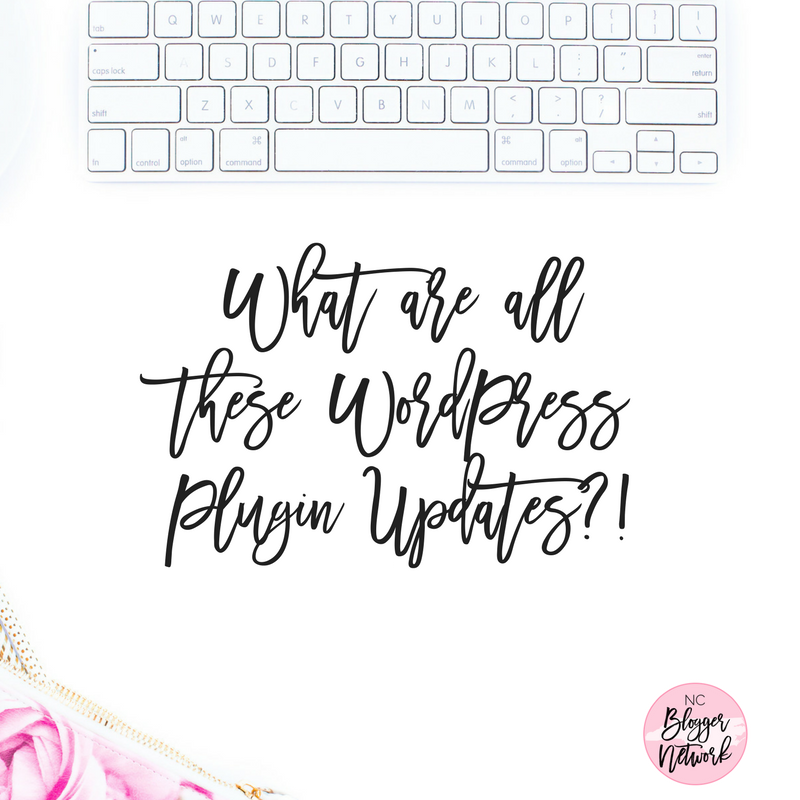 Ever wonder what all those WordPress plugin updates are, or why you need to keep updating all the time? We've got the answers!
You're probably thinking "Wait. Didn't I just update that WordPress Plugin yesterday?"
No, you're not imagining things! You probably did update that plugin yesterday. And you might be updating it again tomorrow!
Here's the secret: when you start noticing plugin and theme developers madly pushing out updates it's your sign that a new version of WordPress is on the horizon. WordPress development moves fast – so fast they push out nightly beta versions called "Bleeding Edge Nightlies" so that developers can test and update the latest versions.
If you want to know more, you can visit my blog to get a sneak peek of the new WordPress version, highlighting some pf the major changes bloggers can expect to see.
The good news is that if you are running a plugin on your website that has a conflict with the new version of WordPress, a savvy plugin developer should be able to fix the problem before it brings your website crashing down around your virtual ears.
So go ahead and apply those updates – they mean your plugin developer has your back.
And, if applying updates makes you break out in a cold sweat, you might want to grab a copy of The No-Fear Guide to Updating WordPress so you can update with confidence!
The No-Fear Guide to Updating WordPress
You can buy a copy of this book, at a discounted rate, at our ProBlogging MiniCon on September 4, 2014 as well as hear Kelly speak all about Plugins and WordPress. There are only a few tickets left so get yours today!
---
About Kelly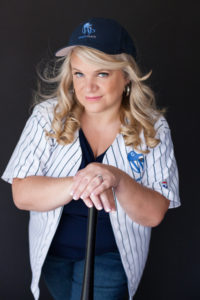 Kelly is a multi-passionate entrepreneur with a serious addiction to WordPress. As the CEO of Boost Interactive Media, she creates WordPress websites for individuals and small business. Her clients range from Sonoma Valley Fashion Blogger Adrienne Shubin from The Rich Life on a Budget to International Speaker Loren Slocum. Not all of her clients are famous – but they all love her! As the creator of WP Plugin Coach web show and plugin training website, she combines her 20 years of experience as a corporate trainer with her passion for WordPress to help do-it-yourselfers hit it out of the park with their websites.