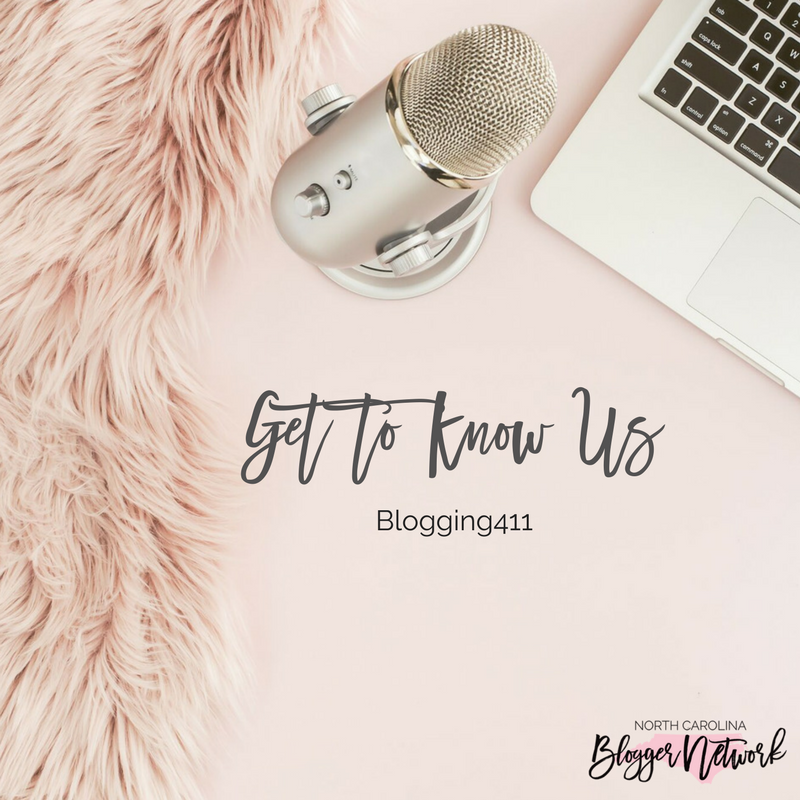 It is our twentieth episode of Blogging411! And to celebrate, we want you to get to know us! We're going to spend 30 minutes answering the questions we're asked the most.
In this celebration episode, Randy, Nikol, and Allison are going to answer questions we get asked a lot. Questions like: What was our first job? Worst job? Most embarrassing moment? Coolest scar? What did we think we were going to be when we grew up? Have we grown up yet?!
And, of course, how we made a career (or maybe we didn't?) out of blogging and social media.
Join the NC Blogger Network along with Randy Brown as we discuss what drives us, makes us passionate, and how blogging became such a big part of our lives.
As always, Blogging411 goes live on Wednesdays at 8pm EST. We'll take your comments, answers your questions, and dispense some knowledge… all in 30 minutes!
More About Blogging411:
Watch it right here, below. If you can't join us in real time the video will live on forever in this spot right here. So enjoy!
DISCLAIMER: The views, information, or opinions expressed during our Blogging411 series are solely those of the individuals involved and do not necessarily represent those of NC Blogger Network and its employees.
Be sure to subscribe to our YouTube channel and check out our Blogging411 page for all episodes. We cover a variety of topics from SEO, to Blogging Myths, to Google+, to Pinterest, to Effective Networking, and more!