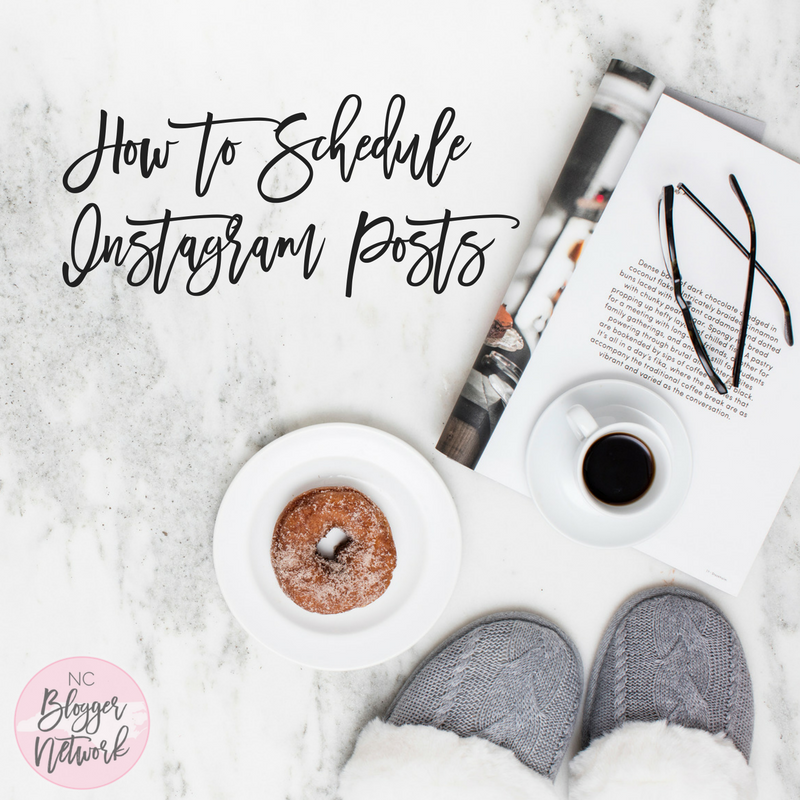 Social media schedulers are a lifesaver when it comes to working a full-time job and running a full-time blog. I rely heavily on being able to schedule tweets, Facebook posts, and even pins ahead of time to keep up with everything on my to-do list. For the longest time, I never thought there was a way to schedule Instagram posts, but then I did some research and discovered there is! So I thought I would let you in on my little secret.
I discovered Latergramme. Did you know that the #latergram actually stems from this app? That or they just adopted it, I'll never know which ;)
To begin, first create an account on Latergram.me. After making your account, you have to authenticate the account by downloading the Lategramme app and signing into your Instagram account. Then you'll be able to see the dashboard.
Now you can get to posting! This example is showing you how to post from your computer, but you can also schedule posts from your phone with the app. Start by adding your photo– make sure you have it available on your computer first! Add hashtags and tag profiles within this window (although you will have another chance to change it before you post).