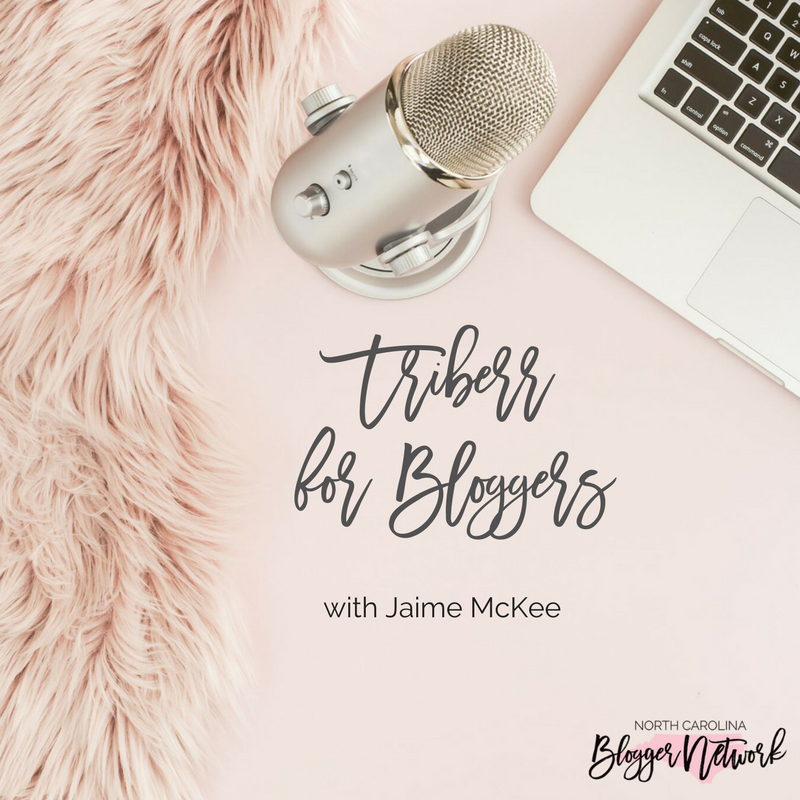 Here on Blogging411, we are taking a look at some of the most powerful and popular blogging tools available to bloggers.
Last week
, we learned about Hootsuite and Sprout Social as scheduling tools for the content and social media shares that you already have. This week we will be looking at Triberr, a powerful platform that can help you build your online community and increase the traffic headed to your blog.
Triberr for Bloggers
Tribes are powerful. They are your "go to" people. The people that surround and support you. The people that you support.
Join Jaime McKee, Nikol Murphy and Allison Carter as we talk about the potential that Triberr has for growing your community and your blog traffic. Not to mention how to use it to save time!
As always, Blogging411 is hosted by the NC Blogger Network and goes live on Wednesdays at 8pm EST. We'll take your comments, answers your questions, and dispense some knowledge… all in 30 minutes!
Here is how you can use Blogging411:
Blogging411 is our weekly podcast where we tackle the biggest topics and questions bloggers think about.
Head to our Google+ page to watch it live. You can leave comments there that we'll see!
Tweet any questions or comments with the hashtag #Blogging411.
Head to our YouTube channel. You can watch there, leave comments and questions, and subscribe so you don't miss an episode!
Watch it right here, below. If you can't join us in real time the video will live on forever in this spot right here.
Triberr for Bloggers with Jaime McKee