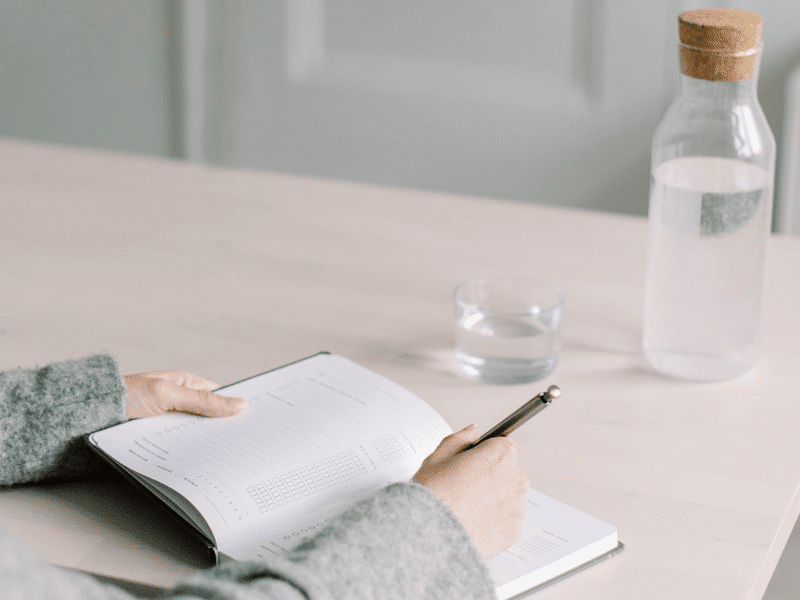 Bloggy Boot Camp Atlanta: What are you Doing and Why?
'Tis conference season, and this past weekend I was able to attend the SITS Girls Bloggy Boot Camp in Atlanta.
The Bloggy Boot Camp (BBC) series is one of my favorites. It is short (only one day), smaller than others, yet oh-so-personal. It was the first blog conference I attended about two years ago, and I still maintain the relationships I formed from that first one. The connection is real at BBC, and everyone leaves energized, electric, and positive. It is a great feeling.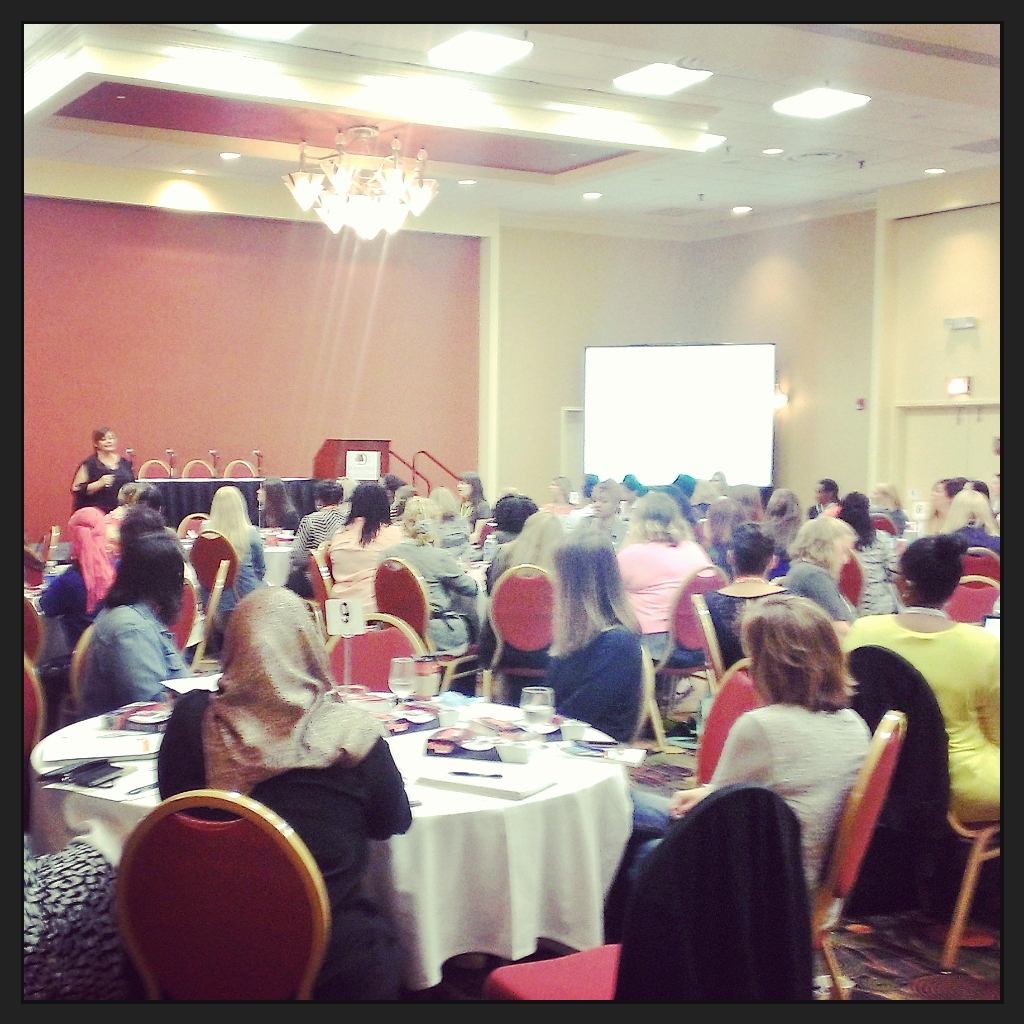 This year at BBC Atlanta there was a lot of natural, deeper-level blogging information shared. Kayla Aimee gave remarkable pointers on how she earns hundreds of dollars every month in affiliate marketing. Anna Luther (who will be teaching a Pinning Perfect class very soon, head to our affiliate link to sign up for this popular Pinterest class) had my head spinning with her practical tips for mastering Pinterest. Twenty-three pins a day, friends. Yes, 23.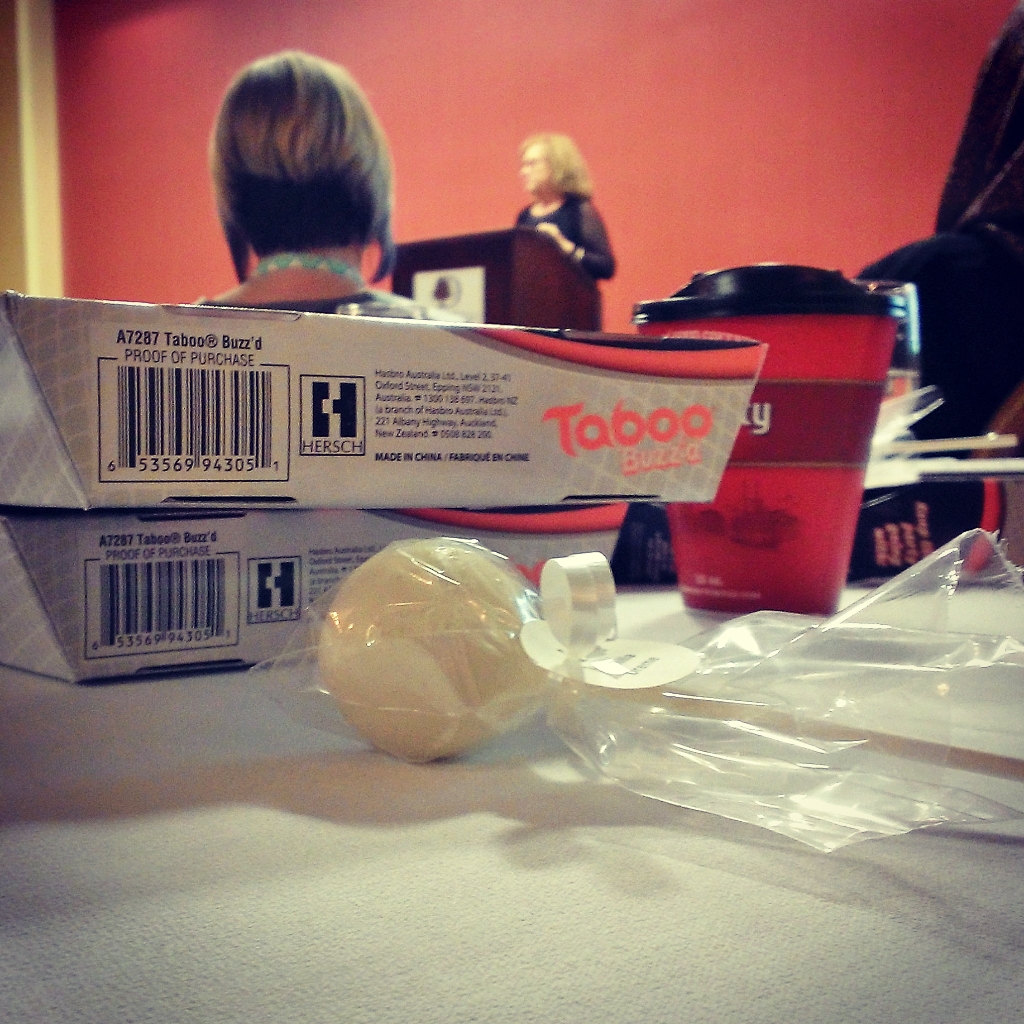 Liza Hippler gave a highly entertaining presentation about how to rock giveaways. She shared image tips, entry ideas, platforms, giveaway round-up websites, and the legalities of contests.
A panel of honorable brands talked candidly and humorously about what they are looking for regarding bloggers they want to work with. They spoke while drinking Skinny Girl Margaritas. Again, BBC is one of my favorites.
Near the end of the day, yours truly stood up to deliver a presentation about creating content that connects. Passionately, I walked the tired yet attentive and loving group of bloggers through a 5-step program to get better content. "Your blog readers don't owe you anything," I stated. "You have to work to keep them."
But, really, the part about BBC that makes the bloggers in the room cry is the passionate speeches by Tiffany Romero. She and Danielle Smith got up at the end of the day with life lessons, as they relate to blogging. Tiffany teared up as they talked about the struggles of being a work-at-home mom, believing in yourself, negotiating potentially income-draining hours at the computer to your partner, and how and when to power down. The duo pleaded with us to be more understanding and forgiving of one another: "Get the words 'must be nice' out of your vernacular."
They also challenged us to "know the end game." This is sage advice that everyone, every single blogger, needs to know the answer to. What is your End Game with your blog? Where do you want to be and where do you want it to take you? If you know what life you want, and where you want to drive to, then plan your business and your blog accordingly.
Truly, bloggers, this is critical advice. You can learn everything you can about how to pin perfectly and how to drop in affiliate links, but if you don't know WHY you are doing it, what you are driving your blog towards in your life, then everything falls flat. You lose focus. You get wrapped up in the wrong things and the wrong metrics. So answer that question for yourself in writing.
While this conference happened in Atlanta, North Carolina, bloggers were, as always, well-represented, and it made my heart happy to connect with them. They all had a passion for blogging and were all so amazingly smart, nice, and talented. I can't wait to see them at more events, hopefully, next time in the state!
If you have any questions about any of this, let me know. I can chat about blogging and blogs all day. If you were at BBC Atlanta, tell us your favorite part.
If you enjoyed this article, you'll enjoy all the other blogging tips on this site!
About Allison
Allison Barrett Carter is a writer who shares how to live a traditional life and still have great family adventures on her website – The Family Trip Online.