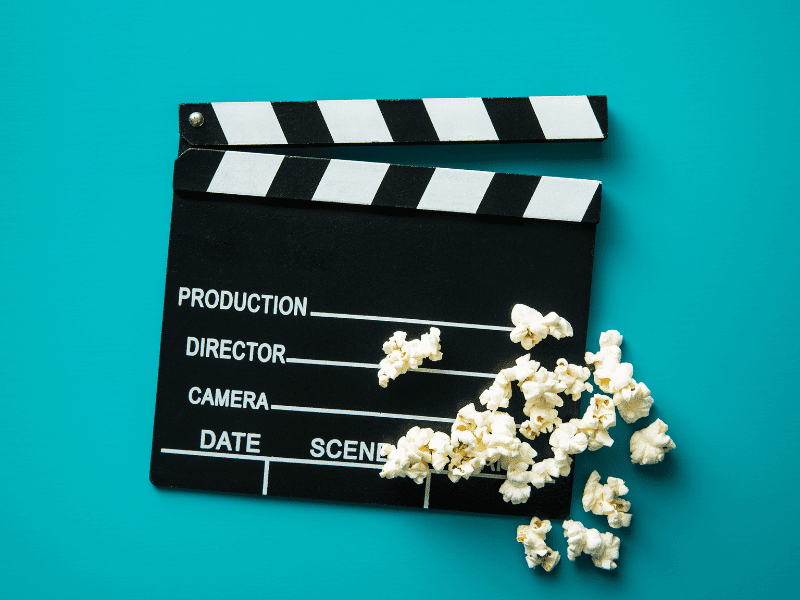 Trailer Talk Ep. 10: Knives Out
Last Weekly Trailer Talk Ep. 10 — On this episode of Trailer Talk, my co-hosts, Kevin Williams and Anthony "The Tone Show" Nunez, and I review the Kives Out trailer.
Knives Out —A detective investigates the death of the patriarch of an eccentric, combative family.
In theaters November 27, 2019. Daniel Craig, Chris Evans, Ana de Armas, Jamie Lee Curtis, Toni Collette, Don Johnson, Michael Shannon, LaKeith Stanfield, Katherine Langford, Noah Segan, Edi Patterson, Riki Lindhome, Jaeden Martell, and Christopher Plummer.
Trailer Talk Ep. 10 – Transcript Short
This transcript for Trailer Talk Ep. 10 is just a snippet that has been transcribed automatically – so forgive any typos. You can find the full transcript on YouTube.
Knives out is a black comedy slash mystery written and directed by Rian Johnson that's the same Rian Johnson who also wrote and directed looper great sci-fi movie starring Bruce Willis and Joseph Gordon-Levitt. You should also check out if you don't know him from Looper you did a little movie that you might have heard of it's called Star Wars the last Jedi now I've thought it's not sure I'll Talon either this film stars Chris Evans, Daniel Craig, Jamie Lee Curtis and that there are mus Toni Collette, Don Johnson, Michael Shannon, LaKeith Stanfield, Katherine Langford, Christopher Plummer, and Jaeden Martell. Wow, that's a lot of good cast there. Kevin, what's the synopsis for Knives Out? In Knives Out a detective and a trooper traveled to a lush estate to interview the quirky relatives of a patriarch who died during his 85th birthday celebration. So what did you guys think of Knives out?
About Knives Out
Acclaimed writer and director Rian Johnson (Brick, Looper, The Last Jedi) pays tribute to mystery mastermind Agatha Christie in KNIVES OUT, a fun, modern-day murder mystery where everyone is a suspect. When renowned crime novelist Harlan Thrombey (Christopher Plummer) is found dead at his estate just after his 85th birthday, the inquisitive and debonair Detective Benoit Blanc (Daniel Craig) is mysteriously enlisted to investigate. From Harlan's dysfunctional family to his devoted staff, Blanc sifts through a web of red herrings and self-serving lies to uncover the truth behind Harlan's untimely death. With an all-star ensemble cast including Chris Evans, Ana De Armas, Jamie Lee Curtis, Don Johnson, Michael Shannon, Toni Collette, LaKeith Stanfield, Katherine Langford and Jaeden Martell, KNIVES OUT is a witty and stylish whodunit guaranteed to keep audiences guessing until the very end.
The Last Weekly Podcast
If you love pop culture, news, and entertainment, you'll get a kick out of the Last Weekly podcast.