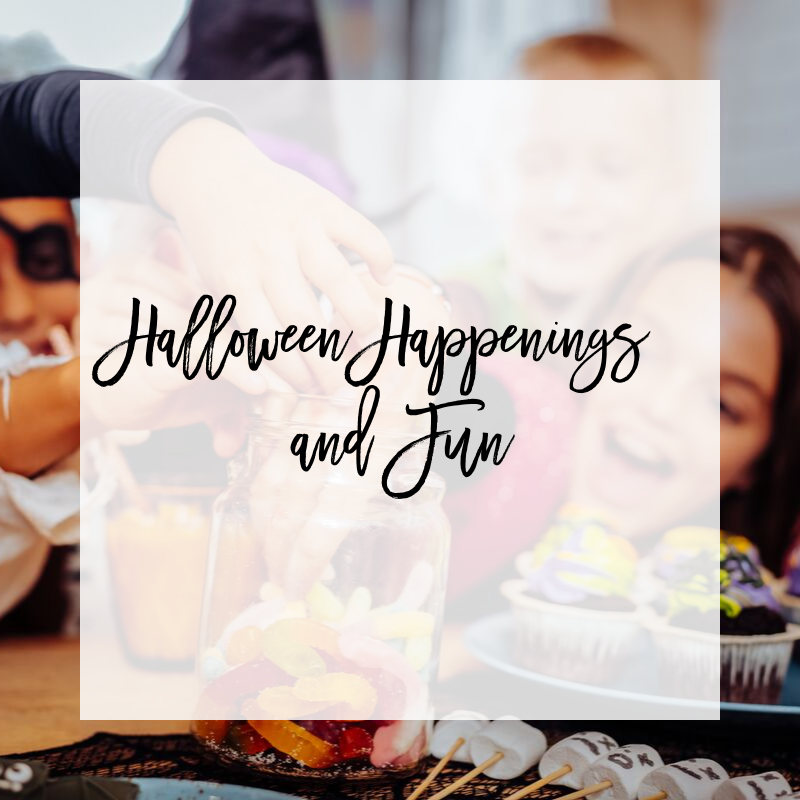 Halloween Recipes, Crafts and Events
It's almost that time of year so we thought it might be fun to create a Halloween Round-Up featuring our NC Bloggers across the state. Do you have a great blog post with Halloween happenings in your area of North Carolina? What about DIY Halloween crafts, or recipes? We'd love to see what you've got going on and share it here with our readers.
Get Social With the NC Blogger Network
You can share your Halloween related articles with us on Twitter and Instagram using #NCBN and we'll add them to our round-up post!
If you're on Facebook, swing by our Facebook page and be sure to drop your link on our weekly blog post thread.
Halloween Happenings and Fun
Here are a few blog posts from NC Bloggers to get you in the mood. Each title links to its respective blog post on the blogger's website. Check them out, visit their sites and leave a little comment love then, come on back and share your Halloween related blog posts with us. Once we receive your contributions, we'll share a brand new Halloween Round-Up to help you make the most of your Halloween.
We can't wait to see what you're sharing! Drop a comment below with a link to your blog post and we'll check it out.